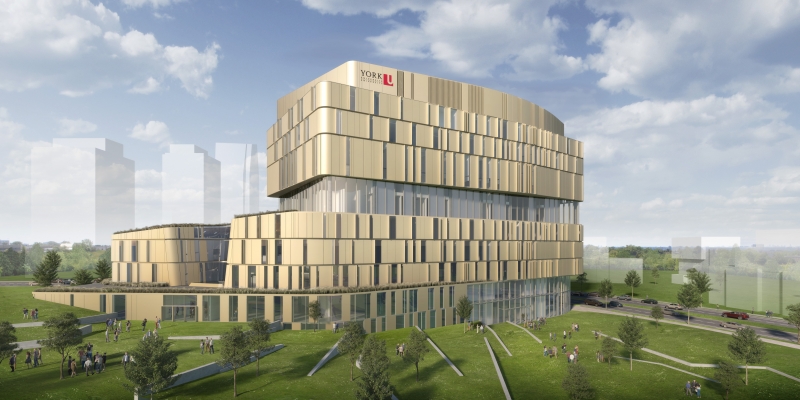 Printing Made Quick and Easy.
This is very useful for regular departmental customers - it takes time to set up, and can only be used with a fixed budget number. Once this is set up, ePrint is fast and efficient. 

Access ePrint Portal
Allows users to submit printing projects directly from home or office computers directly to Printing Services, securely and confidently.
If you are a new customer, or need printing infrequently, no need for an ePrint account - contact us directly for service. ePrint provides tracking information.  There will be no lost e-mails and large files can be submitted with your instructions.  Pricing is clearly indicated when you order from our 79 catalogued items.  No need to remember your fund and cost centre.  Your profile is automatically populated.