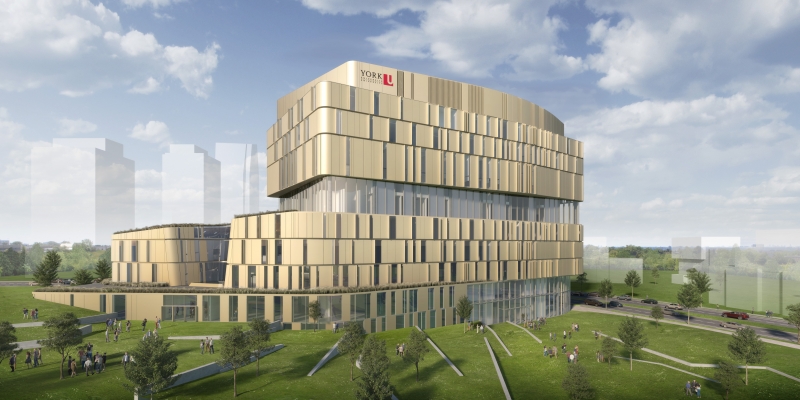 Fast, Secure and Reliable Test Scoring Services.
Printing Services provides scanning and processing services for exams that are composed of multiple-choice questionnaires, and are submitted on Optical Mark Reader (OMR) scanning forms. The exams are graded and statistical analysis undertaken with results emailed to York email addresses indicated on the cover sheet.

Features
The standard York University Test Scoring OMR purchased from Printing Services will be processed.
Test Scoring OMR forms that are NOT purchased from Printing Services will be subject to additional cost.
Test Scoring OMR batches dropped off for processing will have an estimated three-five business days turn around time. Peak periods may experience delays.
Requirements

Test Scoring OMR forms brought in for processing must fulfill the following:
Forms must have a completed and printed cover sheet.
Forms must be secured by elastic bands or placed in envelope.
Forms cannot be crumpled or folded.
Forms must be organized and all facing in the same order.
Forms must have an unmarked timing line.
Access
York faculty, Instructors and Administrative Staff can order Test Scoring OMR forms, by filling out, printing and returning the completed Test Score and Course Evaluations OMR Order Form on our Resources page.
To request processing of completed Test Scoring OMR forms, please bring them to 159 Central Square during office hours with the cover sheet printed. After hours drop-off is also available through mail slot at 159 Central Square. (Please make sure your scantrons are enclosed in a sealed envelope when using the drop-off mail slot).
Charges
The price for processing is included in the purchase price of blank Test Scoring OMR forms