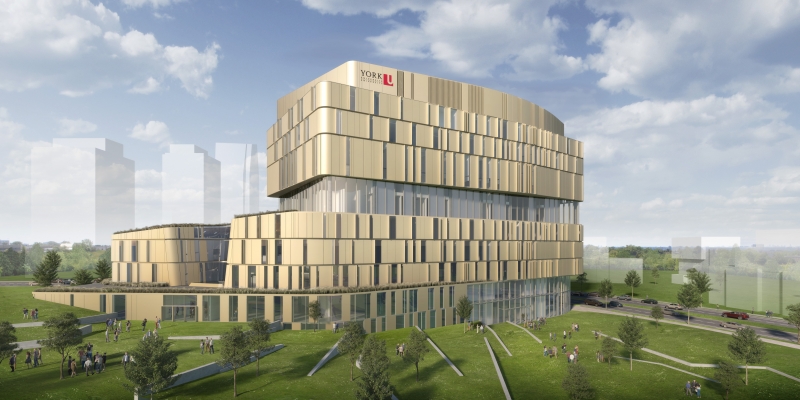 Create a big impact with wide-format poster printing.
We offer a wide range of sizes and finishing options to really make an impact. Send us your ready to print file or have one of our designers consult on your project for the best quality. We are happy to discuss your project or you can visit our storefront for samples and ideas.

Learn
More

Sizes
Print up to 44 inch wide and 100 feet long!
Maximum 54 inches long for Powerpoint files.
1-1.5 inch bleed required for all documents
Paper Stock
Matte
Matte finish paper has a dull coating applied to the paper surface that yields a non-shiny, smooth finish that is superior for color contrast and text clarity.
Photographic
Photographic paper is a paper coated with a light-sensitive chemical formula, used for making photographic prints.
Tyvek
Tyvek looks like paper and is woven from strong plastic fibres- we recommend tyvek for outdoor posters or banners.
Full colour on uncoated paper
$4 per square foot
Full colour on photo "glossy" paper
$8 per square foot
Full colour on vinyl
$12 per square foot
Additional costs:
$1 per square foot for large solid backgrounds. We print large solids only on photographic paper or vinyl
$2 per grommet. Grommets can be affixed to vinyl banners for hanging.
$3 per mailing tube. Available in 36 or 48" and are useful for travelling.
Finishes
Lamination
Lamination is recommend for repeated use posters. Laminating solves issues of posters fading from months or years of exposure to light, and so is useful for posters or banners with heavy ink coverage. Laminates can be glossy or dull in finish.
Mounting
We mount posters on a wide range of materials, including foam core and harder materials. Allow extra processing time for laminating or mounting, and request a quote.
FAQs
What applications can I use to submit my files?
Powerpoint
Word
Excel
Access
Word Perfect
Quark Express
Illustrator
Indesign
Acrobat PDF
When can I expect my finished product?

Turnaround time is one day (24 hours) or faster. During a busy period, i.e. conference periods etc, the turnaround time is 2 business days (48 hours), that is, your poster is ready for pickup the end of the day following job submission.
Can I see samples?

Yes, please come visit us in store.
Tips
Posters should not be created in small sizes, and then blown up to full size, as quality suffers with the enlargement. When a file is reduced, images shrink, text may skew or misalign. This results in incorrect, poor posters, with unpredictable image quality.