This project seeks to redress the historical imbalances perpetuated by traditional archival institutions by creating a community-based archive devoted to the Cypriot Canadian diaspora. Audiovisual in nature, this archive foregrounds personally recorded interviews with members of the community while also working with donated media materials from across a variety of platforms, such as home movies, videotapes, and photographs. These interviews and artifacts emphasize the importance of film as a mediator of memory and history. In turn, these items help to reconceptualize our understanding of Cypriots in this country and demonstrate audiovisual media's power as a form of historiography.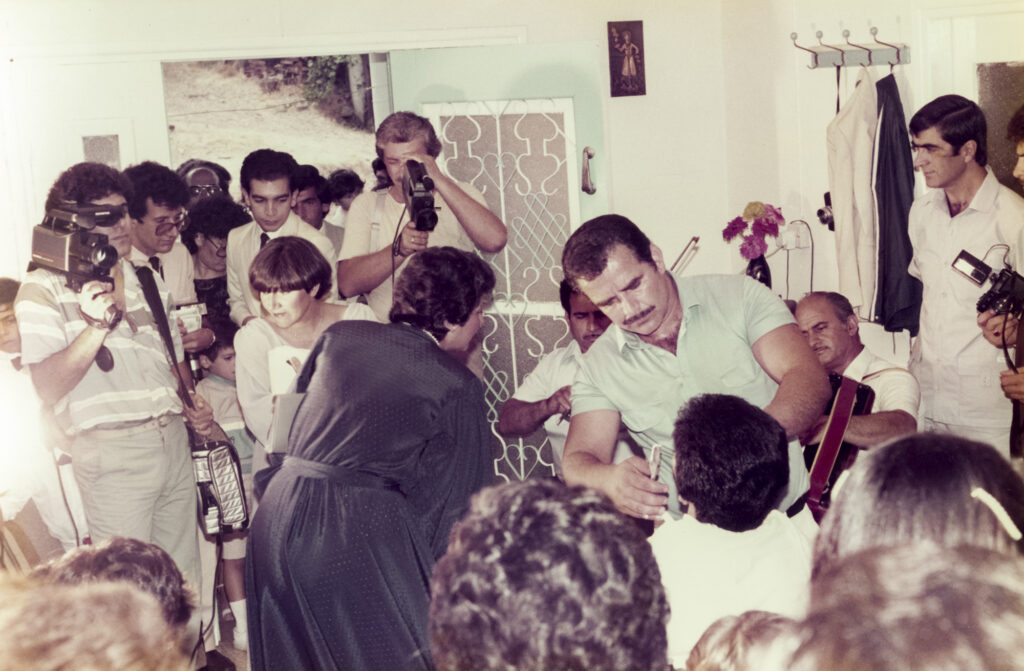 Principal Investigator
Theo Xenophontos is a PhD candidate in the Cinema & Media Studies program at York University. His current research is focused on creating a community-based audiovisual archive with members of the Cypriot Canadian diaspora. He has worked with such organizations as Archive/Counter-Archive and Vtape, and his writing can be found in Found Footage Magazine. Xenophontos holds a BA from the University of Toronto (double major in Cinema Studies and English, with a minor in History) and a MA in Cinema & Media Studies from York University.
Email: theox@yorku.ca
Features
Theo Xenophontos, "Film as Mediator." Archive/Counter-Archive Working Paper Series (October 2022)