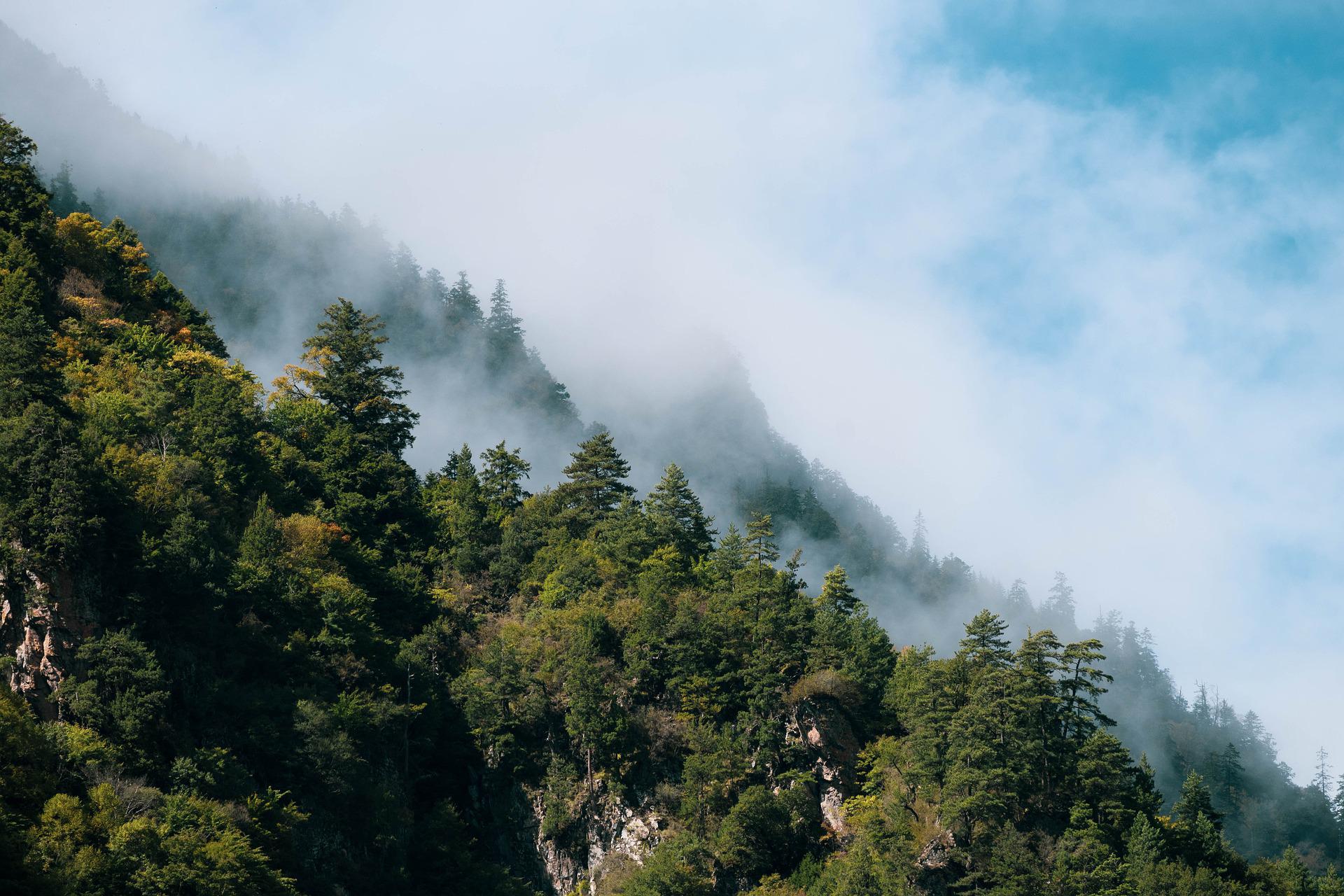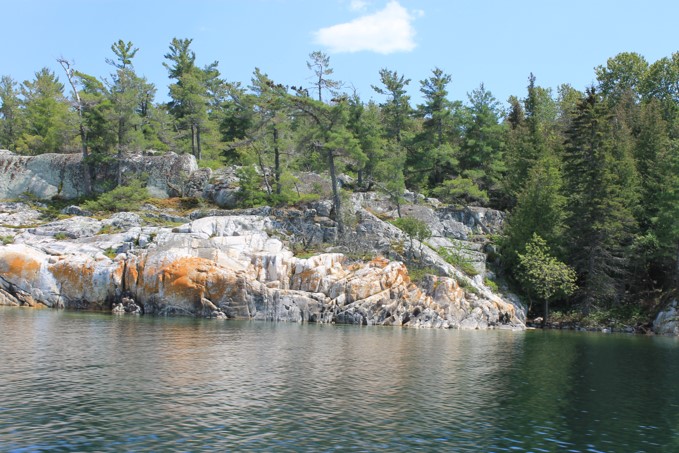 Indigenous Climate Change Futures
This SSHRC-funded project (2021-2025) seeks to better understand climate justice issues facing Indigenous peoples and propose viable approaches to seeking a sustainable climate future on Indigenous peoples' own terms.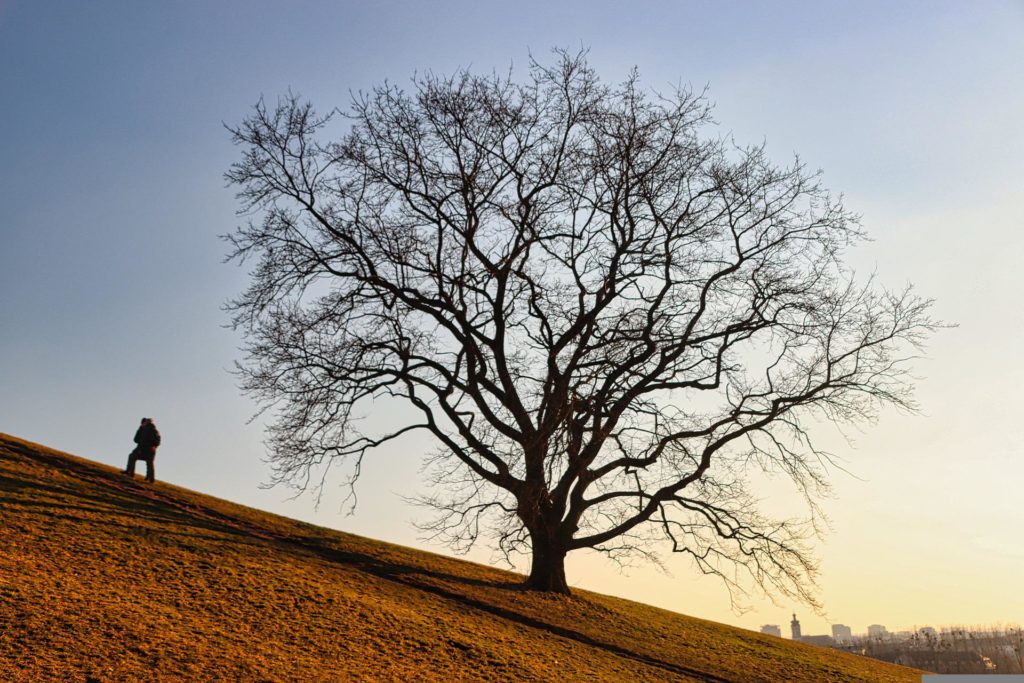 The Indigenous Environmental Justice Project
A SSHRC-funded initiative (2016-2021) based out of York University that aimed to develop a distinctive EJ framework that is informed by Indigenous knowledge systems, laws, concepts of justice and the lived experiences of Indigenous peoples.
---
What's Going On?
Climate Crisis: An Indigenous Perspective
The video was created as part of an International climate workshop to provide a youth perspective on Indigenous knowledge, practices, and multi-generational approaches to addressing the climate crisis. The video was filmed in Chippewa of the Thames First Nation and along Deshkaan Ziibii (Antler River). Credits: Dionovan Grosbeck (Speaker) Tia Kennedy (Speaker) Hillary McGregor (Speaker) Walter Darr Sands (Director, Producer, Videographer, Editor).
Apply Now!
Special Issue: International Association for Great Lakes Research
Videos
What is Indigenous Environmental Justice?
Why Indigenous Environmental Justice Matters
Understanding Indigenous Environmental Justice
Podcasts
Talking Treaties, Indigenous Governance & Land Relations
This episode of Rair Digital Dialogues features Dr. Deborah McGregor and discusses rematriation, land back, treaties, Indigenous food sovereignty, and accountability in our relations with one another, other than human beings, and the land.
The knowledge of Anishinabek peoples provides a different insight into environmental issues and can change how we explore solutions for reconciliation.
This podcast series highlights the ongoing tensions between the Wet'suwet'en land defenders and the Canadian State.