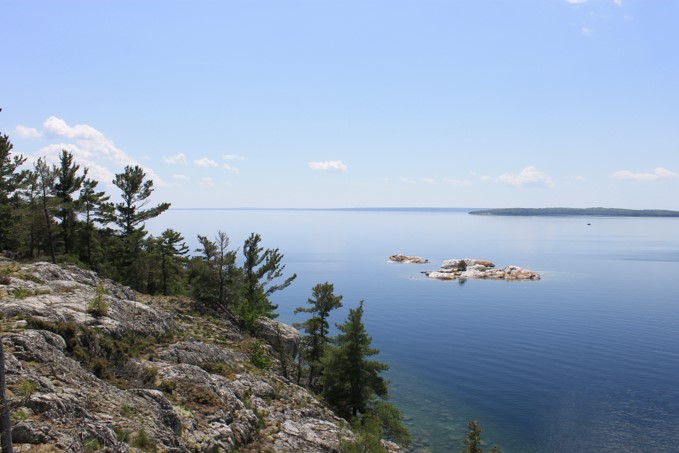 For National Indigenous History Month, the IEJ project is featuring three Anishinabek kwe researchers in a special issue podcast series! The "Anishinabek Rationality" podcast series was recorded at the Roberts Graduate Conference: Canada on the Edge, Peoples, Places and Perspectives on May 2,3, 2019 at York University.
This podcast series was recorded at the Indigenous Environmental Justice Project's panel event held with students and Indigenous youth on February 10th, 2020. This event highlighted ongoing tensions between the Wet'suwet'en land defenders and the Canadian State.
This podcast series includes podcasts where IEJ Team members were featured as guests. The topics range from Indigenous Health & Climate Change to the relationship between consciousness and the earth.