Over the ages, POLARIS (also known as the Star that does not walk around, Etoile Polaire, the North Star, or the Pole Star,) has been used by many peoples as one way to help navigate a path forward on their journeys. Taking this inspiration, we hope this online education hub by scholars for scholars will be one way to help navigate towards the just and inclusive adjudication of researchers and their research for both hiring or award adjudication purposes. POLARIS (aka a Place for Online Learning for the Adjudication of Researchers Inclusively and Supportively) is for anyone who is called upon in their job to rank, judge, adjudicate, or provide feedback on researchers and their applications.
A commitment to equity, diversity, and inclusion is a journey in and of itself. We feel strongly as a committee that EDI training alone will not lead to large-scale, transformative, structural changes that are required for social justice. Existing inequalities have historical roots and require a fundamental restructuring of our institutions. It is not the learning itself, but rather what you do with this learning to transform the academy's structures that will bring the change that is needed. That is why our modules don't begin and end with just guidance regarding steps in the process of adjudication of researchers (Modules 3, 4 and 5 are core how-to modules). POLARIS training starts with taking a step back to question the concept of equity and why we have not made more progress in 2022(Module 1). Then, learners are asked to think if their department, faculty, institution reflect a readiness to include diverse researchers (Module 2). Finally, the core training ends with starting a conversation about how you can start making the research adjudication system more equitable, diverse, and inclusive (Module 6). In addition, to provide ongoing support to your journey, we have plans for drop-in webinars and podcasts throughout the year with passionate guest speakers providing talks on current and emerging issues that pertain to equity, diversity, and inclusion in research adjudication to help us keep learning. Keep learning with us.
Our General Committee Members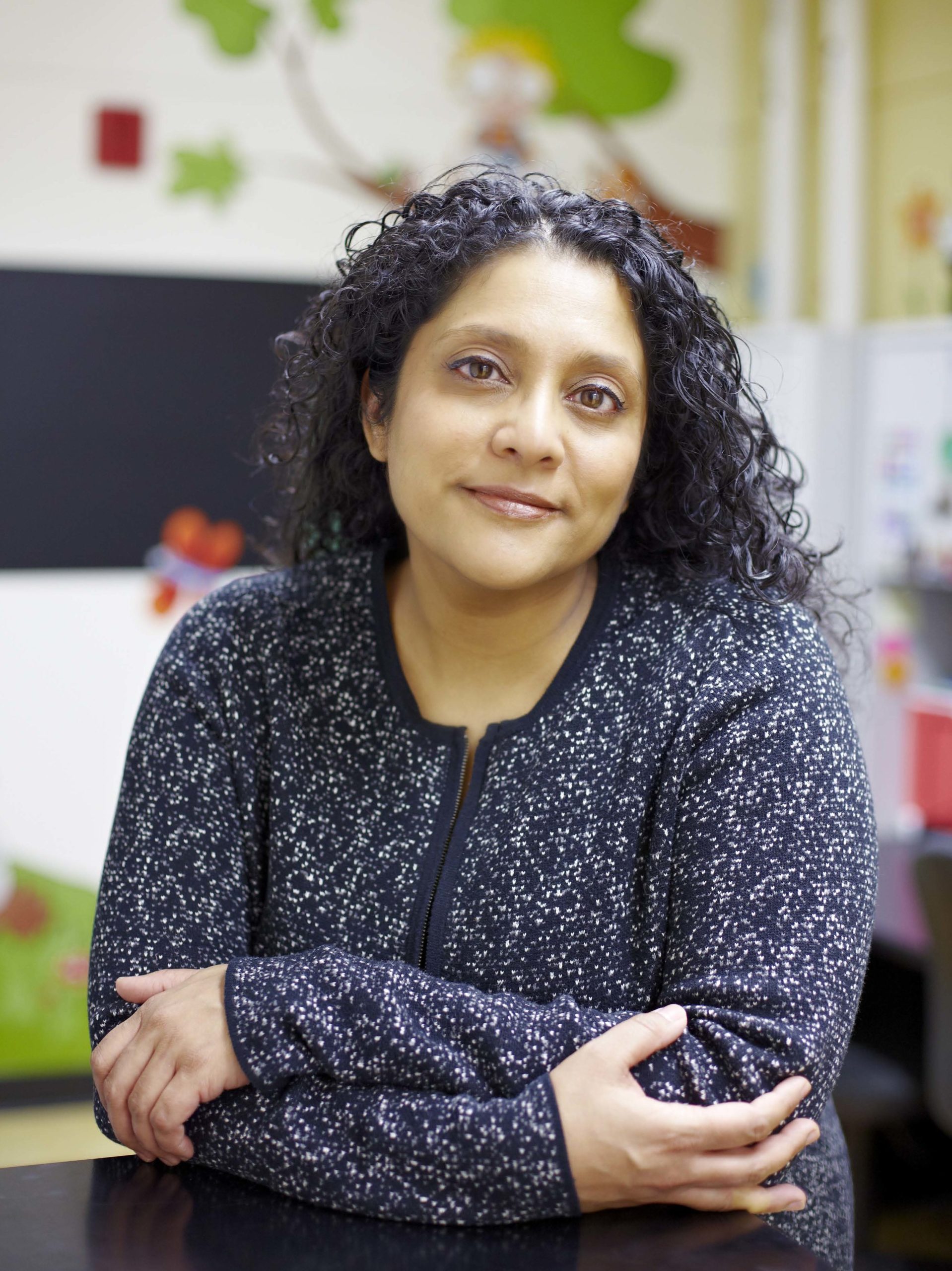 Rebecca Pillai Riddell
Chair, POLARIS
Rebecca Pillai Riddell (she/her) is currently the Special Advisor to the President for Faculty Relations and Equity and a Professor of Psychology in the Faculty of Health that focuses on studying infant pain in medical contexts. She has been working in the area of integrating EDI into research systems for many years, particularly in the areas of highly qualified personnel training in health research and improving research adjudication processes. Rebecca Pillai Riddell is a Fellow of the Canadian Academy of Health Sciences and a Member of the College of the Royal Society of Canada.
---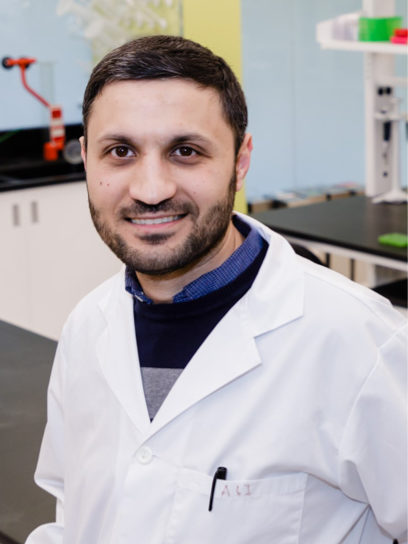 Dr. Abdul-Sater's research is focused on the regulatory mechanisms of inflammation and how aberrant inflammation and related cytokines drive autoimmune diseases. Dr. Abdul-Sater was awarded a Tier 2 York Research Chair in 2020 and a Stars Career Development award from the Arthritis Society to target specific functions of TRAF1 as a therapy for rheumatoid arthritis.
---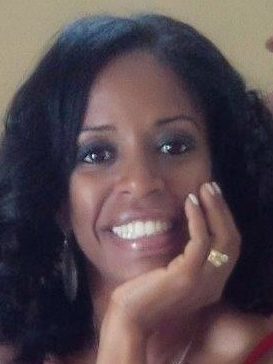 Annette Boodram
Annette Boodram holds the positions of Equity, Diversity & Inclusion Program Manager at York University where she has the responsibility for achieving equity in all aspects of the employment life cycle so that no individual – applicant and/or employee shall be denied employment opportunities or benefits for reasons unrelated to performance. Annette received her Bachelor of Arts, from York University in Sociology, a post-graduate certificate in Human Resources Management from Seneca College of Applied Arts and Technology and an Osgoode certificate in Human Rights Theory and Practice. Annette has experience educating and leading various senior teams in the process of employment equity and talent acquisition and retention. Annette is passionate about equity and diversity and strives to ensure inclusion is at the forefront of strategic decisions in the workplace.
---
Abigail Vogus
Abigail Vogus, SIRI Specialist, supports major awards and nominations within the Strategic and Institutional Research Initiatives unit in the Office of Research Services at York University. She has over a decade of research and grant management experience. Prior to joining York, she served as the first Research Facilitator for the Blavatnik School of Government at the University of Oxford and as a project manager and analyst at Abt Associates on USAID-funded global health systems strengthening programs, managing programs in India, Ukraine and the Eastern Caribbean among others. She holds a Master's in Public Administration from the University of Washington and is a returned Peace Corps Volunteer (Ukraine 2004-2006).
---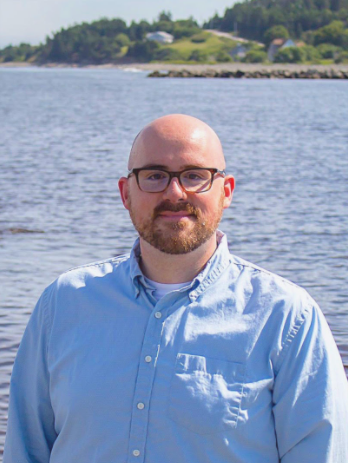 Brad Meisner, PhD (he/him/his) is an Associate Professor of Kinesiology and Health Science in the Faculty of Health. His research focuses on age diversity, experiences of age discrimination, as well as anti-ageism and age-inclusive initiatives. He is actively involved in justice, equity, diversity, and inclusion work both internal and external to the university.
---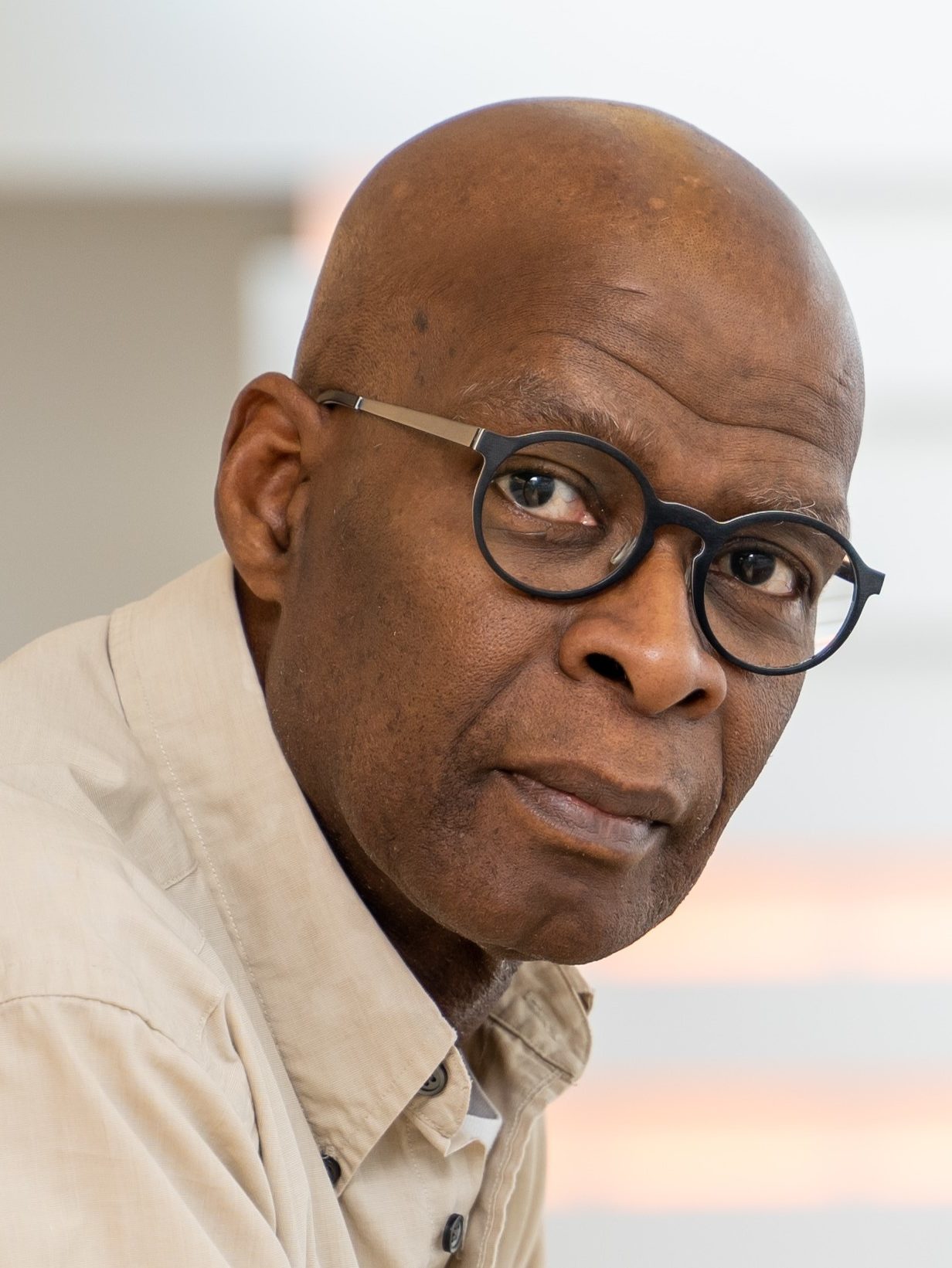 Carl James
Carl E. James holds the Jean Augustine Chair in Education, Community & Diaspora in the Faculty of Education, York University, Toronto, where he is also the Senior Advisor in Equity and Representation in the Office of the VP Equity, People and Culture. His research interests include examination of the schooling and educational experiences, performance, and trajectories of racialized youth. And in his work on equity and inclusivity, he explores the ways in which race and its intersection with gender, class, citizenship and other identify constructs – mediated by accessible and equitable opportunities – account for the lived experiences and attainments of racialized Canadians, particularly Black youth. His most recent book is: Colour Matters: Essays on the Experiences, Education, and Pursuits of Black Youth.
---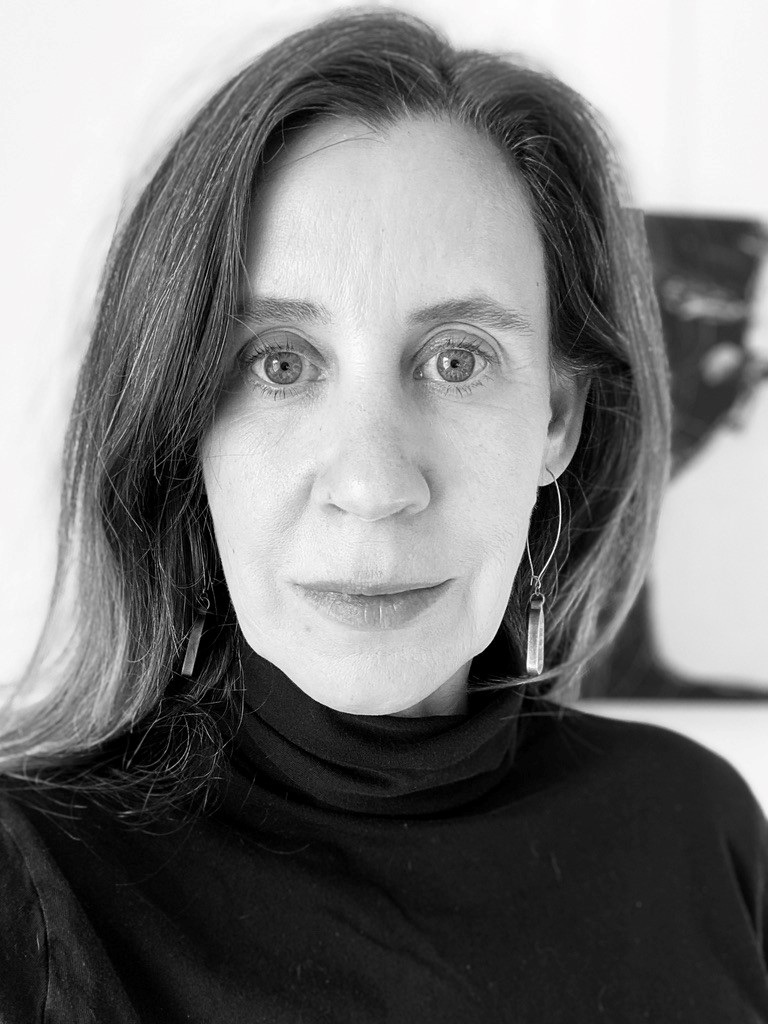 Denielle A Elliott
Denielle A. Elliott is a socio-cultural anthropologist cross appointed to Anthropology and Social Science and the Graduate Program Director of the Science and Technology Studies at York. She is currently working on two projects: an ethnography of traumatic brain injuries and a second project that explores Canadian scientists in transnational microbiology research. She is co-editor of A Different Kind of Ethnography (UTP, 2017) and the author of Reimagining Science and Statecraft in Postcolonial Kenya: Stories from an African Scientist (Routledge, 2018).
---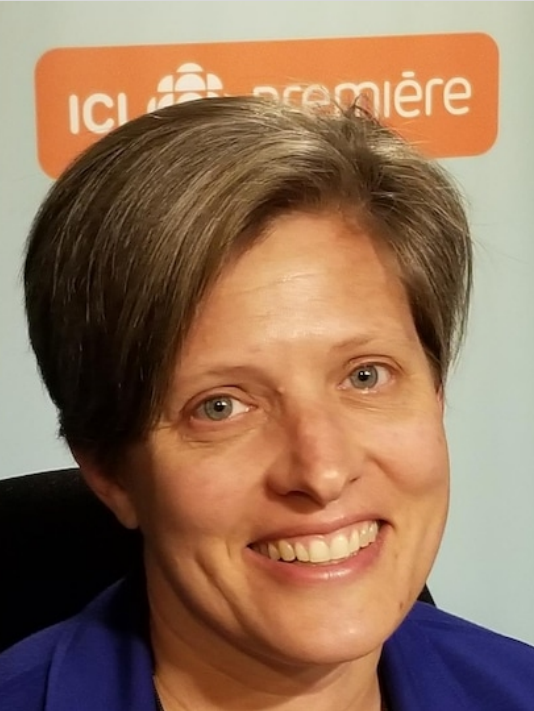 Elaine Coburn is Associate Professor of International Studies at Glendon and Director of the Centre for Feminist Research. Her interdisciplinary scholarship is concerned with unjust inequalities and how they are reproduced and challenged.
---
Evan Light
Evan Light is an associate professor in the Communications Program at Glendon College, York University. He does research to democratize public policy in the realms of surveillance, privacy, and communications technology.
---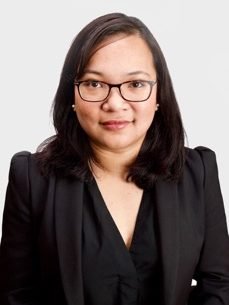 Ethel Tungohan
Ethel Tungohan is an Assistant Professor in the Department of Politics and a Canada Research Chair in Canadian Migration Policy, Impacts, and Activism. Her research examines immigration policy and migrant social movements, particularly as it pertains to migrant workers. She is a strong proponent of socially-engaged research methodologies, including Participatory Action Research (PAR).
---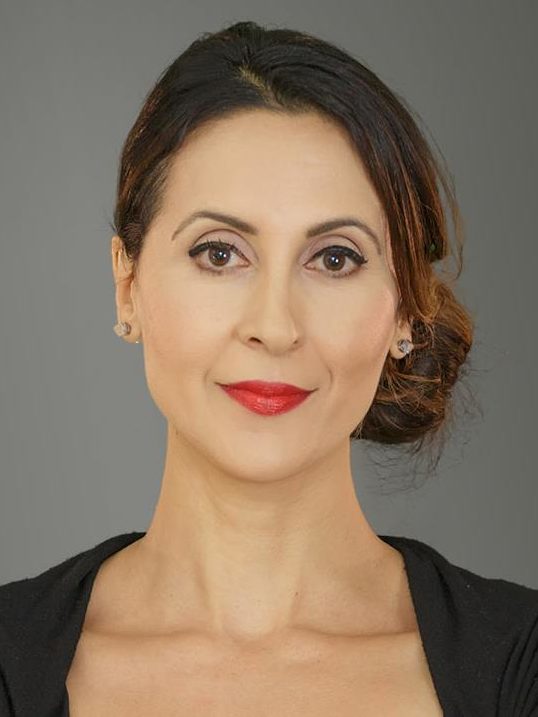 Dr. Iris Epstein is an assistant professor at School of Nursing, a faculty member of Critical Disability Studies program at York University. Iris program of research is guided by critical social theory and focuses on outcomes emerging from the intersect between health, technology and place. Smartphone video-based and storytelling are used in a mixed method design to understand accessibility and inclusion across diverse health professional's education and practices. The program includes several projects such as Smartphone Accommodation Resource Toolbox (SmART)https://smart-toolbox.eecs.yorku.ca/, an interdisciplinary tool for accommodating teaching and learning practice-based skills, and AcTon and AcTinSite - https://actinsite.eecs.yorku.ca/ - multi-institutional projects which explore the accessibility and inclusions of resources and their meaning in clinical placement for health professional students who identify with disability.
---
Jane Heffernan
Jane Heffernan is a Professor of Mathematics & Statistics, and an inaugural York Research Chair Tier II. Her research focus is in Mathematical Biology and Infectious Disease Modelling. She has recently served on the Boards of Directors of the Society for Mathematical Biology, and the Canadian Applied and Industrial Mathematics Society. She is currently a co-Director of the Canadian Centre for Disease Modelling.
---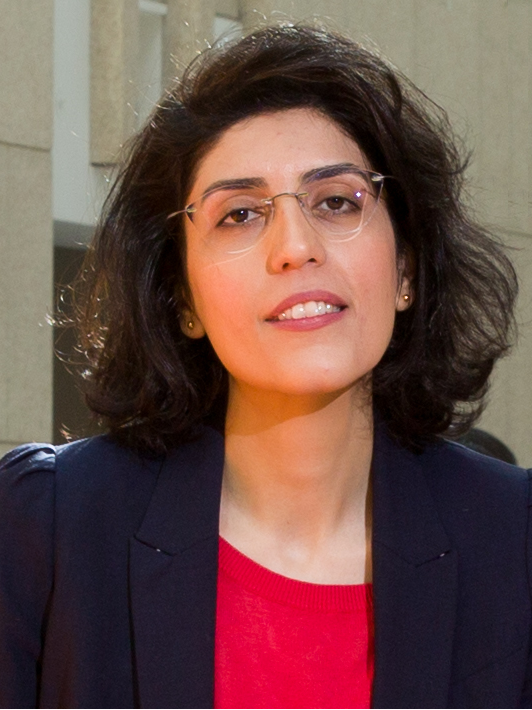 Maleknaz Nayebi
Maleknaz (she/her) is an assistant professor at Electrical Engineering and Computer Science. Her research is on the intersection of Data science and software engineering. Maleknaz has been working on software open innovation with a focus on the platform mediated software products.
---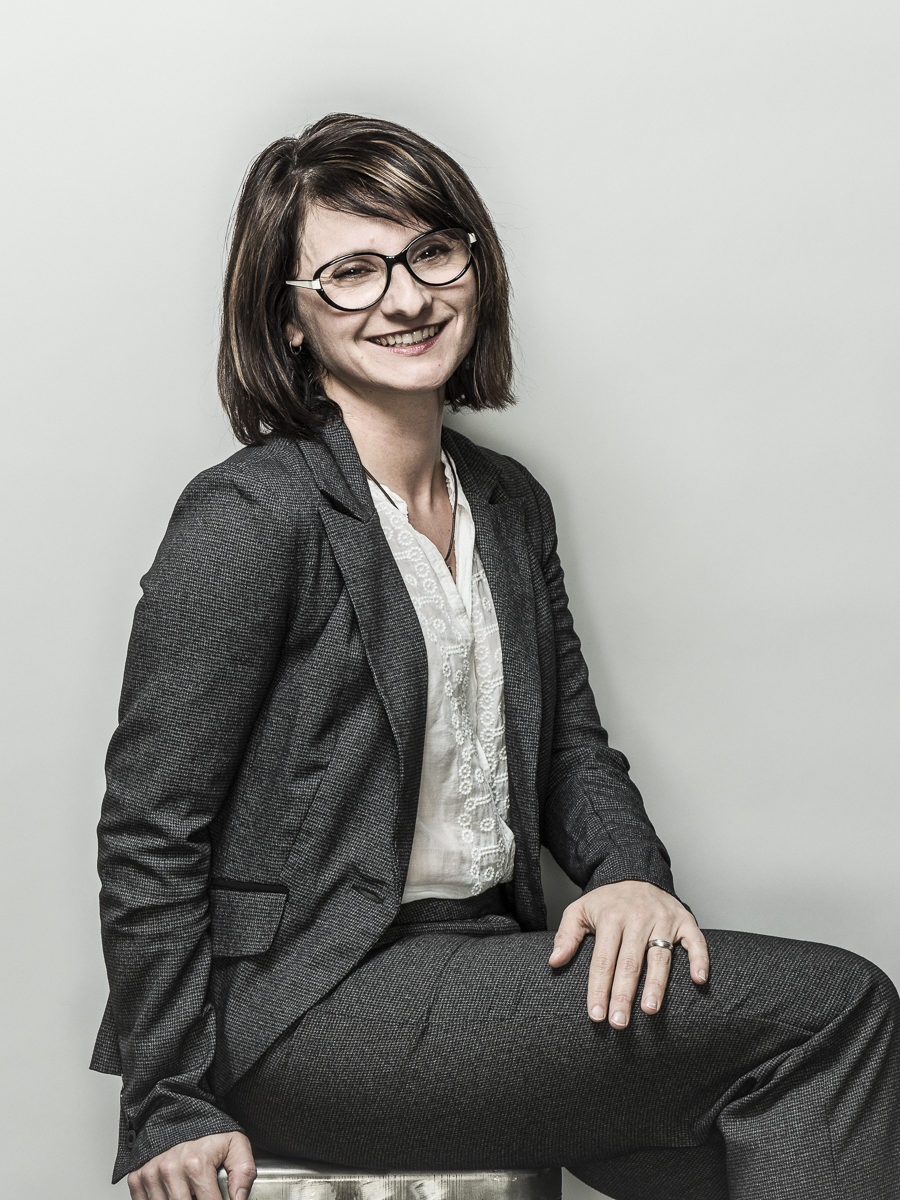 Paulina Karwowska-Desaulniers
Director, Research Priorities and Partnerships at the Lassonde School of Engineering. Paulina is passionate about EDI practices in HE specifically bringing the EDI lens to best practices in research administration and adjudication at Lassonde.
---
Raymond A. Mar
Dr. Mar received his Ph.D. from the University of Toronto and his lab investigates how imagined experiences might affect how we think, feel, and behave in the real-world, with a particular focus on how stories engage our imagination (e.g., novels, Netflix). He also has an interest in how to best teach research methods and statistics, having authored the 3rd Canadian Edition of "Methods in Behavioral Research" and created a set of tutorials to teach R to students (remindery.info.yorku.ca).
---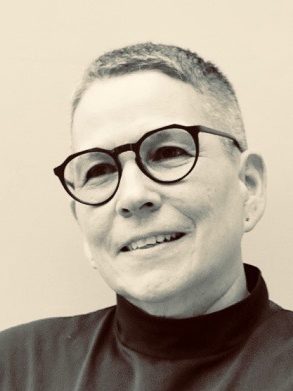 Susan Dion
Dr. Susan Dion is a Two-Spirit Potawatomi-Lenape scholar with mixed Irish-French Ancestry who has been working in the field of Indigenous education for over thirty years. Dion's research interests include the social and political contexts of education; disrupting memories of Indigenous-Canadian Relations; and urban Indigenous education.
Acknowledgements
Thanks to the following for their help with POLARIS.
POLARIS Operations Manager
Alyson Nemeth
Guidance Video Script Writers
Susan Dion
Carl James
Raymond Mar
Brad Meisner
Rebecca Pillai Riddell
Ethel Tungohan
Conflict and Challenges Participants
Alyson Nemeth
Personal Narrative Writers
Rebecca Pillai Riddell (lead)
Jolin Yabut
Andrew Castillo
Susan Dion
Michael Griesz
Andrea Davis
YRC CV Exercise Creation
Abigail Vogus (lead)
Paulina Karwowska-Desaulniers
Rebecca Pillai Riddell
Summary Sheet Writers
Cheryl Chow (lead)
Alyson Nemeth
Rebecca Pillai Riddell
Additional Content Contributors
Nick Mule
Maleknez Nayebi
Dawn Bazley
Sara Slinn
Alyson Nemeth
Ali Abdul Sater
Lyndsay Hayhurst
Ryan Hili
Lisa Myers
Diversity Composition Report Programming Team
May Kosiba (lead)
Vidur Kalive
Website Creation & Development
Helen Brennagh (lead)
Phoebe Wong
Rob Finlayson
Audio and Video Creation
Bertland Imai (lead)
Grant McNair
Photo Credits
POLARIS was made possible by a EDI Grant from the Canada Research Chairs Secretariat and match funds by York University