Mandate
The Harriet Tubman Institute seeks to be the preeminent, interdisciplinary centre for research, both historical and contemporary, on Africa and its global diasporas. Our mandate encompasses the study of pre-contact cultures and histories of Africa, histories of slavery and colonialism. It focuses on the struggles in current lives of African peoples and diasporic communities to achieve social justice and covers contemporary forms of exploitation.
The Institute offers York University and the broader community an internationally recognized hub for studies and documentation on Africa and its Diasporas. In pursuing its mandate, the Institute fosters debates among scholars, engages with the community, and informs public policy. It is committed to equity and social justice.
Being located in the francophone minority context in Toronto, which has become the home of a growing number of Black francophone peoples, the Institute aligns with York University's White Paper, which highlights Anglophone and Francophone bilingualism.
The HTI Research Agenda is available here.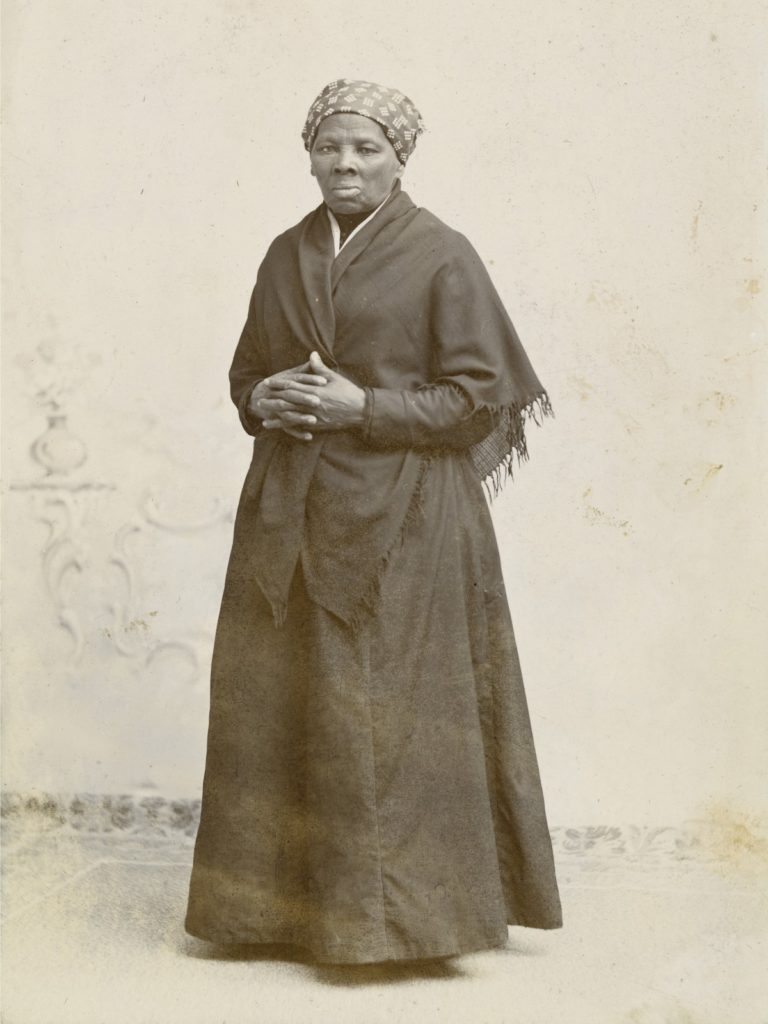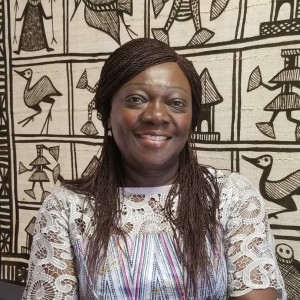 Director's vision
I bring to the directorship of the Harriet Tubman Institute for Research on Africa and its Diasporas the perspective of a Black, African-born woman who is a feminist, a sociologist, an Africanist, and a francophone. The research that I conduct with Africans on the continent and among African descendants in the diaspora reflects my highly interdisciplinary and multidisciplinary background. Carrying on the legacy of each of my predecessors at the Institute, my goal is to work jointly with academics and Black community advocates to promote equity, social justice, inclusion and diversity that aim to end anti-Black racism and achieve freedom for all human beings. As Harriet Tubman said: "Every great dream begins with a dreamer. Always remember, you have within you the strength, the patience, and the passion to reach for the stars to change the world."
It is through our engagement together that we will create positive change and a better world for everyone.