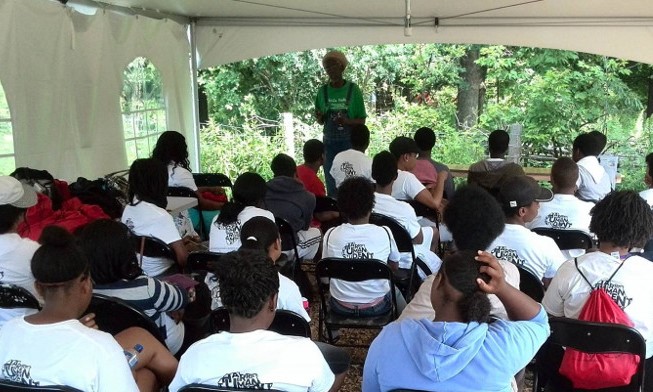 The Harriet Tubman Student Summer Program is an academic enrichment program that guides youth (ages 14 – 18 years) through an "Introduction to African and African Diaspora Studies".
The program, which outreaches to local schools/community organizations and encourages participation of youth from African and African-descendant communities, runs over a two week period and covers topics including African and African Diaspora histories, the African slave trade and slave resistance, folkloric traditions, contemporary issues, etc. The program includes both a classroom component and afternoon cultural activities facilitated by York faculty members, graduate and undergraduate students.

Facilitators, volunteers, artists, professors and students at York University and community members will deliver the workshops Career orientation

The Youth will have the opportunity to accumulate community hours and an official certificate from the Harriet Tubman Institute at York University will be awarded to students on completion of the program.
Th program is two weeks in length; usually runs early July Program runs from 9:00am to 3:00pm everyday
Lunch and snacks are provided.