Some of our outstanding Faculty and Mentors…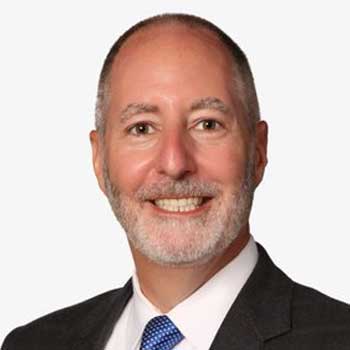 Peter Constantinou, PhD
Peter Constantinou is one of Canada's leading public policy practitioner academics. He was awarded the President's University-wide Teaching Award at York University and is a five-time winner of the teaching award at the Rotman School of Management at the University of Toronto. As a professor in the School of Public Policy and Administration at York University, his research focuses on political acuity, stakeholder engagement, public management and government relations. He is also a recognized leader in experiential education, pedagogy and higher education.
Sanjay Dhebar, MBA
Sanjay is an adjunct faculty member in the Schulich School of Business at York University and the University of Salzburg Business School in Austria. His teaching focus includes sales/marketing, strategy and government and builds on his decade-long international teaching experience and his expertise in developing cutting-edge experiential curriculum design. Recently he published his book Tool Box for Performance Driven Leaders to compliment his keynotes on this topic.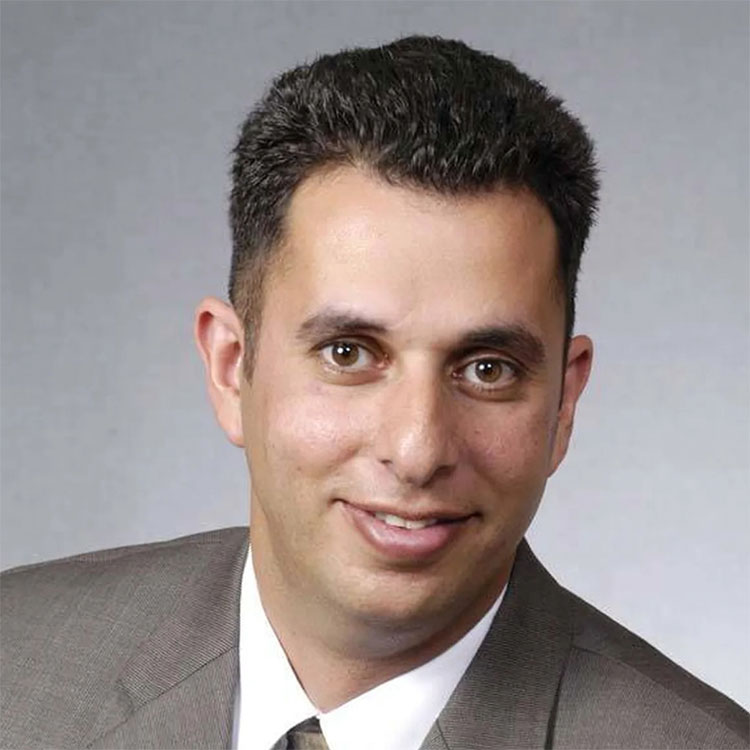 Jamal Hejazi, PhD
Jamal serves as the Chief Economist for BDO Canada LLP where he heads up the firm's Economics practice. He works with various stakeholders in Asia, Europe, the Middle East and Africa regarding implementation of good tax regimes and improvement of performance across taxing agencies. For the last 16 years, he has also worked with governments around the world to solve tax disputes with leading companies and has taught in various institutions related to leadership and cross-cultural matters.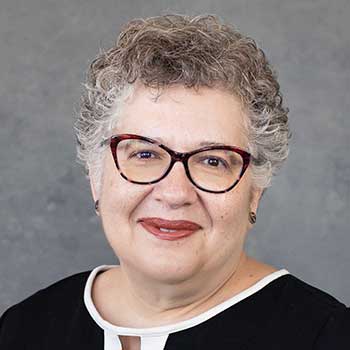 Valerie Lopes, PhD
Valerie is focused on engaging students as active participants in learning. She has extensive expertise in professional learning and faculty development, the design and development of outcomes-based curriculum and courses as well as researching and implementing technology that enables learning experience. In addition to her many publications in the field, she has practical experience designing and developing curriculum for colleges, universities and institutes worldwide.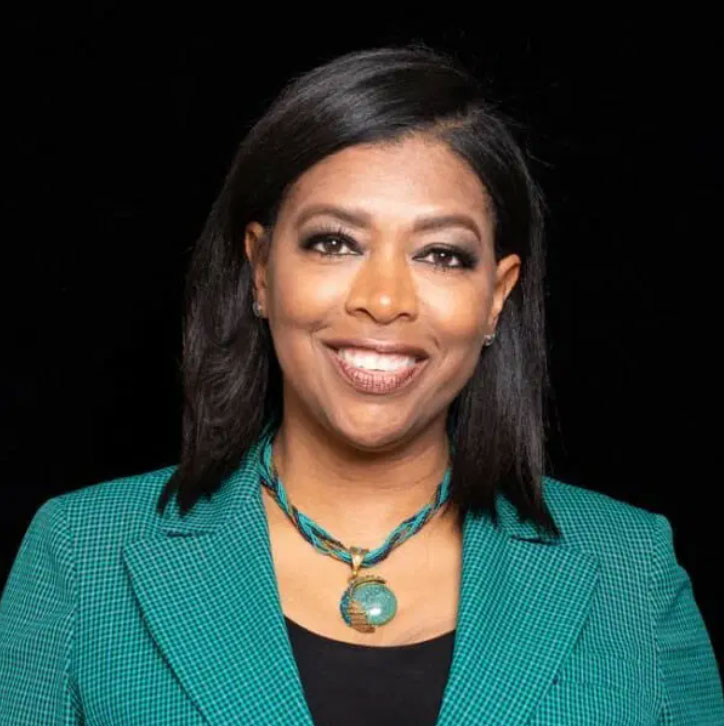 Michel Shah, MSc, CTDP, PMP
Michel Shah is an experienced educator, speaker, coach and consultant who has been a leader supporting the development of personal and interpersonal skills for more than 20 years. She is the founder and CEO of The UpSkill Corporation Inc. where she facilitates UpSkilling conversations in organizations across Canada. She is also the author of Explorations in Career Development: Personal and Professional (2019), and UpSkill: Soft Skills and Professional Development Essentials (2021), published by McGraw-Hill Education.
Mentors