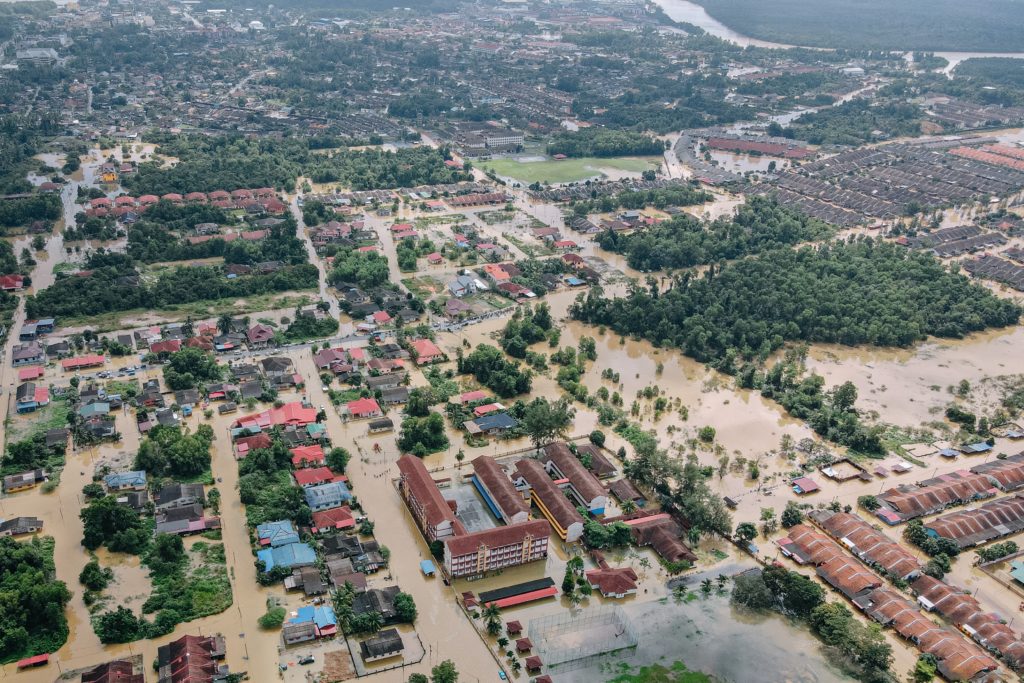 Y-EMERGE
Y-EMERGE builds on York's exceptional expertise to develop, grow, and sustain transformative and multidisciplinary research and teaching in transformative disaster risk reduction, emergency preparedness, response, and recovery. Y-EMERGE brings together a wide variety of disciplines, including mathematical modelling, social and behavioural study, geospatial technology, artificial intelligence, participatory research, and the humanities and social sciences.

Y-EMERGE fosters strong relationships with governmental agencies, stakeholders, and communities beyond the campus, emphasizing research and training opportunities that contribute to community and organizational resilience.
Y-EMERGE Missions
Y-EMERGE transforms the way the societies understand, conceptualize, analyze, manage, and govern crises, disasters, and emergencies;
Y-EMERGE fosters interdisciplinary collaborations;
Y-EMERGE accelerates and grows close partnerships with practitioners, communities, industrial and government organizations
Y-EMERGE intensifies knowledge mobilization;
Y-EMERGE supports trainees and early career scholars;
Y-EMERGE emphasizes and promotes community-engaged scholarship, real-world and need-driven research, and evidence-based training to support current and future disaster and emergency management leaders.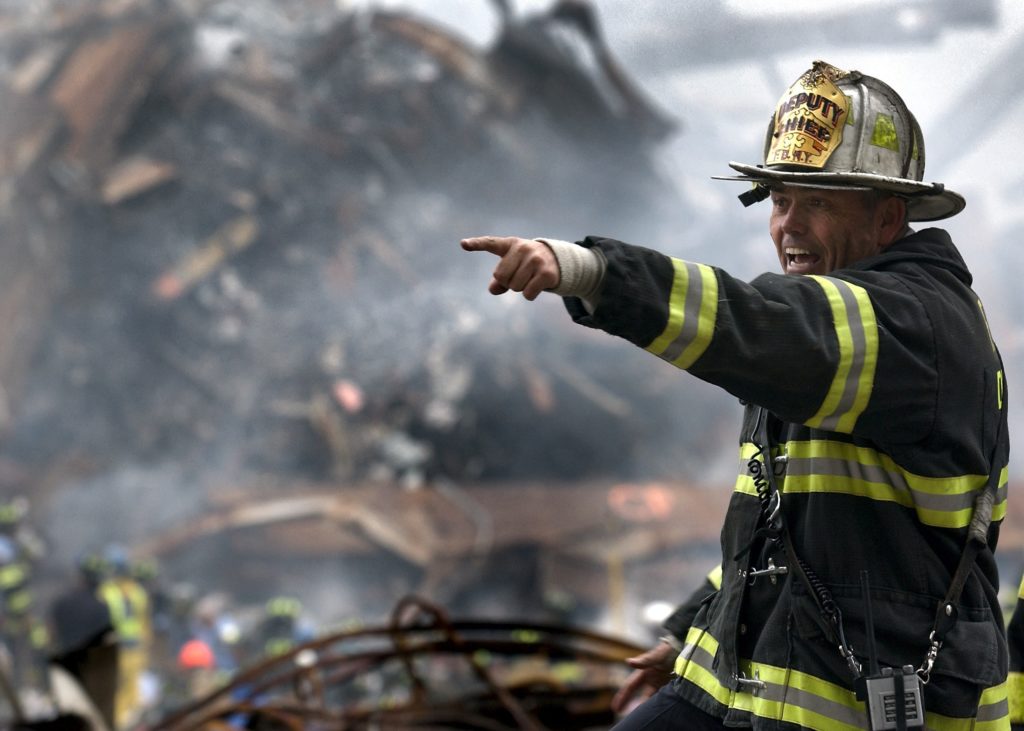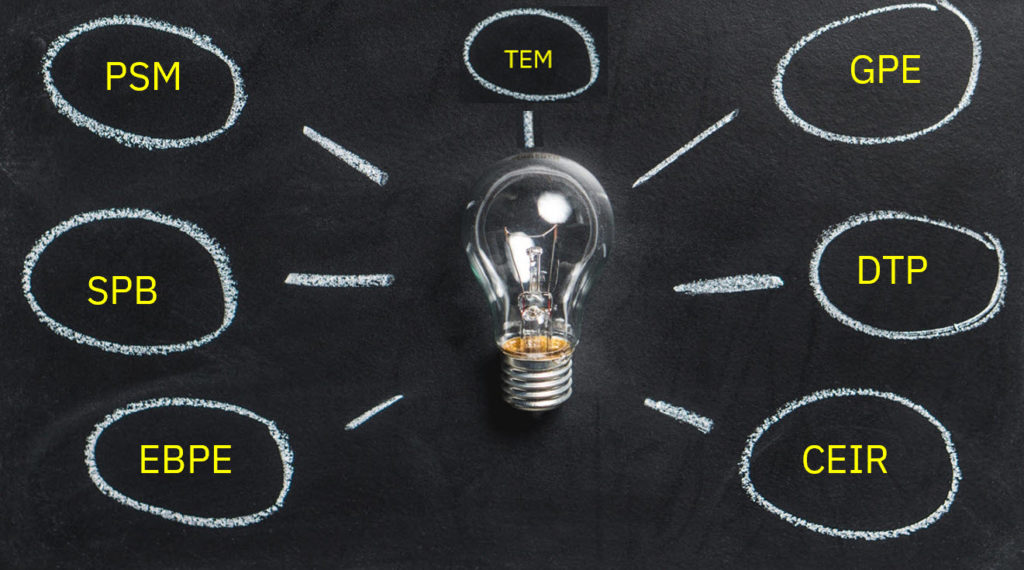 Y-EMERGE Research Themes
Prediction, Simulation, and Modeling (PSM)
Social, Psychological, and Behavioural (SPB)
Ecological, Biological, Physical, and Engineered Systems (EBPE)
Governance, Policy, Evidence, and Ethics (GPE)
Digital Tools & Platforms (DTP)
Community Engagement & Inclusive Research (CEIR)
Training, Education, and Mentorship (TEM)