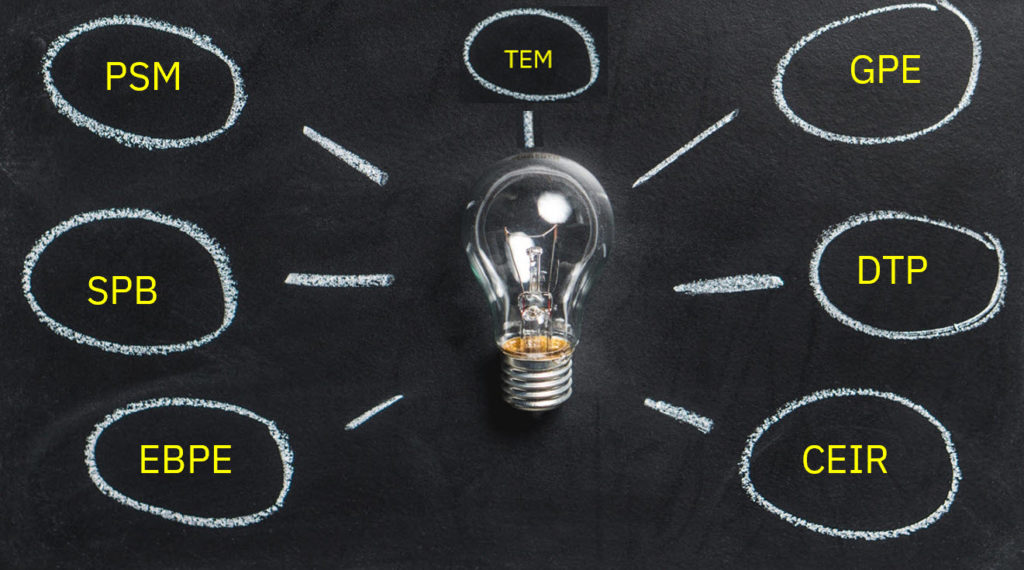 Disaster and Health Emergency Urban Systemic Risk Transformation Cluster
Complex hazards and systemic vulnerabilities are converging, leading to disruptive disaster and health emergency events that can escalate in frequency and severity while reverberating and cascading across multiple scales. The idea of systemic risk has been on the global health, financial crisis and sustainability agenda since the turn of the century. However, the ongoing COVID-19 pandemic highlights the urgent need and demand for a transformative approach to the interconnected and systemic factors and processes in order to safeguard and enhance health and sustainability in urban contexts. Systemic risk events are predominantly urban, and urban demographic, socioeconomic, technological and environmental forces play a decisive role in defining vulnerability and inequity.

Transformative changes are needed in concepts, models, policy, governance, and operational tools to identify and manage systemic risks of disaster and health emergencies in urban contexts. "Disaster and Health Emergency Urban Systemic Risk (DHEUSeR) Transformation Cluster" responds to this set of needs.
Sub-Clusters and Researchers
Principal Investigator: Professor Jianhong Wu
Co- Principal Investigator: Dr. Rezaei-Zare
The DHEUSeR Cluster is comprised of 7 thematic sub-clusters
Risk Analysis: Identification, Monitoring, Forecasting, Modelling and Measurements (Jane Heffernan, Jude Kong, Carly Rozins, Ian Moyles, Usman Khan )
Social, Psychological, and Behavioural Dimensions (Eric Kennedy, Niru Agrawal )
Policy, Ethics, and Society (Jennifer Spinney, David Etkin, Yvonne Su, )
Risk Transferring, Sharing and Financing (Ida Ferrara, Edward Furman)
Digital Tools and Platforms (Maleknaz Nayebi, Auijun An, Ali Sadeghi-Naini )
Scenario and Simulation Drills (Ali Asgary, Adriano Solis)
Governance, Civil Society Action Strategy (Roger Keil, Harris Ali, James Orbinski )