Biophysics is a transdisciplinary frontier of science in which the principles and techniques of physics are applied to study living things and how they work. York's program in Biophysics is a four-year specialized honours degree which spans fundamental physics and its application in medicine, aging and disease, biophotonics, vision and biosensory physics, and neurophysics
Why Study Biophysics at York University?
York University is one of only a few institutions which offers a comprehensive four-year undergraduate degree program in biophysics. You will be taking a combination of lecture-based and laboratory-based courses, providing you with both theoretical knowledge and practical experience.
You will learn to bridge physics and biology to gain a deep understanding of the complexities of life. This interdisciplinary approach opens up many potential future avenues in medicine, research, industry, etc. To achieve this, you will learn to recognize biological and physical problems and potential interdisciplinary solutions. You will also develop your skills in problem-solving, critical thinking, mathematics, and computing, and enhance your ability to think laterally.
In addition, you may have opportunities to acquire work experience conducting research in a for-credit individual research course with a York professor or through student summer research through the Natural Sciences and Engineering Research Council of Canada's summer program. York's Biophysics program offers many research opportunities through its association with the world-class Centre for Vision Research and the Vision: Science to Applications research initiatives at York.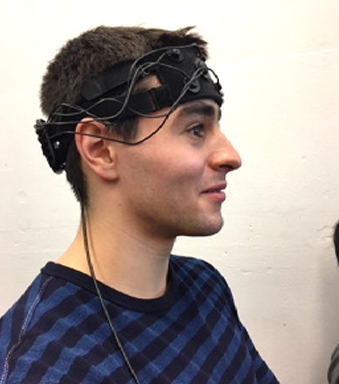 ---
"Biophysics is the crossroads where all the interesting science intersects…"
- Walter Perkins, Insmed Inc.