Follow along with our astronomers as they share their love of astronomy at Killarney Provincial Park.
Read about their adventures in the Astronomer In Residence Blog below. For previous years adventures, see the Blog Archive at the bottom of this page.
The 2023 Blog has started, follow along with our AIR adventures!
Astronomer in Residence 2023:
Conor Hayes AIR Term: Aug 28-Sep 10 2023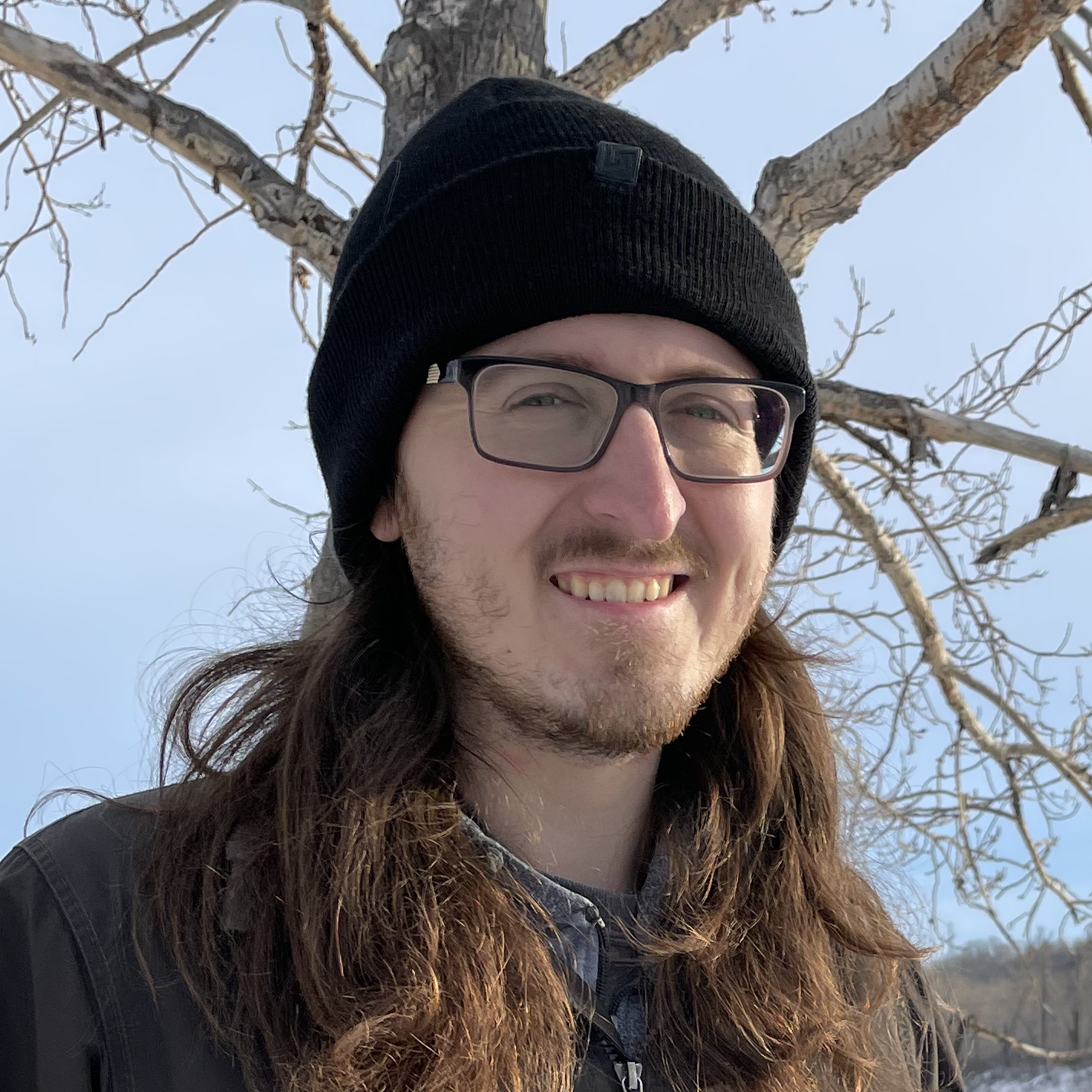 Conor Hayes is a graduate student in Physics and Astronomy at York University in Toronto, where they study the transport and storage of volatile molecules like water on the Moon. In addition, they are a member of the Environmental Science team on the Mars Science Laboratory Curiosity rover mission, a role in which they are examining the macro- and micro-physical properties of clouds passing over the rover's home in Gale Crater as well as assisting in rover operations planning.
Connor's Blog
Blog Archive
Listed below are links to archived blogs from the Astronomer In Residence Program. For more information, please email Dr. Elaina A. Hyde, Director of the Allan I. Carswell Observatory and the Astronomer In Residence program contact.