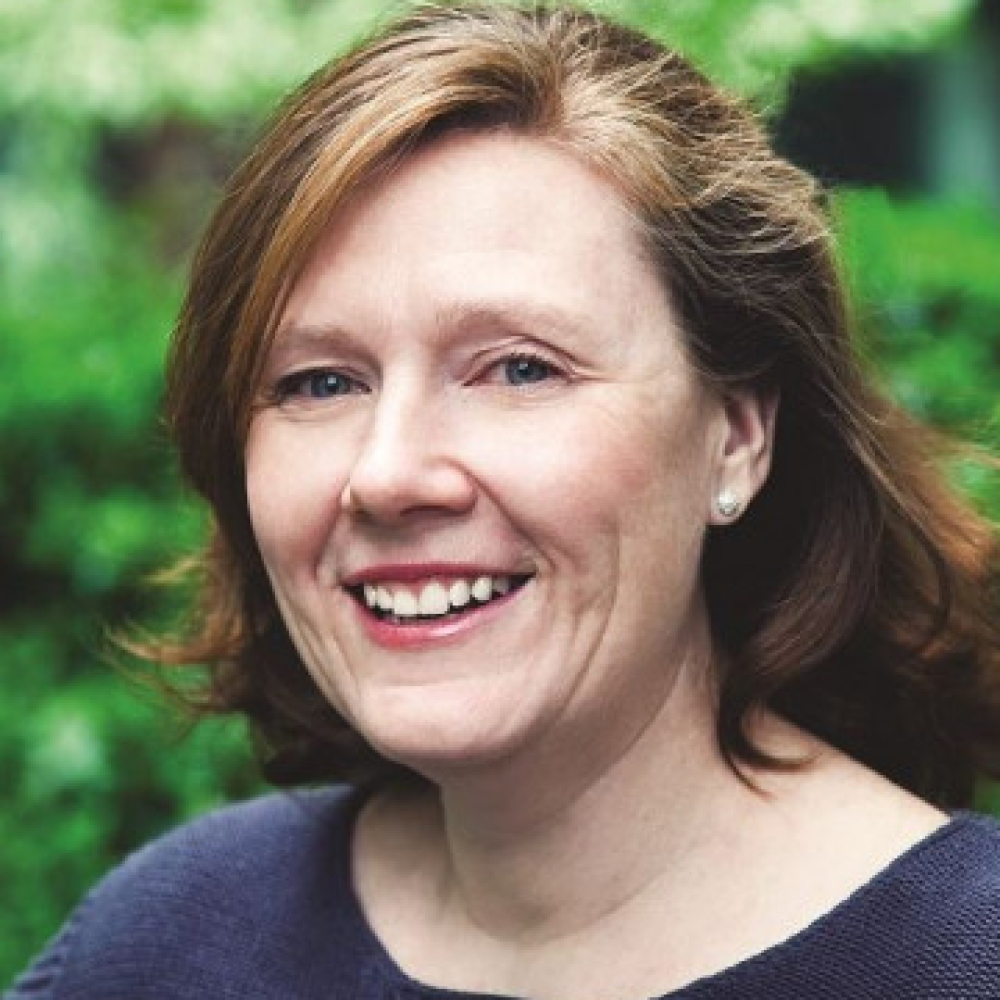 Tamara Kelly
Full Professor
Chair - Pedagogical Innovation Chair in Sci. Edu
Email
Contact
Office Location
Lumbers 311
Phone Number
(416) 736 - 2100 ext. 22972
Teaching Interests
I hold a teaching focused position, and am primarily interested in what teaching strategies help students to learn and how best we can assess student learning. How does how we present material impact student learning? What sorts of activities in and out of the classroom engage students and have the most impact on learning? How do we know when/what students have learned?
Currently I am the project lead for the Integrated Science Program, a first year opportunity to experience Math, Physics, Chemistry and Biology all in one classroom.
I use a variety of evidence-based practices and techniques in my teaching including: learning outcomes, pre-class readings/videos and associated quizzes, just-in-time teaching, collaborative learning through clicker questions using Peer Instruction, two-stage tutorials, two-stage exams. In my upper year course, I use a team-based approach to guide students in developing skills in critical analysis, written and oral communication, and effective team work.
I am also involved in initiatives to help fellow faculty members, particularly those new to teaching, develop their teaching skills.
Specialties
Active learning techniques for teaching large courses
Collaborative (2-stage) exams
Faculty teaching development
Pedagogical (teaching) techniques
Peer editing & review in undergraduate classes
Post Doc Training
Post Doc Degree: Science Teaching and Learning Fellow, Carl Wieman
School: University of British Columbia
Year: 2008
Editorial Boards
Journal: Pearson Education Canada
Role: Biology Editorial Advisory Board
Year: 2009 - 2014
Journal: Biology, Exploring the Diversity of Life 2e Cdn
Role: Editorial Advisory Board
Year: 2010-2012
Degrees
Degree: PhD
School: McGill University
Year: 2005
Awards
Award: OCUFA Teaching Award
Year: 2013-2014
Award: President's University-Wide Teaching Award
Year: 2014
Award: Faculty of Science Excellence in Teaching Award (Senior tenure-stream)
Year: 2013
Award: Faculty of Science Excellence in Teaching Award (Junior tenure-stream)
Year: 2011
Publications
Journal: WCSE Discussions on University Science Teaching
Author: Wilson P, White P, Smith K, Kelly T
Year: 2019
URL: https://ojs.lib.uwo.ca/index.php/wcsedust/article/view/8041/6584
Title: Team Teaching as an agent for change
Source: Journal Article
Journal: Transformative Dialogues
Author: Rawle R, Kelly TLJ, Kajiura L, Noel T, Wilson PJ, Smit J, Boivin J, Keenleyside WJ, Montpetit CJ *all authors contributed equally
Year: 2016
URL: http://www.kpu.ca/sites/default/files/Transformative%20Dialogues/TD.9.1.12._Rawle_etal_Impact_of_oCUBE.pdf
Title: The impact of oCUBE: a community of practice for biology educators.
Source: Journal Article
Author: Noel TC & Kelly TLJ
Year: 2015
Publisher: Nelson Education Ltd.
Title: Teaching for Effective Learning: An Instructor's Guide to accompany Biology: Exploring the Diversity of Life 1e/2e/3e Canadian
Source: Book
Journal: Collected Essays on Learning and Teaching
Volume: 7
Author: Kajiura L, Smit J, Montpetit C, Kelly T, Waugh J, Rawle F, Clark J, Neumann M, French M *all authors contributed equally
URL: https://celt.uwindsor.ca/index.php/CELT/article/view/3990
Title: Knowledge mobilization across boundaries with the use of novel organizational structures, conferencing strategies, and technological tools: The Ontario Consortium of Undergraduate Biology Educators (oCUBE) model
Source: Journal Article
Collaborations
Type: Academic
Name: President, Open Consortium of Undergraduate Biology Educators
Institution: www.ocube.ca
Technical Expertise
Active learning techniques for teaching large
Collaborative (2-stage) exams
Faculty teaching development
Pedagogical (teaching) techniques
Peer editing & review in undergraduate class
Research Areas
Discipline Based Educational Research, Ecology and Evolutionary Biology
UN Goals
Climate Action, Gender Equality, Good Health and Well-being, Peace Justice and Strong Institutions, Quality Education