A high profile conference-like event by and for graduate students
STAY with us for an inspiring day to engage with your peers about teaching and learning. Presenters deliver invaluable and transferable information across all disciplines and all levels of teaching experience. All sessions are interactive because your teaching and learning experiences are invaluable too!
The schedule and program for the symposium is now available. Download a Word Docx. or PDF. Register to join us! Registration for in-person sessions closes April 24. To register for online sessions via Zoom, complete this form so we can email the Zoom link.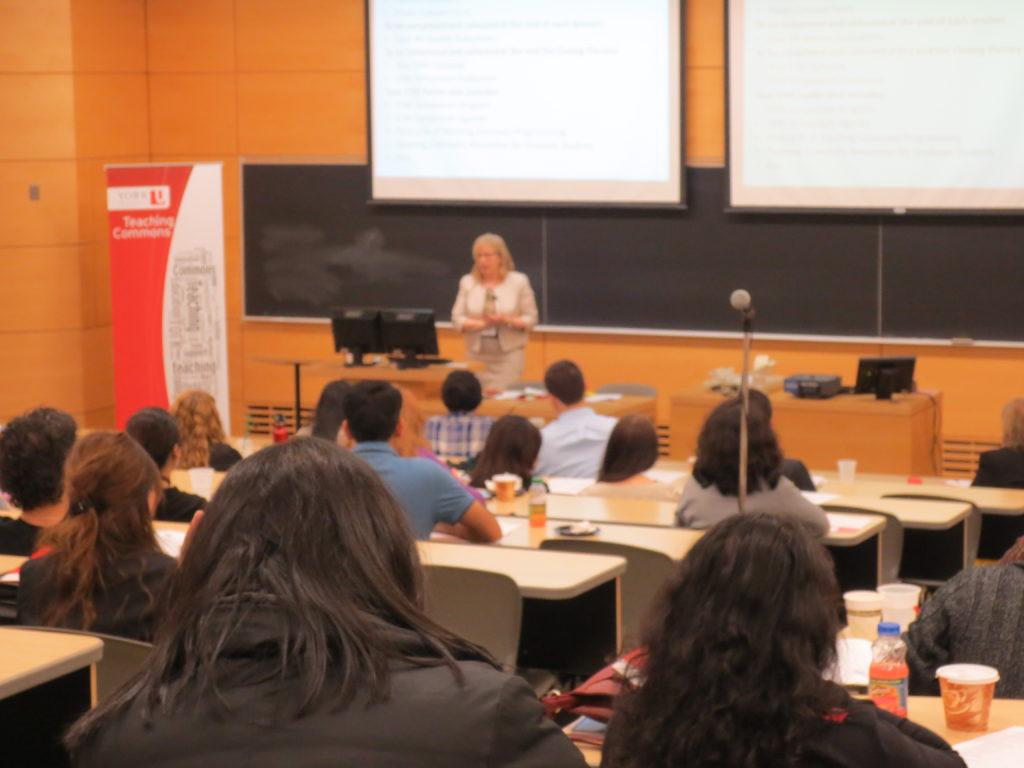 Opening plenary - Wednesday May 3, 12-1pm, online via Zoom
Cultivating Academic Excellence Through Core Skills
Time management, academic integrity, critical thinking, teamwork, note-taking, oral presentation skills, technological literacy...These are all meta-learning/core skills that university students require to succeed at university. Unfortunately, not all students have equal opportunity to engage with these foundational skills prior to their university experience. How, as TAs, can we avoid assumptions that all students already have, or should have, these core skills before entering our classrooms? How can we ensure they develop these skills in order to achieve academic excellence?
The plenary for this year's STAY symposium, run by Teaching Commons Tutors Bridget Liang and Morgan Anderson, addresses these overarching questions through participatory activities and introduces STAY attendees to some of the topics that will be covered in the following workshops.
Bridget Liang is a mixed race, queer, transfeminine, AuDHD, disabled, fat fangirl. They're a PhD candidate in the Gender, Feminist, and Women's Studies Program at York University, a community researcher, workshop and group facilitator, performance artist, and fiction writer. Much of their work revolves around autistic trans folks and their families, and using storytelling in research.
Morgan Anderson is a 6th year PhD Candidate in Theatre and Performance Studies and a Teaching Commons Tutor. Her research focuses on the hobbyist juggler's relationship to their props. She is also passionate about teaching and learning and runs a YouTube channel that seeks to support university students in their studies: https://www.youtube.com/c/morganeua
Program schedule now available!
The schedule of workshops on May 3 (online via Zoom) and May 4 (in-person in Life Science Building, Room 101) is now available via Word Docx. or PDF. As a summary, there will be sessions on the following topics: academic integrity, science communication, brain-informed pedagogy, inclusive assessment and grading, maximizing student success in a lab setting, teaching philosophies and Paulo Freire's work on the teacher-student relationship and the need for a critical liberatory praxis, and much more!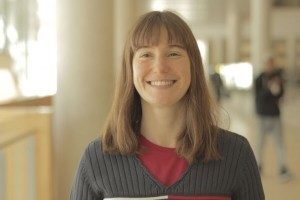 Inquiries
For questions or inquiries related to the Supporting Teaching At York (STAY) Symposium, contact Natasha May, Educational Developer.
Email: maynat@yorku.ca