A high profile conference-like event by and for graduate students
The symposium usually takes place in person the first Friday in May each year.
STAY with us for an inspiring day to engage with your peers about teaching and learning. Presenters deliver invaluable and transferable information across all disciplines and all levels of TA experience.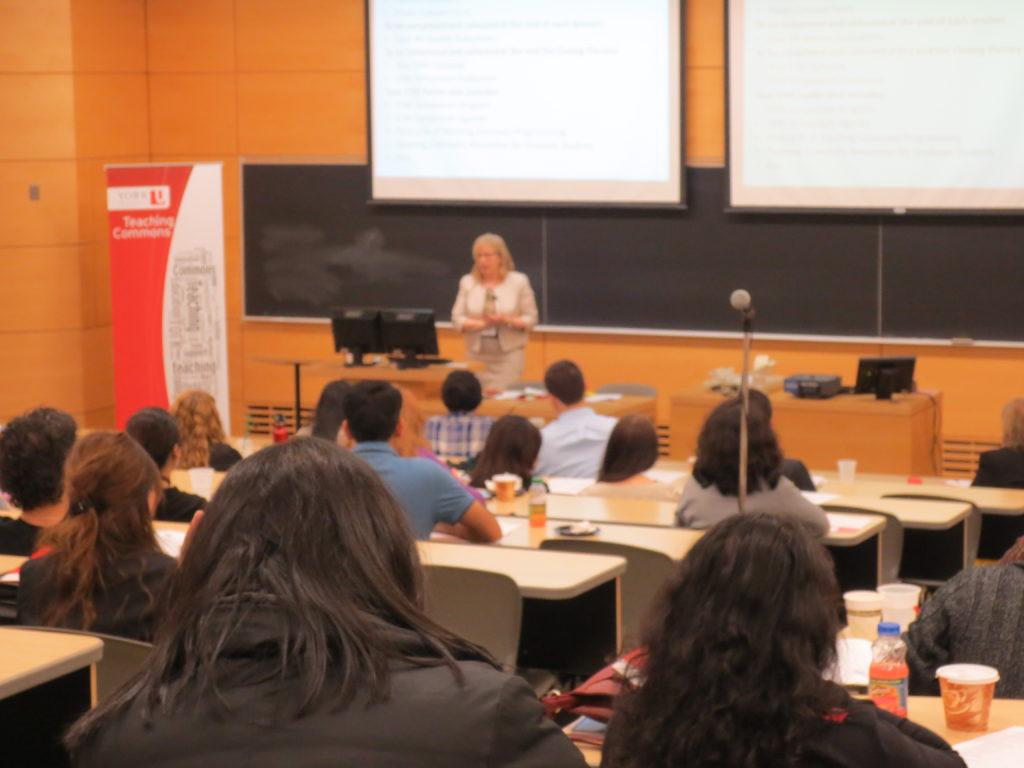 Inquiries
For questions or inquiries related to the Supporting Teaching At York (STAY) Symposium, contact Natasha May, Educational Developer.
Email: maynat@yorku.ca