During the installation of drivers on either a OS X or Linux workstation you may be prompted to select the appropriate driver for the printer. Some drivers may already be available in the standard software included during the installation of the operating system. If the driver is NOT present it will be necessary to download the driver from the vendor'ssupport page. In most cases you will only need to download the driver and not any support utilities. Below are a series of links to the printers used in UIT.
HP
www.hp.com/ca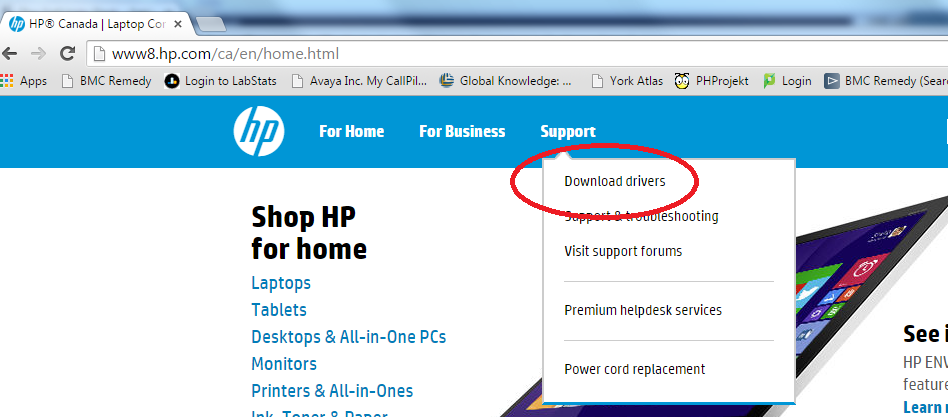 From the main page select "Download drivers" under the "Support" heading.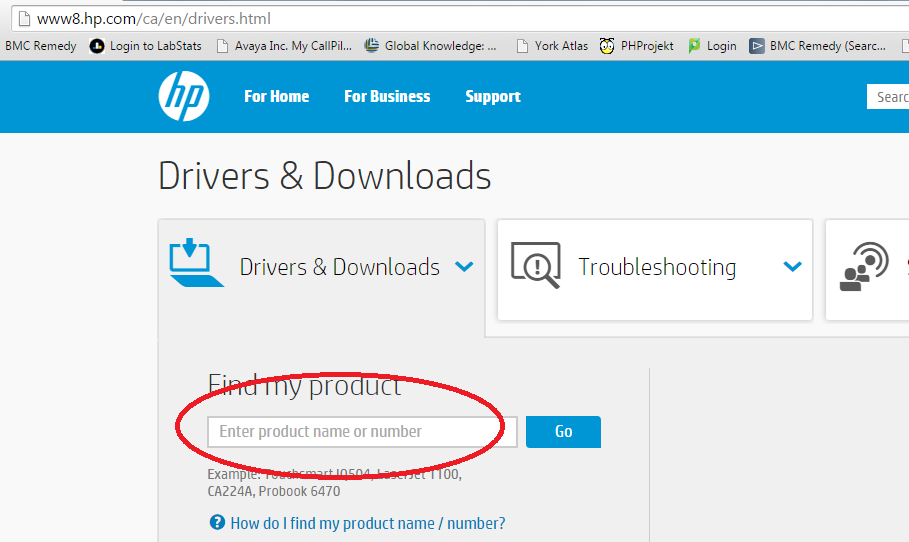 Once in the "Drivers & Downloads" page enter the model of the printer needed.
Select the OS version and download the appropriate driver .
Ricoh
http://www.ricoh-usa.com/downloads/downloads.aspx?utm_id=4&d=ds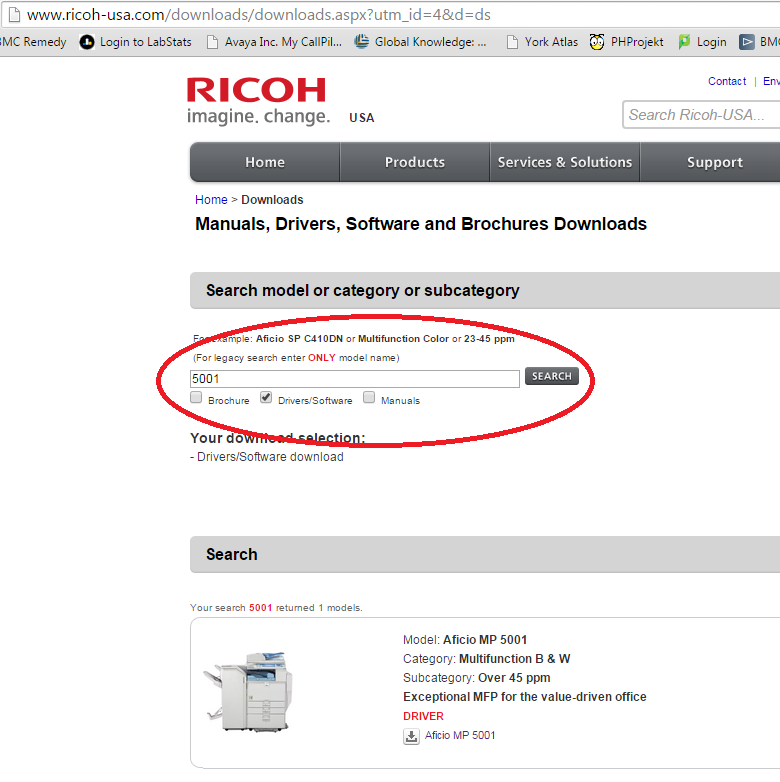 Once in the "Manuals, Drivers, ... Downloads" page you can
specify the printer model (ensure that the "Drivers/Software" checkbox is checked)


Select the appropriate OS/version.
Xerox
http://www.support.xerox.com/support/enus.html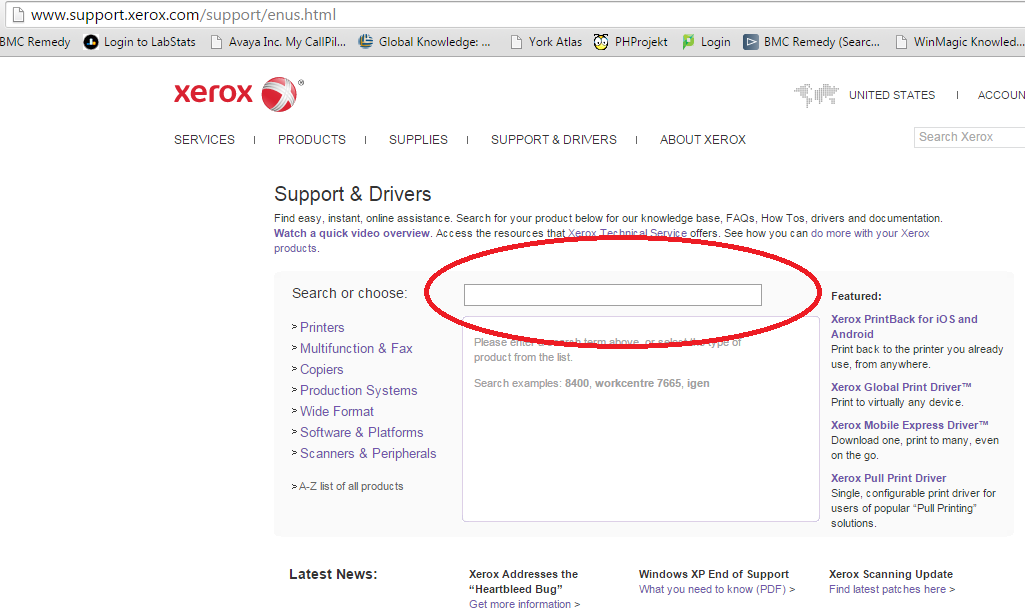 Enter the printer model in the "Search" dialog box.