UIT is organized into sub-departments headed by directors and units headed by managers.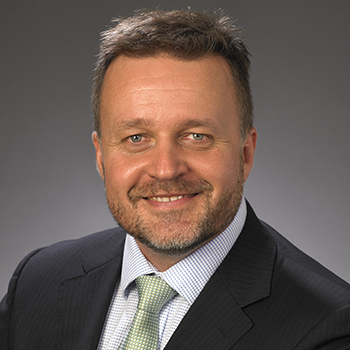 Brad Strom
University Information Technology (UIT) provides leadership in information technology direction, planning, policy development and integrated service delivery for York. In partnership with other University IT groups and external providers, UIT provides integrated information technology services, solutions and support that enable all members of the York community in furthering the University's and their own academic, research and administrative goals.
---
Aladin Alaily
Director, Client Support Services
Client Support Services engages the York community directly and provides a variety of client-facing services including the service desk, computer support and classroom support. The Client Support Services team is responsible for providing primary support to end-users who do not have access to a dedicated Faculty IT support team as well as offering services to Faculty IT units who act as the primary support team for their community.
---
Branka Halilovic
Director, Administration UIT
Administration is responsible for assisting, advising, and providing oversight of finances, HR, administrative and logistic activities and processes across UIT.
---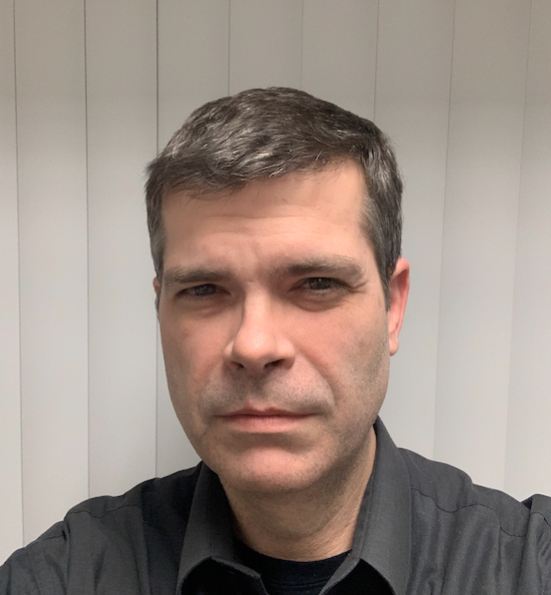 Chris Russel
Chief Information Security Officer
Information Security seeks to protect private, confidential and sensitive information from unauthorized or inappropriate access, with a focus on prevention, risk mitigation, data integrity and availability, intrusion detection remediation measures.
---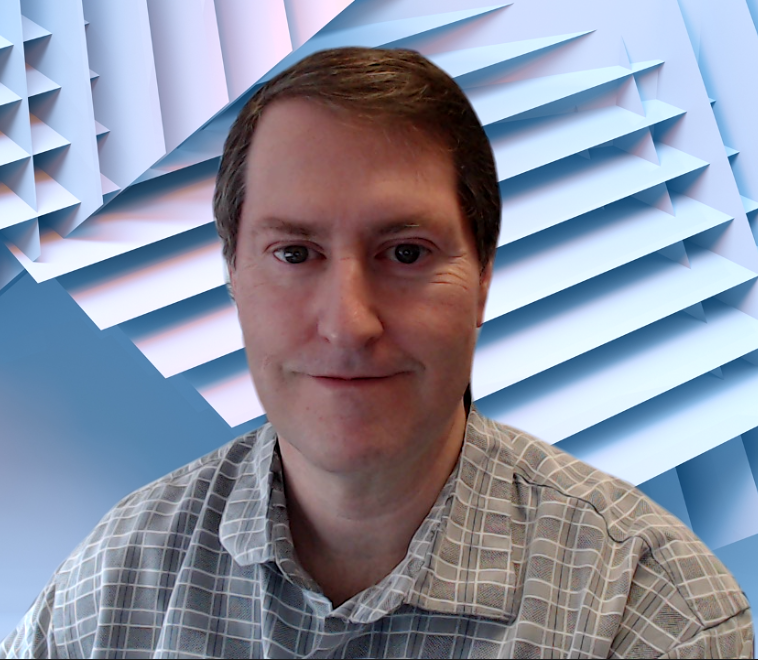 Patrick Thibaudeau
Director, IT Innovation and Academic Technologies
IT Innovation and Academic Technologies is committed to advancing the institution's AI and emerging technology strategy, with a focus on technologies relevant to the academic field.
---
Ramon Kagan
Director Operational Excellence and Institutional Applications
Operational Excellence ensures UIT delivers on its strategy in the most effective way possible, through the effective steering of the Project Management Office, application of continuous improvement principles and streamlining and orchestration of business processes.
Applications & Integration works in collaboration with groups throughout the University to obtain, develop, integrate and support a wide variety of software applications to enable University functions in many areas, from teaching and learning to web publishing to administrative systems.
---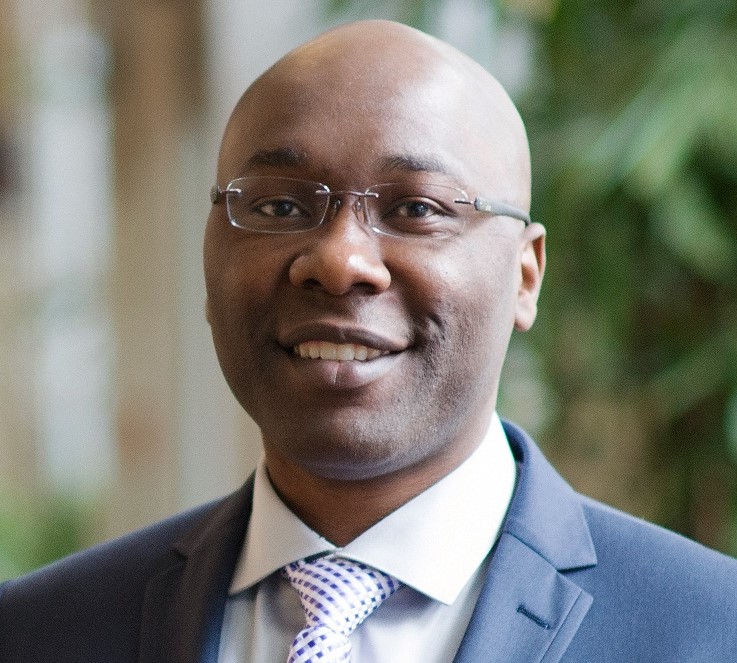 Steve Ojwang
Director, I.C.T. Infrastructure
Information and Communication Technology (ICT) Infrastructure provides the University with a foundation of reliable, efficient and secure common services and technologies, including networking, telecommunication, server and database management
---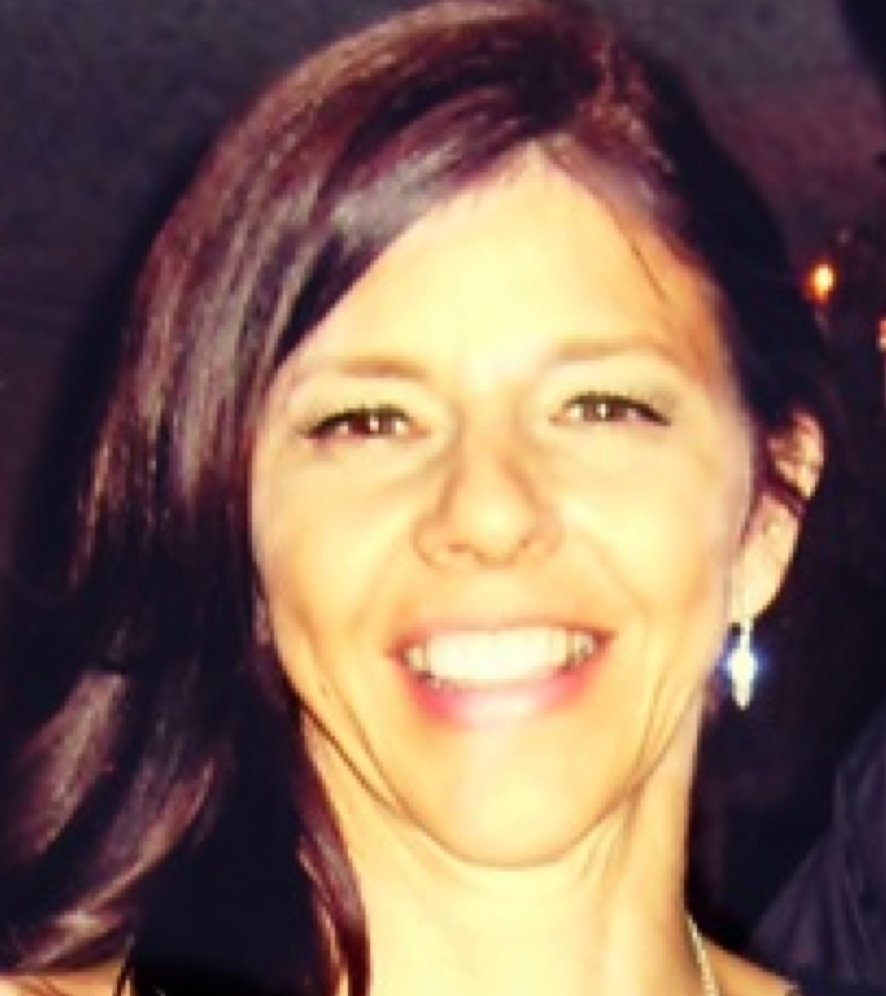 Marie Limanni
Program Executive Director, Student Systems Renewal Program (SSRP)
The SSRP is a four-year initiative focused on process and technology transformation to create a seamless experience for students to easily plan and manage their learning journey, with personalized academic and financial supports. SSRP will streamline processes and technology platforms to allow students to plan and better manage their learning experiences. It will also provide easier access to academic and financial supports.