Aladin Alaily has graciously agreed to serve as Interim Chief Information Officer, effective December 01, 2021, while the University continues the search for the new CIO.
Aladin is currently Director, Client Support Services, in the University Information Technology Department, a position he has held since 2018. His previous positions include Manager, Application Development, and Director, Information Technology Services at Glendon Campus. Aladin is well placed to support the important digital transformation work currently underway at the University by overseeing strategic initiatives and providing leadership in IT services during our search for a candidate to fill the CIO role permanently.
Aladin holds a Bachelor of Computer Science from Concordia University and a Bachelor of Physical Education and Health, from the University of Toronto.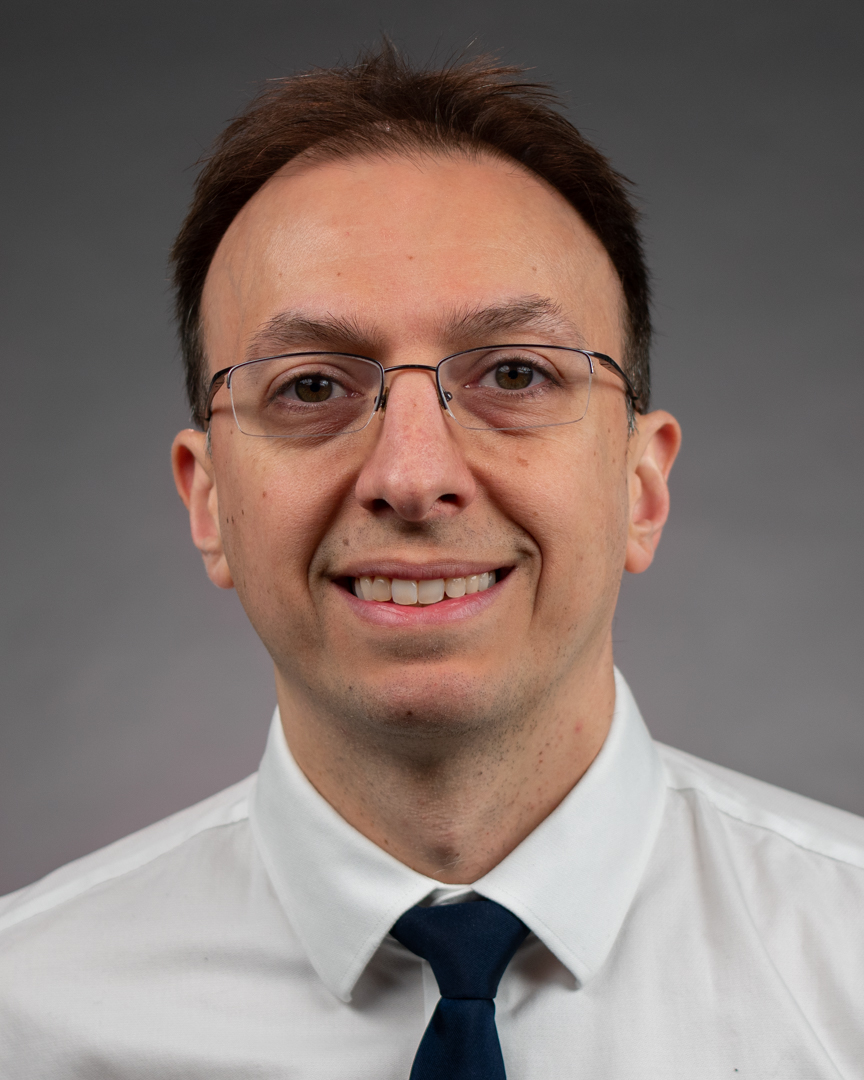 How to Reach Us
Office of the CIO
Address:
Steacie Science and Engineering Building
108, 136 Campus Walk
Contact:
416-736-5257
CIO@yorku.ca