The Communications & Public Affairs Division (C&PA) is responsible for enhancing and protecting York University's brand and reputation.
The division provides strategic advice and counsel to York U senior management; develops and implements internal and external communication plans; manages media and public relations, strategic brand marketing and institutional advertising; and develops and maintains strong working relationships with key constituency groups.
At a Glance

22 Best of CASE DII 2022 Awards in digital marketing, social media, writing, design, videography, and advertising

Five honourable mentions (as well as five nominations) at the National Magazine Awards – B2B division

Ranked top three in cross-channel Social Media Engagement Rate among Ontario Universities

20,398 annual unique media stories featuring York Faculty and community experts
---
Strategic & Internal Communications
C&PA's Strategic Communications unit works with divisions and Faculties to develop and implement strategic, internal and external communication plans in support of York's academic mission and strategic priorities.
The unit is also responsible for the publication of York's alumni publication, The York University Magazine, and YFile, York's electronic newsletter for faculty and staff.
---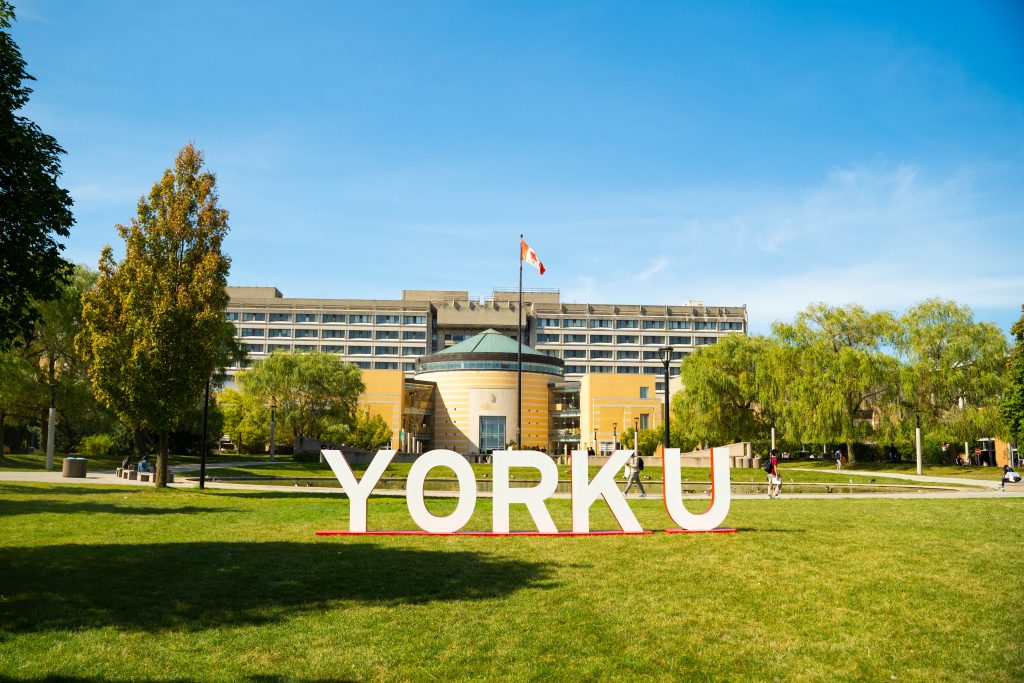 University Brand & Marketing
A consistent and compelling brand is essential to enhancing reputation.  Our unit leads the University's visual and written expression of the brand at the institutional level, creating high impact pan-University advertising campaigns, web optimization strategies, social content creation, and tools/templates for the York community to ensure break through. It is only through a highly collaborative working relationship with Faculties and divisions across the University that we ensure our proactive strategies are delivering on our University Academic Plan (UAP) objectives and shared promise of creating positive change for our students, communities and the world around us. 
---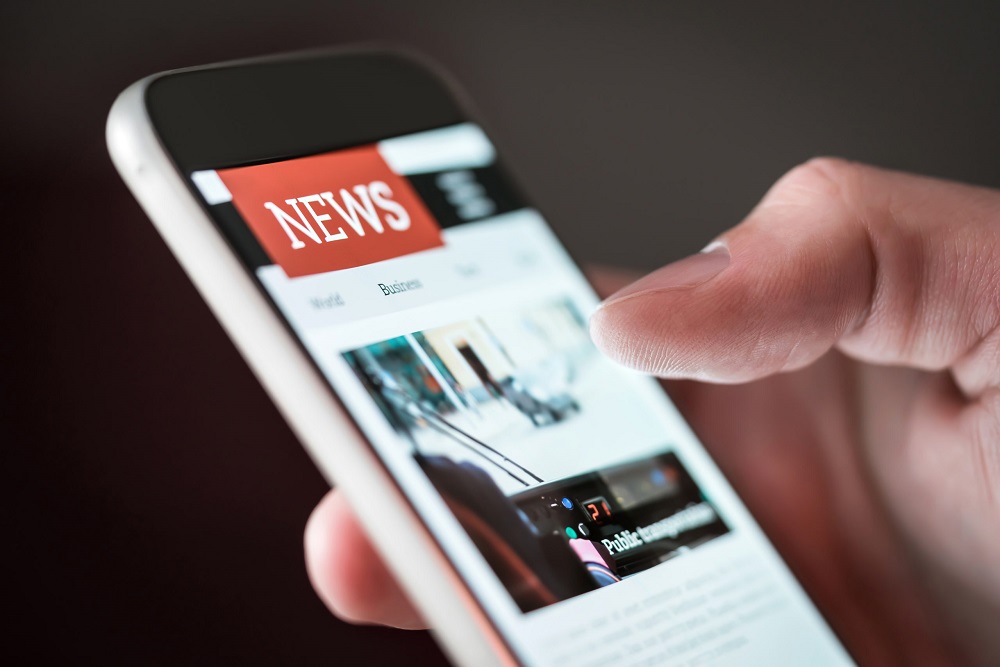 Media Relations and External Communications
The Media Relations and External Communications team is York University's point of contact for all media outlets. Media Relations supports York's central areas and faculties, and secures positive, front and centre coverage of experts in news coverage. We provide timely and strategic support to faculty and staff, ensuring the University is well represented in the news.
---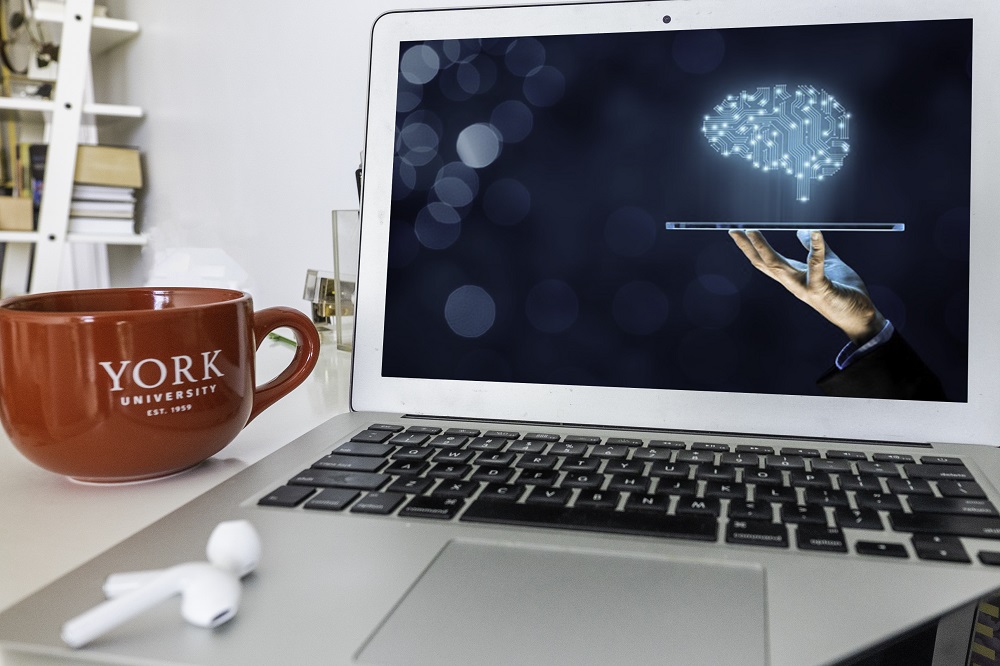 Business Intelligence & Planning
C&PA's Business Intelligence and Planning unit develops and supports technologies, applications, and practices for the collection, integration, analysis, and presentation of communication business information.  Through the BI Framework and institutional communications reporting, it provides planning and development support to the Chief Communications and Marketing Officer and the pan-University Integrated Communications & Marketing Council to further the strategic priorities of the University. In addition, it oversees the division's strategic planning process and administrative services.