York University has a long history of partnership and collaboration with local, regional and international communities. Our broad range of engagement activities include place-based hyper-local initiatives, knowledge mobilization, community-based research, experiential education partnerships, initiatives to support access to post-secondary education, inter-institutional academic partnerships, and more.
The release of the University's White Paper, Building a More Engaged University: Strategic Directions for York University 2010-2020, re-affirmed York's strengths by positioning engagement as a unifying theme for the University and set forth a bold vision for York as a leading engaged University. This vision continues to be taken up today through our University Academic Plan 2020-2025, creating an embedded approach to living well together in ways that look toward a more just and equitable future. York has been at the forefront of educating students who bring creativity, innovation and a deep sense of social/civic responsibility to tackle the social, cultural, scientific and economic challenges for an ever-changing world.
Our goals as an engaged university include the integration of community engagement across all areas of scholarship and business practices – teaching, research and service. We envision and define our success in this endeavor by our ability to develop accessible and flexible lifelong learning pathways for a diverse student body; deliver high quality academic programs that incorporate innovative approaches to teaching and learning; provide a student experience that equips our students for successful careers and active participation in civic society; and mobilize knowledge to address complex social problems and support strong, vibrant communities.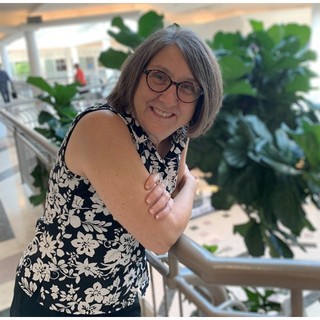 Our Work