The Government and Community Relations & Protocol (GCRP) team at York University aims to cultivate and enhance strategic relationships with internal and external stakeholders to advocate for positions and policies that align with the values and mission of the University.
Our goal is to increase external awareness of our unique strengths and achievements and advance the University's reputation while promoting our contribution to the economic and social well-being of the communities in which we serve.
York University Impact - Economic and Social Impact Report 2020
21,226
As of 2019, there are 21,226 people ages 25 to 64 with university degrees they would not otherwise have because of York
13.5%
York alumni are 13.5% more likely to have volunteered in the past 12 months than other university graduates in the GTA
$2.3B
Total estimated spending footprint of York, its students and its alumni in 2018 is $2.3 billion
$45.87M
York University received $45.87 million in partnership research funding through more than 800 agreements
Top Stories - The York University Brief
The York University Brief is the Office of the President's monthly newsletter. It provides us with the opportunity to share stories about some of York's best and brightest with our valued partners, so that you are able to celebrate our successes with us.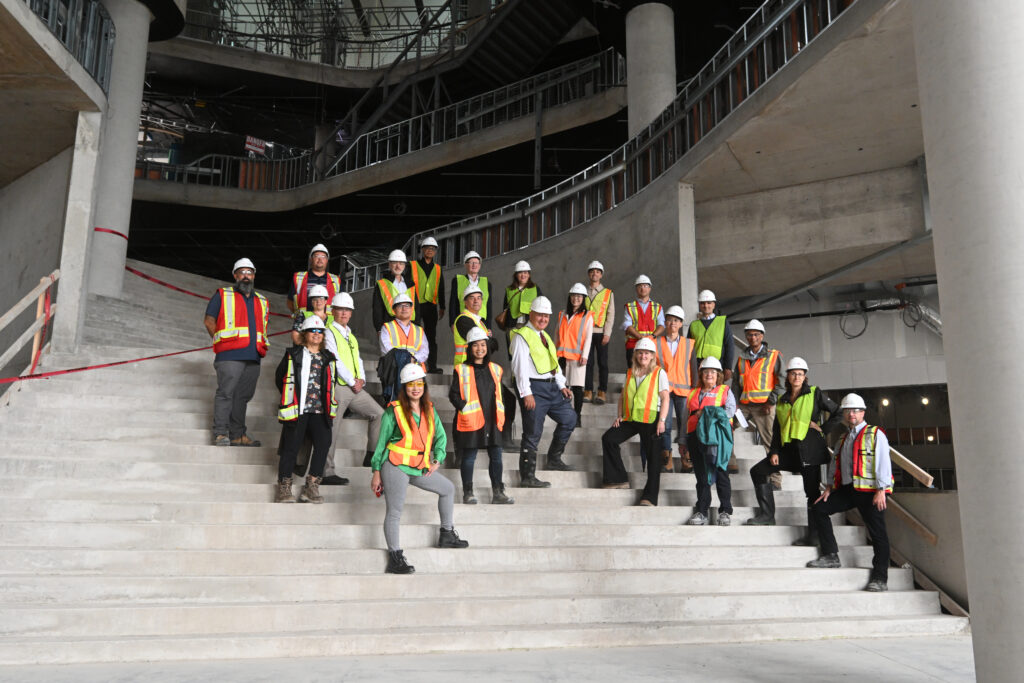 On September 12, York University President Rhonda Lenton provided a hard hat tour of the Markham Campus construction site to Mayor Scarpitti, Members of Markham City Council, and Senior City Staff. President Lenton also provided an update on academic programming offered at the Markham Campus.
During the summer, 18 Black undergraduate students from three units in the Faculty of Health (Psychology, Global Health and Kinesiology) participated in work-integrated learning opportunities across six health-sector organizations, where they will support diverse programs, services, research and other organizational priorities.
Funded by a Co-operative Education and Work-Integrated Learning (CEWIL) Canada iHub grant, this initiative helps students gain real-world experience in their field of interest and develop knowledge and skills to support their academic and professional journeys.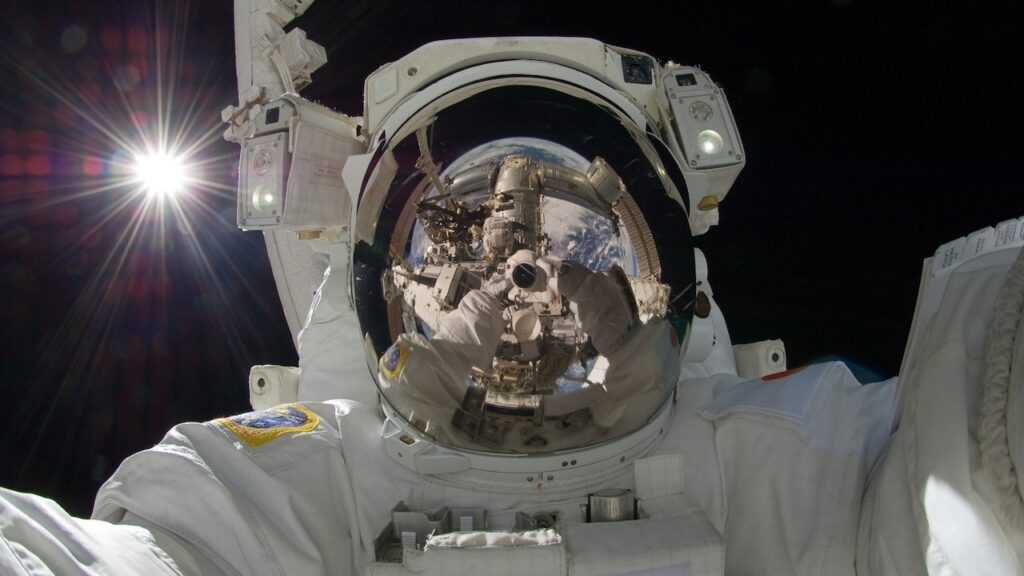 In space, unusual environments such as zero and partial gravity can significantly alter human perception of self-motion, leading to challenges with self-orientation and visual processing.
Effective astronaut training is critical to ensuring survival and mission success. However, current training measures are based on heavily skewed data from human performance studies that concentrate on a very specific group of people.
Connect with us on Twitter - @YorkUGCR