The Government and Community Relations & Protocol (GCRP) team at York University aims to cultivate and enhance strategic relationships with internal and external stakeholders to advocate for positions and policies that align with the values and mission of the University.
Our goal is to increase external awareness of our unique strengths and achievements and advance the University's reputation while promoting our contribution to the economic and social well-being of the communities in which we serve.
York University Impact - Economic and Social Impact Report 2020
21,226
As of 2019, there are 21,226 people ages 25 to 64 with university degrees they would not otherwise have because of York
13.5%
York alumni are 13.5% more likely to have volunteered in the past 12 months than other university graduates in the GTA
$2.3B
Total estimated spending footprint of York, its students and its alumni in 2018 is $2.3 billion
$45.87M
York University received $45.87 million in partnership research funding through more than 800 agreements
Top Stories - The York University Brief
The York University Brief is the Office of the President's monthly newsletter. It provides us with the opportunity to share stories about some of York's best and brightest with our valued partners, so that you are able to celebrate our successes with us.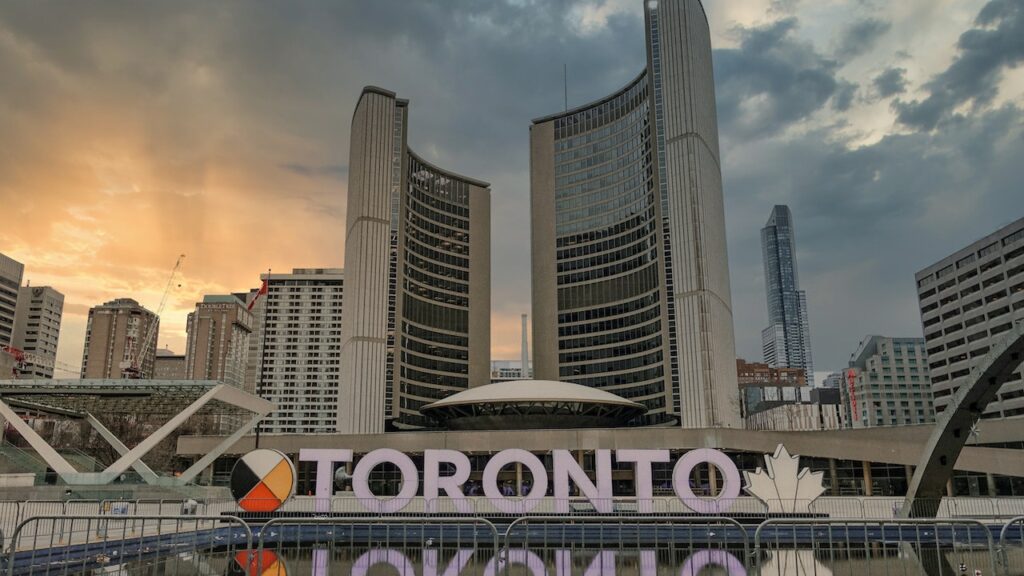 On May 10th, Toronto City Council considered item Member Motion 6.38 Keele Reservoir Feasibility for Heating and Cooling at York University. The motion outlined City Council's support for a feasibility study for using of the Keele Street Reservoir as a site for geothermal heating and cooling exchange at York's Keele campus and to report back to City Council by the end of 2023. The feasibility work would determine if the York Campus could offset all or some of its heating and cooling needs from Natural Gas to electric heat pumps and would decrease greenhouse emissions.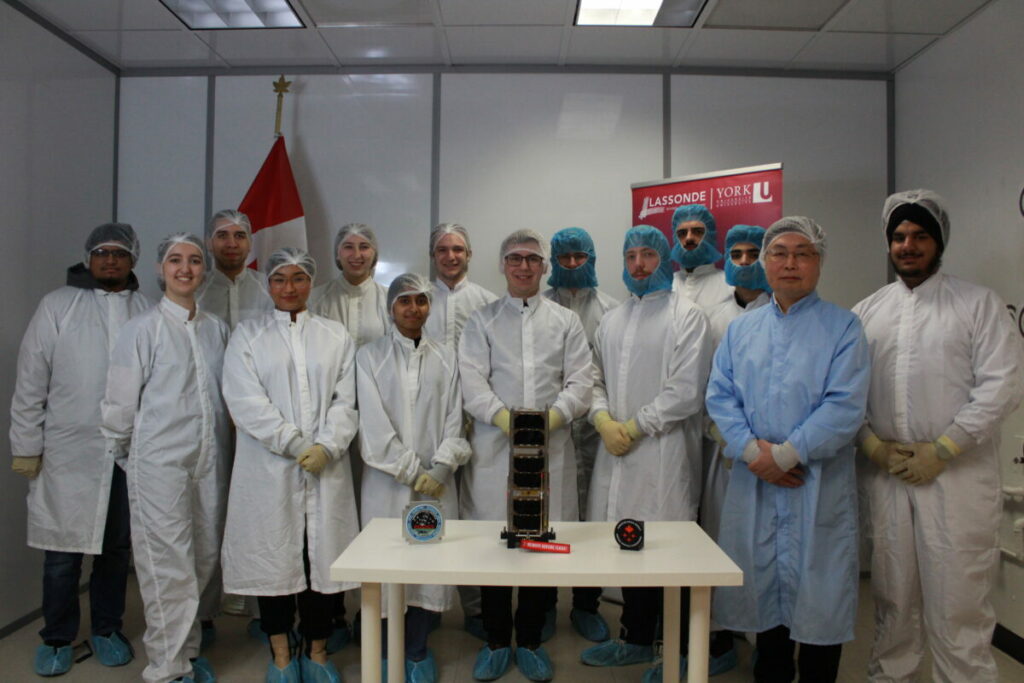 One CubeSat – a square-shaped satellite the size of a Rubik's cube – created by York University students, and another with hardware supplied by students, will launch from the Kennedy Space Center and be placed in orbit by International Space Station astronauts.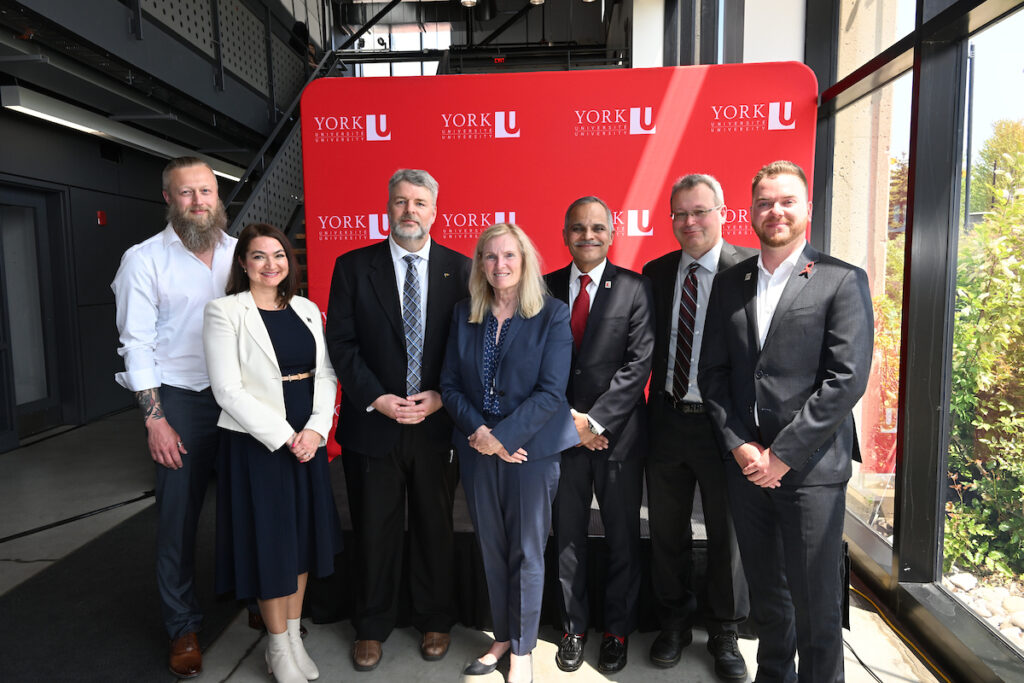 On April 11, York University co-hosted York University has been awarded a monumental grant of $105.7 million from the Canada First Research Excellence Fund (CFREF). The funding from the Government of Canada is the largest single federal grant ever awarded to York and is in support of Connected Minds: Neural and Machine Systems for a Healthy, Just Society.
Connect with us on Twitter - @YorkUGCR