The COVID-19 Pandemic certainly had a significant impact on the ways in which the Community Relations team worked over the last year. We, like the rest of the university, shifted to a virtual work environment as of March 2020 and have remained that way throughout the remainder of the year. We were faced with the challenge of thinking about new ways of connecting while remaining apart. The four goals of the Community Relations team have remained the same, though within those goals, our focus has been on the ways in which York University can support our community partners during this extremely difficult time. Here are some of the highlights from over the past year.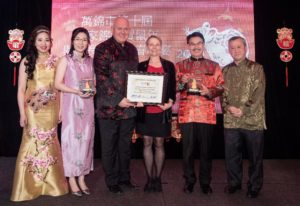 Mayor Scarpitti's Lunar New Year Celebration
For a second year in a row, York University was a proud sponsor of Mayor Scarpitti's 2020 Lunar New Year Celebration to ring in the year of the rat. This is one of the largest lunar new year celebrations in Markham and a fantastic way to interact with a wide variety of local community members.
Community Skate Day
In February 2020, York University organized a community skate day at the Markham Civic Centre ice rink. There was lots of hot chocolate and games and prizes for local skaters to enjoy. Community members also had a chance to take their picture with Yeo the lion and spend time speaking directly with President Lenton. This event attracted over 200 skaters and the local MPP, Billy Pang.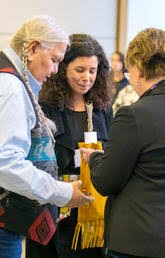 Carnegie Classification for Community Engagement
In 2019, York University joined a small group of Canadian post-secondary institutions to participate in a Canadian Pilot of the Carnegie Community Engagement Classification system. Carnegie is considered the leading framework for recognizing and describing community engagement in U.S. higher education. Throughout 2020 and 2021, members of York's Carnegie Steering Committee completed the Carnegie Classification Framework document and are continuing to reflect on that experience with other members of the pilot to decide if the framework is an appropriate tool for Higher Education Institutions to use in Canada.
Community Engagement Community of Practice
2020 changed the way we did so many things, and community engagement was no exception. The Community Engagement Community of Practice convened four meetings to provide any staff or faculty that practice community engagement to come together to explore new ways of engaging safely while staying apart. Beyond providing practical tips and best practices for remote forms of engagement, the group also served as a touchpoint for colleagues to reconnect and support one another during these challenging times.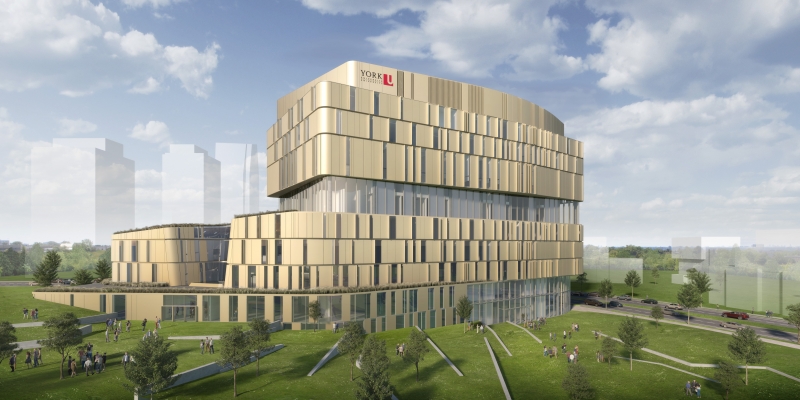 BigArtTO
From September 22 – 25 2021, York University participated in the City of Toronto's BigArtTO initiative. BigArtTO is a city-wide, free public art celebration, providing free access to temporary public artworks projected onto local buildings and landmarks. At York's Keele Campus, artwork created by local artists as well as student artists within the School of Arts Media Performance and Design was projected onto the façade of Vari Hall.