The York University Brief is the Office of the President's monthly newsletter. It provides us with the opportunity to share stories about some of York's best and brightest with our valued partners, so that you are able to celebrate our successes with us. If you don't already receive The York University Brief, you can sign up for it here.

At York, we are curious and progressive by nature. These qualities fuel knowledge and discovery within our community and enable success and groundbreaking research in a wide range of subject areas.

We take pride in our innovative community, and look forward to sharing more about it with you.

Sincerely,



Ijade Maxwell Rodrigues
Chief of Government and Community Relations & Protocol
Top Stories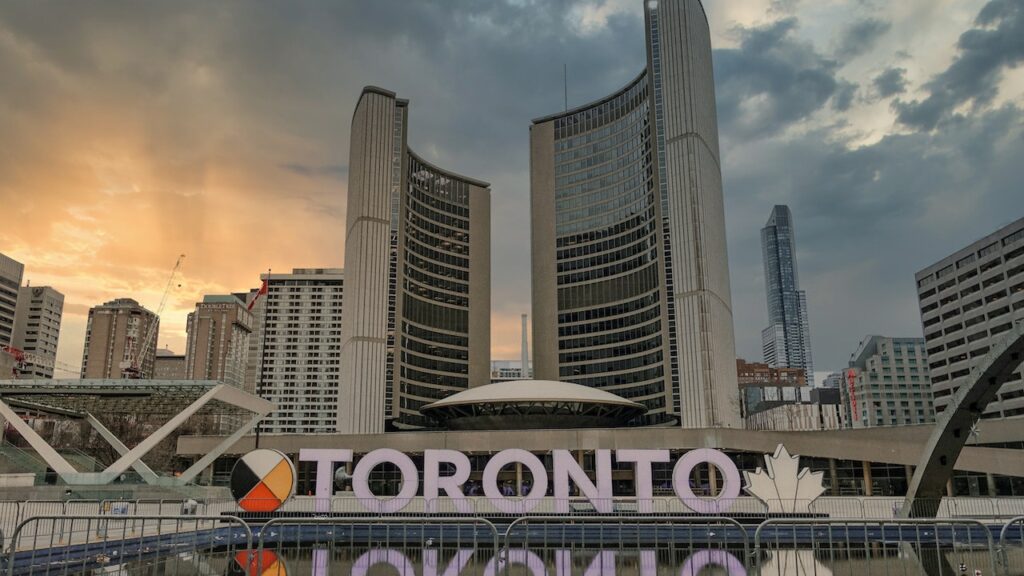 On May 10th, Toronto City Council considered item Member Motion 6.38 Keele Reservoir Feasibility for Heating and Cooling at York University. The motion outlined City Council's support for a feasibility study for using of the Keele Street Reservoir as a site for geothermal heating and cooling exchange at York's Keele campus and to report back to City Council by the end of 2023. The feasibility work would determine if the York Campus could offset all or some of its heating and cooling needs from Natural Gas to electric heat pumps and would decrease greenhouse emissions.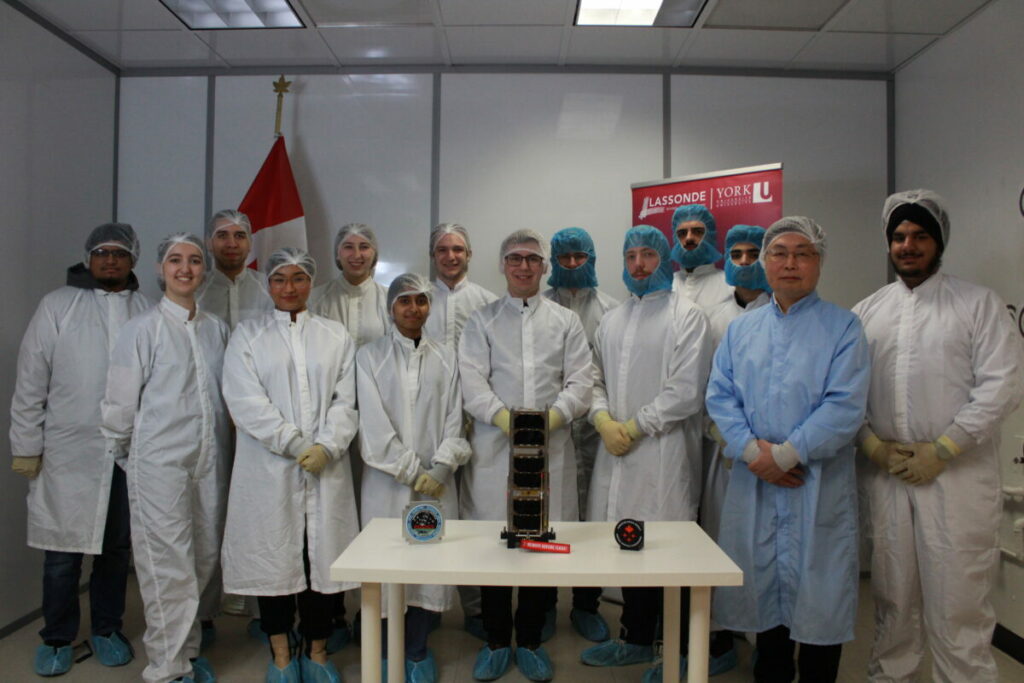 One CubeSat – a square-shaped satellite the size of a Rubik's cube – created by York University students, and another with hardware supplied by students, will launch from the Kennedy Space Center and be placed in orbit by International Space Station astronauts.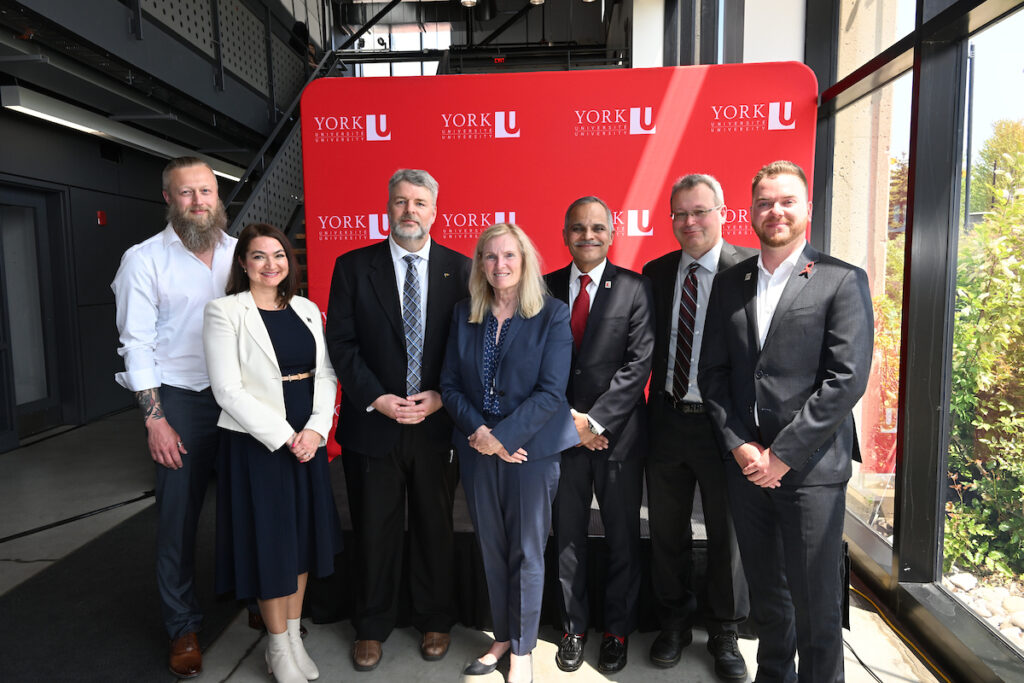 On April 11, York University co-hosted York University has been awarded a monumental grant of $105.7 million from the Canada First Research Excellence Fund (CFREF). The funding from the Government of Canada is the largest single federal grant ever awarded to York and is in support of Connected Minds: Neural and Machine Systems for a Healthy, Just Society.
Archived Editions