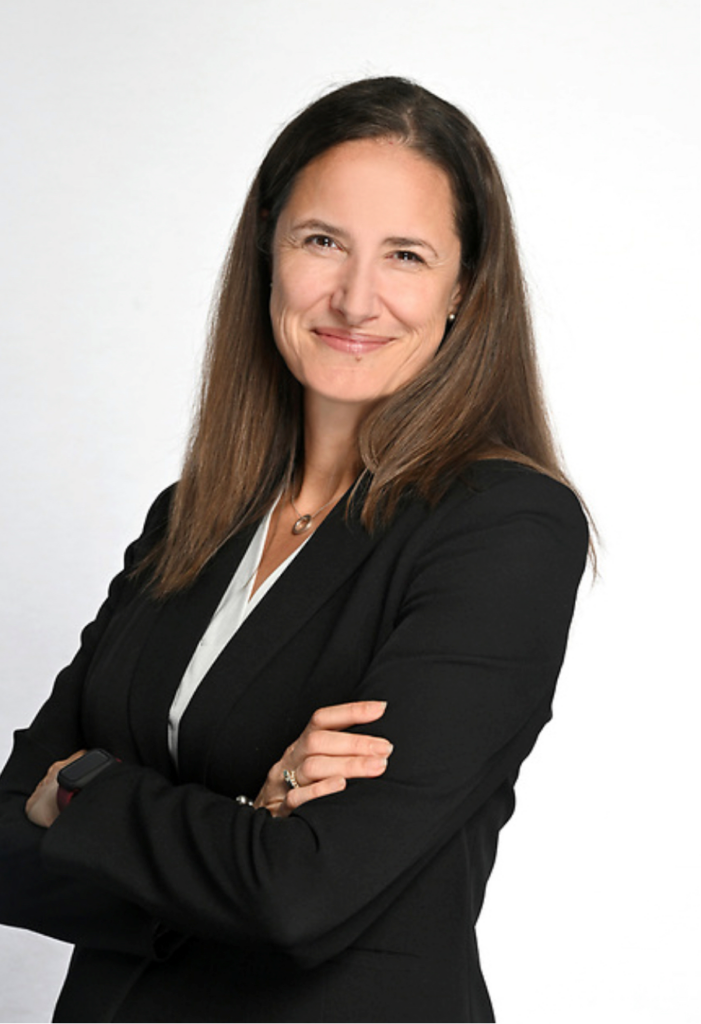 Ijade Maxwell Rodrigues, MPA
Chief of Government and Community Relations & Protocol
Ijade is currently the Chief of Government and Community Relations & Protocol at York University, one of Canada's largest and most diverse universities. Prior to this role, she served as Chief of Staff to the President at York University for almost ten years. Ijade has over two decades of experience in the areas of: strategic planning, community engagement, issues management, reputation building, finance, human resources, communications strategy, risk management stakeholder engagement, event management and protocol.

Ijade holds a Bachelor of Science (Honours) from York University and a Master's of Public Administration from the University of Victoria. Ijade is an avid volunteer and currently serves on the Board of Trustees for Lakeridge Health in Durham Region and as Vice-Chair for the Government Relations Officers Network (Canada) and Vice Chair, COU Government Relations Officers Committee.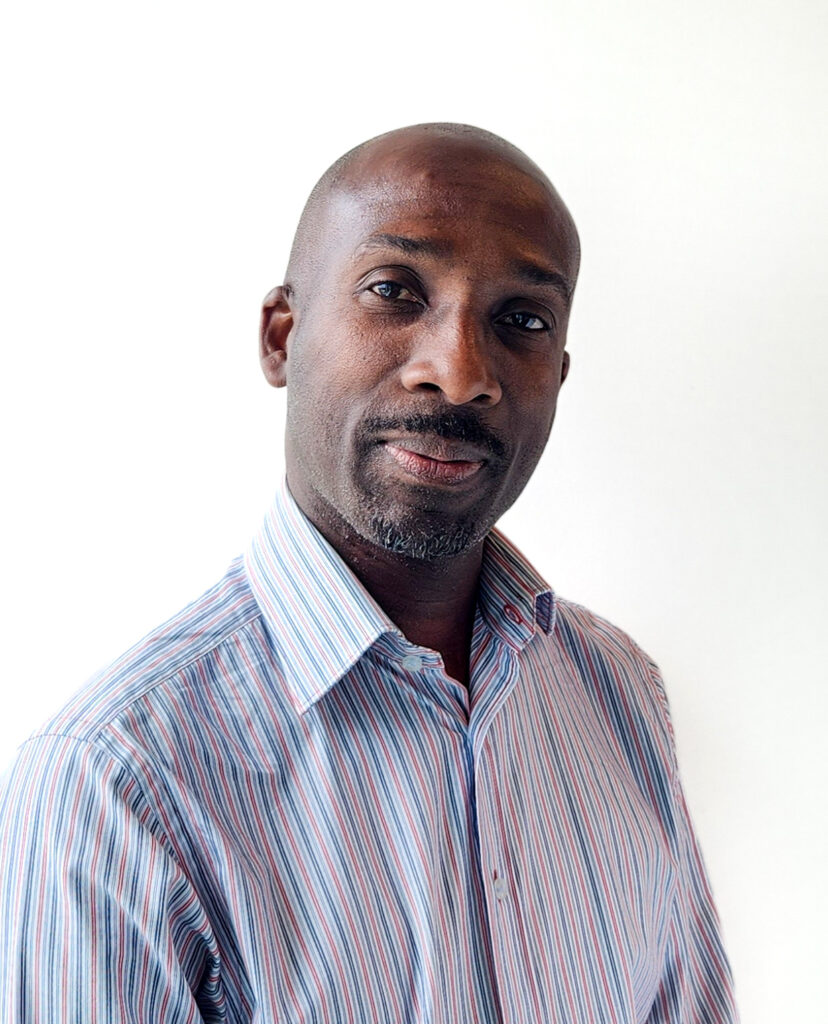 Garth L. Alleyne, MA
Senior Manager, Partner Engagement
Garth joined the office of the President in June 2023. He is a strategic thinker who comes with more than 20 years of international professional experience, having taken on partnership and business development roles in Canada, South Africa, and the Caribbean. Highly entrepreneurial in his approach, Garth will focus on building stronger internal collaboration and support for our efforts to engage external partners in the business and NGO sectors.
Garth holds a Master's in Geography from the University of Toronto and is also a York U Alumnus with a B.A in Geography, Urban & Regional Development. Outside of work, he has interests in Jazz and Blues music as well as being an avid fan of football (soccer) and formula 1 racing.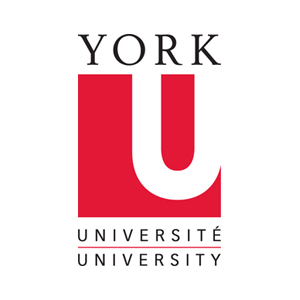 Judith Owusuaah, BA
Advisor, Special Projects, Events & Protocol
​Judith Owusuaah joined the Office of the President as the Advisor, Special Projects, Events and Protocols in June 2023. Prior to this role, she held the positions of Coordinator, Intramurals and Events for Queen's University and Coordinator, Events and Special projects for the Office of the Principal of Humber College, Lakeshore Campus. Judith prides herself on making a positive impact on any and all communities she serves using her experience in high-level event coordination, community engagement, wellness management, and strategic planning.
Judith holds a BA, specialized honours, in Kinesiology and Health Sciences from York University where she was also the recipient of several student employee awards for her work in the Athletics and Recreation Department. As an advocate for a healthy work-life balance, she spends her free time with family and friends, roller skating, coaching and officiating girls' basketball and participating in cultural events.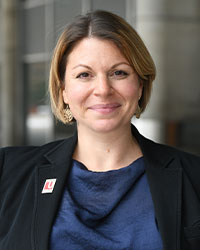 Shawna Teper, MSW
Assistant Director, Community and Government Relations
Shawna holds a BSW and an MSW from Ryerson University. She began her social work career as a frontline counsellor in a women's shelter, working with women and children who had survived domestic violence. Subsequently, Shawna spent over ten years as political staff within the City of Toronto for two City Councillors and her time there spanned three different Mayoral administrations.

In 2018, Shawna joined the Community and Government Relations team at York University. In her current role, Shawna is focused on enhancing relationships within communities as well as with municipal, regional and Indigenous governments.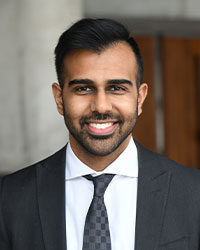 Laksh Vig, BA
Stakeholder Engagement Coordinator & Policy Analyst
Laksh Vig joined the Office of the President in 2017. After a brief stint volunteering for a Councillor at the City of Toronto, he served as a Constituency Assistant to a Member of Provincial Parliament. He later worked at a political consulting firm, where he helped clients in the public, private and charitable sectors achieve their government and public relations objectives, including securing over $20 million in infrastructure funding for a small municipality. He has also been active on federal, provincial, municipal and leadership campaigns. Growing up in the Jane and Finch community has been a source of inspiration for Laksh and has driven him to pursue work and goals that have a positive impact on society.

Laksh is an alumnus of the School of Public Policy and Administration at York. In his spare time, he enjoys various social activities, time with loved ones and working on his entrepreneurial and creative aspirations.