Achieving Life-Long Career Success
From their first days on campus, York University students are empowered through experiential education opportunities and career-related support to bring their career aspirations to life. Through YU Pathways, you'll discover stories of alumni success and opportunities which provide current students with the skills, experience and knowledge to achieve their career-related endeavors.
#YUPathways is an opportunity to share the multiple ways in which York University students and alumni are creating positive change while reaching life-long career success. Explore how the University supports and empowers current students towards achieving their career goals, as well as the various career paths York University alumni have pursued.
By the numbers
90%
of GTA employers are satisfied with their York graduate employees.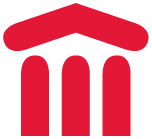 16,500+
experiential education opportunities are offered to students.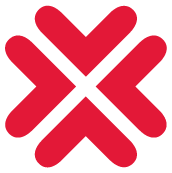 6,000+
employers visit our campuses to recruit York students
every year.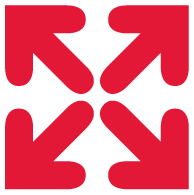 350,000
global network of proud York University alumni.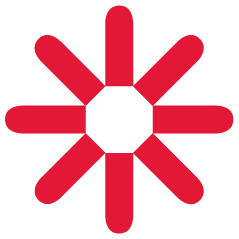 Highlights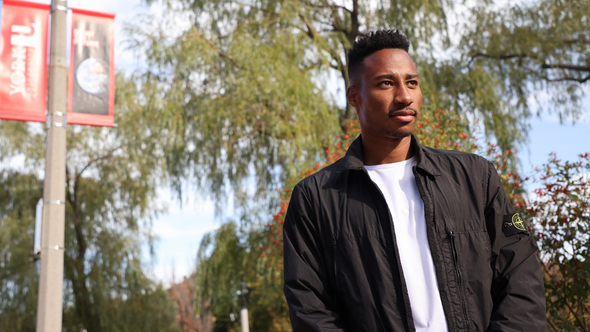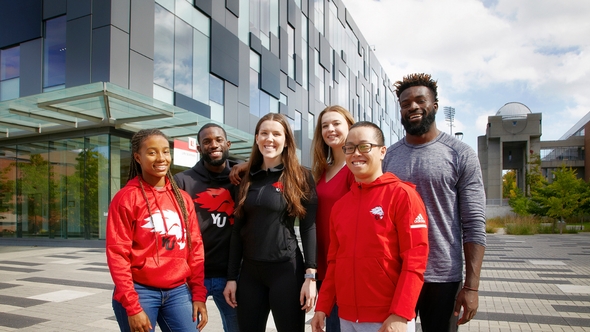 Ambitious. Innovative. Creative. These are just some of the traits that define this inspiring group of leaders who are creating positive change and working to right the future in varied and significant ways.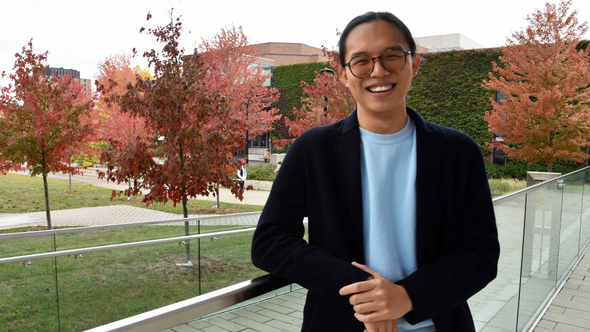 Eugene Ting | YU Pathways Feature
Eugene Ting is a current York student and Student Lead at York International, as well as an example of creating positive change among our student community.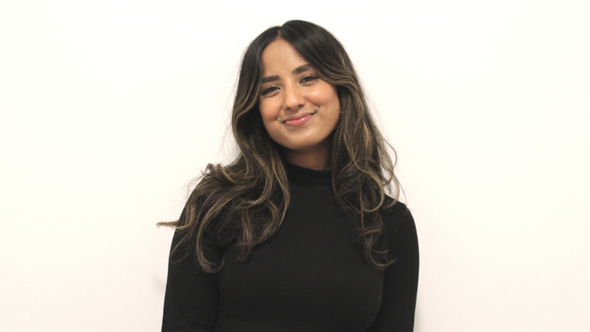 Lamissa Mahmud | YU Pathways Feature
Lamisaa Mahmud is a current York staff member, fitness influencer and York alumna. Creating and nurturing connections helped her transition from student to staff member.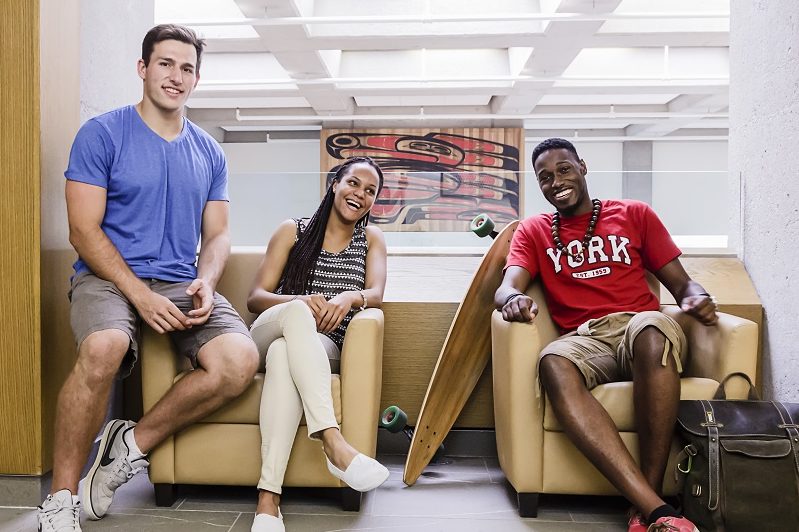 Career Education & Development
We are a team of professionals who work with students, alumni, staff, faculty, and employers to support students and new graduates in the development of career self-management skills.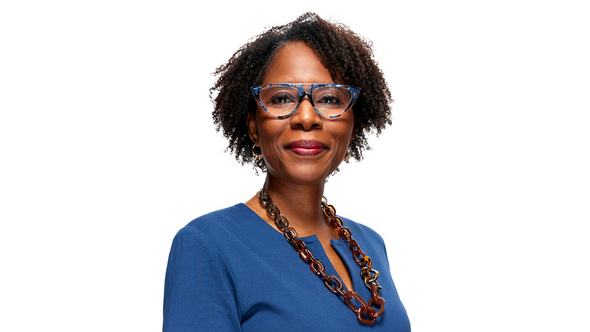 Colleen Russell-Rawlins (The YorkU Mag)
Colleen Russell-Rawlins (BA/BEd '91, MEd '00), the first-ever Black female director of education in the history of TDSB, on reshaping education at Canada's largest school board.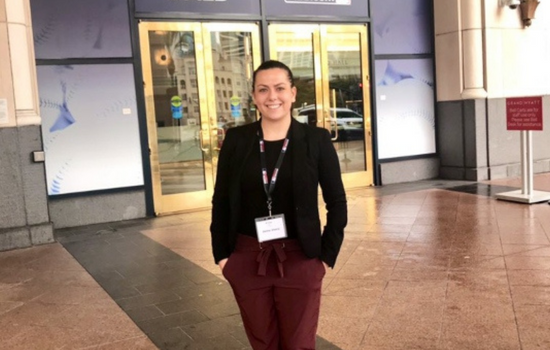 Jaime Vieira hits a career high as the Toronto Blue Jays' first-ever female coach.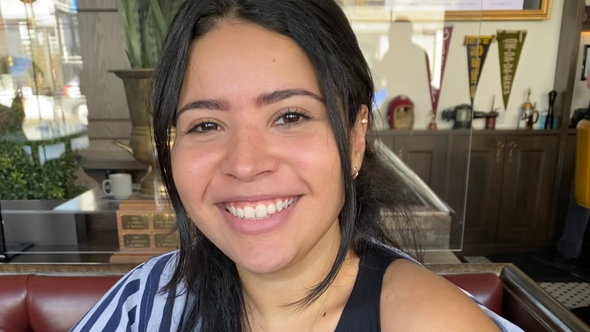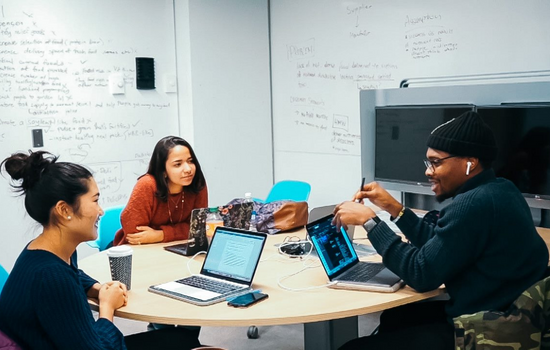 Cross-Campus Capstone Classroom
C4 provides students an opportunity to work in interdisciplinary teams on real-world challenges with social impact. They develop transferrable skills while learning the value of multiple perspectives and approaches.
York Alumni are forging new and exciting career paths around the world. Read more about their journeys.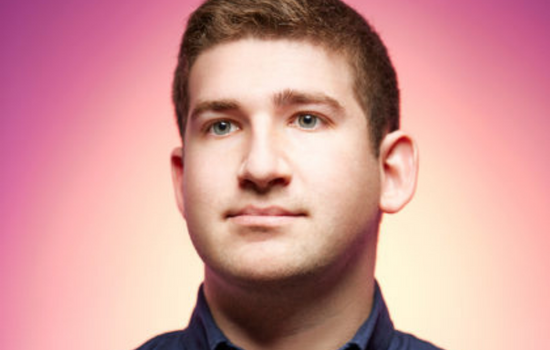 Jonathan Clodman (The YorkU Mag)
When locating a COVID-19 vaccine became the challenge, Jonathan Clodman (BA '19, BEd '19, MEd '20) rolled up his sleeves to find a jab not just for himself but for others as well.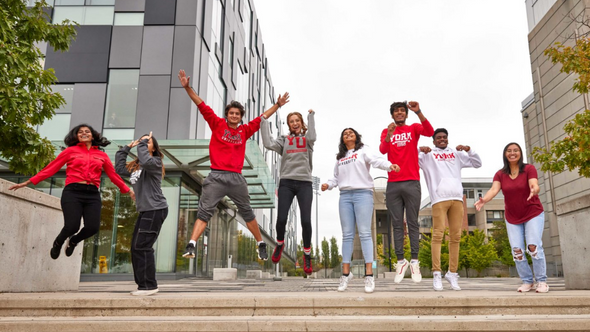 Student Community & Leadership Development
We support students in getting the most out of their university experience. We offer an array of tools, guidance, programs and workshops to ensure your growth and engagement in student life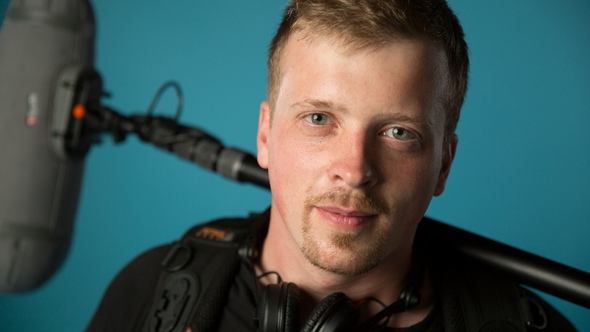 Adam Clark | YU Pathways Feature
Adam Clark hold an Honours BFA in Film Production and is a veteran in the film/television/documentary and commercial industry. He is the co-owner of Toronto Sound and has 1000+ credits to his name.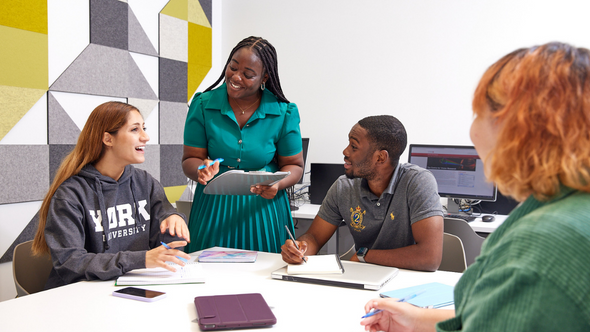 Spend 3-4 months abroad putting your studies to use in the real world, and start building a global network of contacts that will help you transition to employment post-graduation.
Social Feed #YUPathways