Executive Board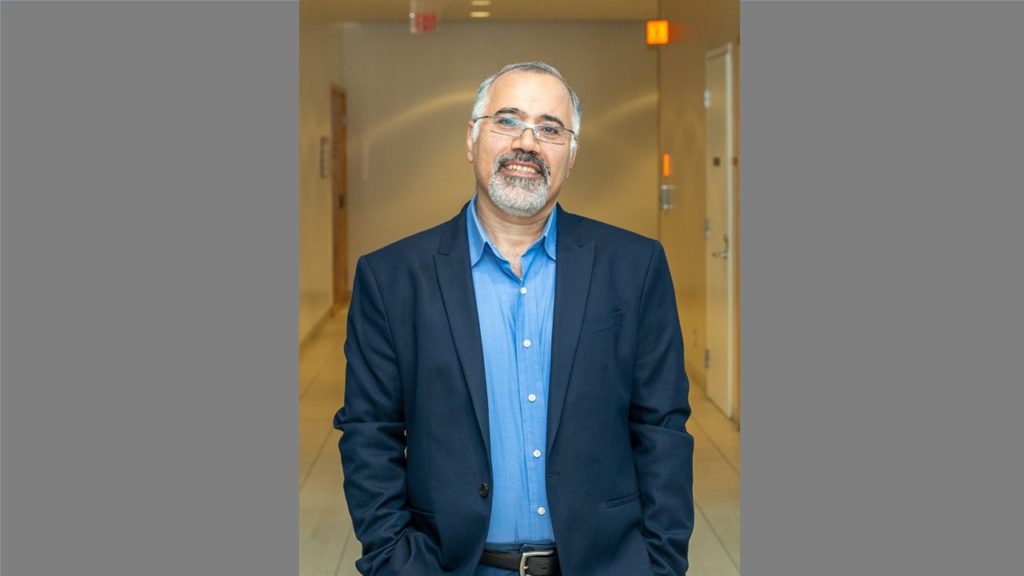 Ali Asgary, PhD
CIFAL York Director
As the CIFAL York Director, Dr. Asgary is responsible for the overall management of the Centre, the execution of its activity plan, relationships with stakeholders, and ensuring compliance with the objectives set out for the Centre. Dr. Asgary is professor of Disaster and Emergency Management at the School of Administrative Studies in LA&PS. Ali has extensive teaching and research records in most focusing areas of CIFAL York including economic development, urban and regional planning, and disaster and emergency management with equity, diversity, sustainability, and resilience lenses.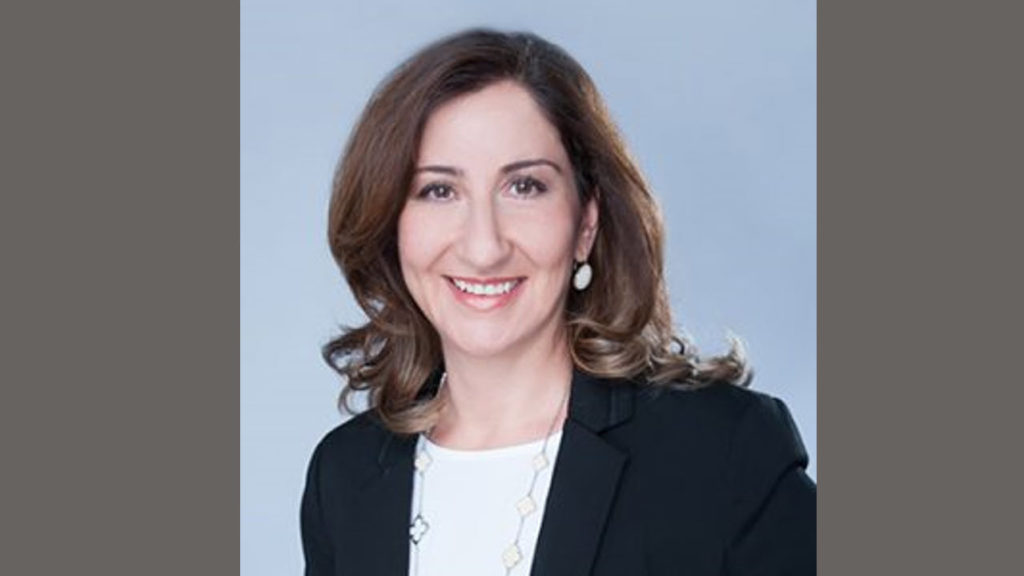 Idil Boran, PhD
CIFAL York Associate Director
As the inaugural Associate Director of CIFAL York, Idil Boran will work closely with the Director of CIFAL York in the strategic planning and delivery of the centre's activities. At York University, alongside teaching in the Department of Philosophy in LA&PS, Idil Boran leads the Synergies of Planetary Health Research Initiative and Lab, based at the Dahdaleh Institute for Global Health Research. Boran holds graduate program cross-appointments within York University, with the Graduate Program of the Faculty of Environment and Urban Change (EUC) and with the Faculty of Health's upcoming PhD Program in Global Health. In the broader research community, Idil Boran holds an affiliation as a Non-Resident Associate Researcher with the German Development Institute / Deutsches Institut für Entwicklungspolitik based in Bonn. With nearly 10 years of experience in active research engagement and outreach at the United Nations Framework Convention on Climate Change (UNFCCC), Idil Boran brings expertise about multilateralism, global institutions and the UN-system, and a wide network of researchers and practitioners around the world.