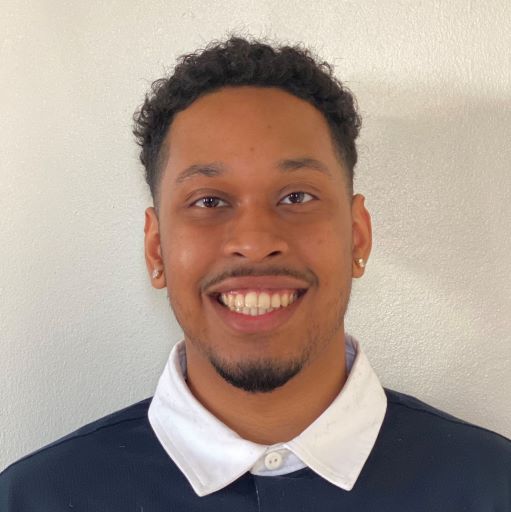 Elijah Leotaud, a fourth year student majoring in Sociology and Urban Studies, is one of the 54 Dean's Award for Research Excellence (DARE) winners. The DARE award offers Faculty of Liberal Arts & Professional Studies (LA&PS) undergraduate students the opportunity to participate in research projects under the supervision and guidance of a faculty member.
Elijah's DARE research entitled "Performing Diaspora: Accordion Routes of Italian Immigrants to Toronto" investigates the Italian-Canadian diaspora by considering the importance of the accordion to social and cultural realities of first generation Italian-Canadian immigrants. In doing this, the research will focus on accordion player and teacher Joe Caringi who created a music school in Toronto's Little Italy. As a source for anecdotal stories, Caririgi and students of this school provide an alternative understanding of the intergenerational experience of Italian-Canadians in Toronto through the lens of the accordion. This study identifies the performative importance the accordion had in shaping immigrant identities and sense of place in Italian Canadian urban culture. Professor Teresa Abbruzzese of the Urban Studies program, Department of Social Science (LA&PS) is supervising Elijah's research.
Elijah and Prof. Abbruzzese have presented the DARE research to the 2022 American Association of Geographers (AAG) Annual Conference with the title "Performing Diaspora: Accordion and Steel Pan Routes of Italian and Caribbean Immigrants to Toronto" under the session theme "Space, Place, and Music: New Currents in the Geography of Music and Sound 3". They will also co-author a paper based on the DARE research with the addition on the study of Caribbean diaspora and the steel pan's importance in carrying life histories from Trinidad to Toronto.