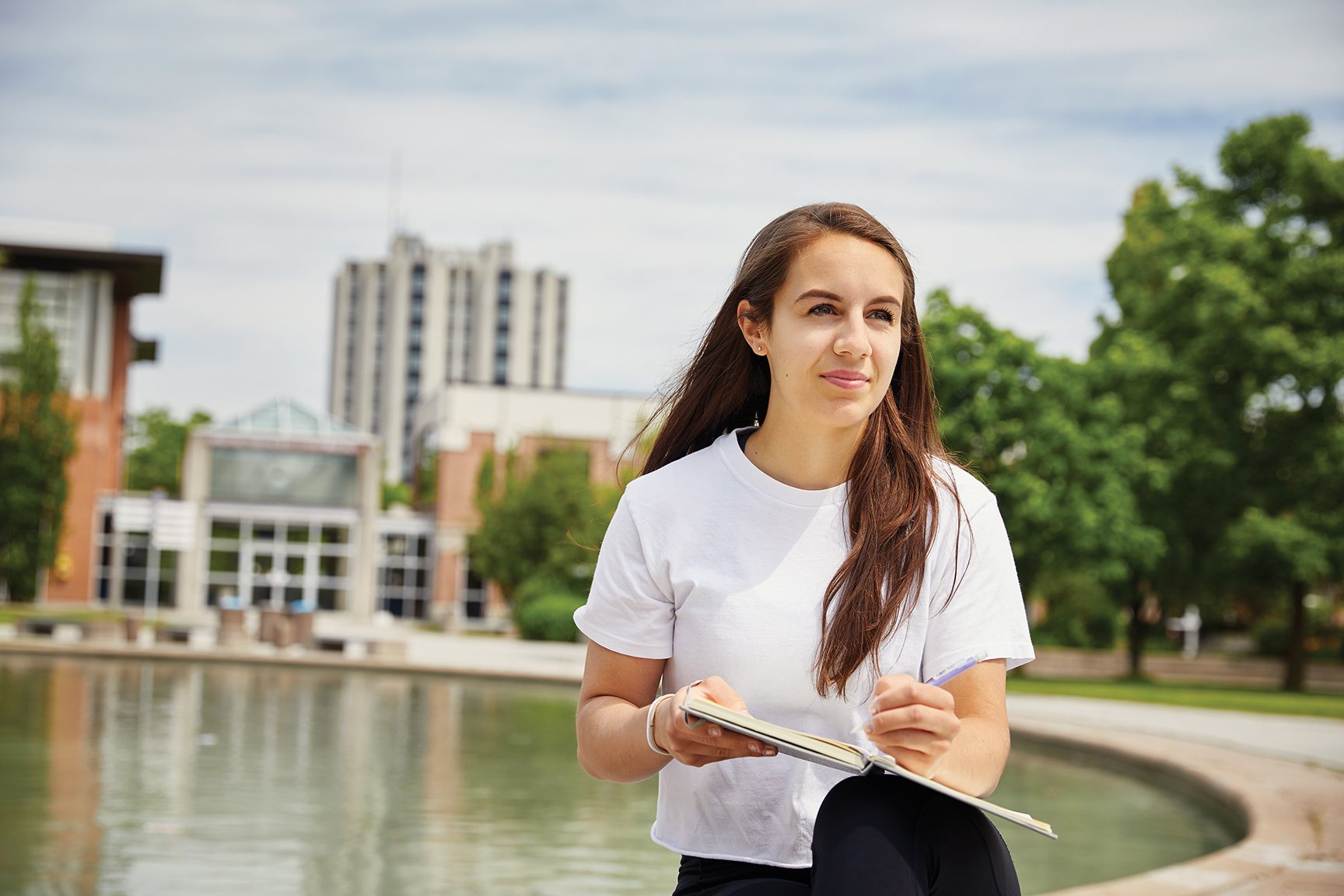 Undergraduate Certificate Program
The Centre for Refugee Studies offers a General Certificate in Refugee and Migration Studies to registered undergraduates. This General Certificate will be awarded concurrently with the B.A., B.Ed., B.E.S., or B.Sc. degrees for which the students are registered in, provided both sets of requirements are completed.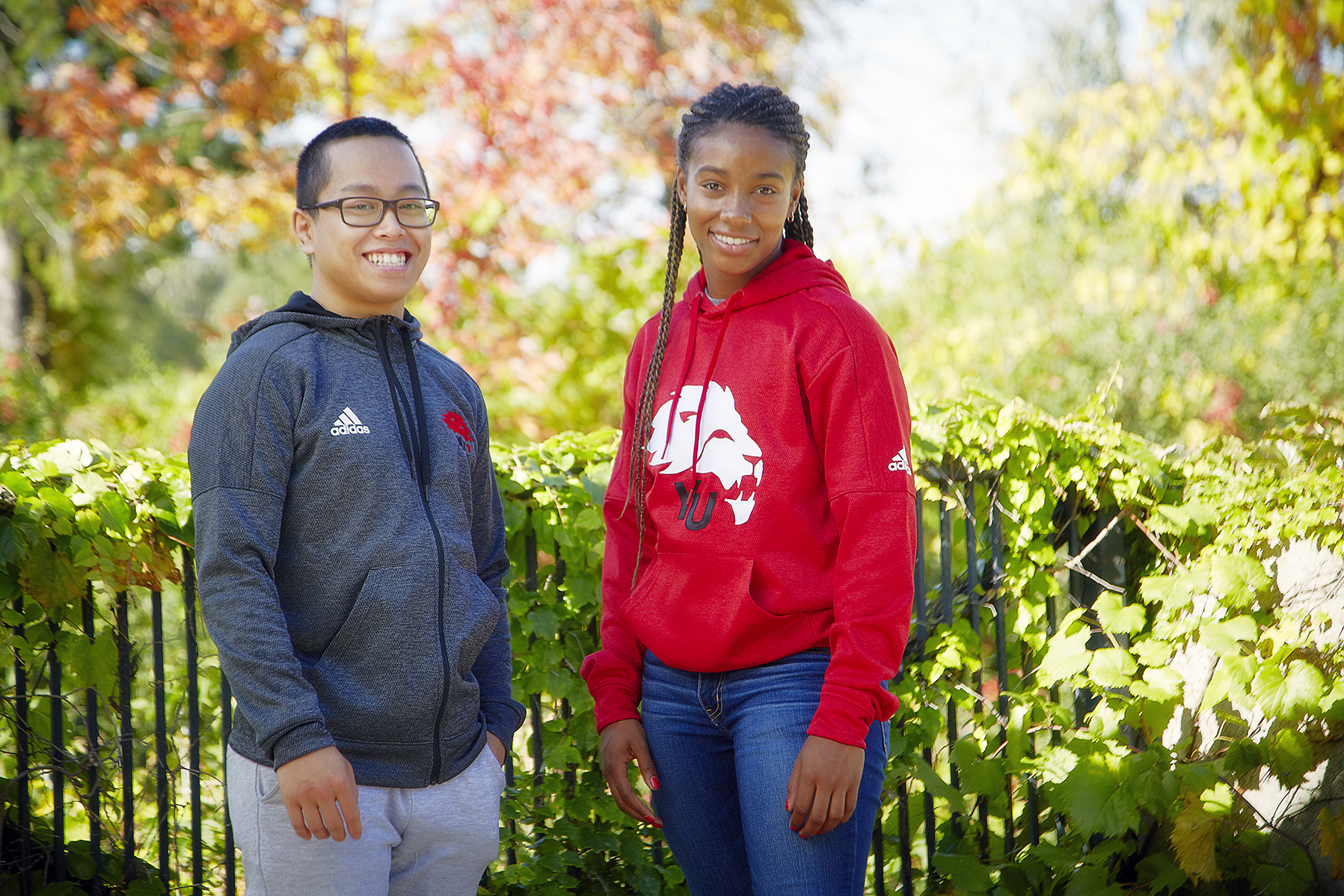 This Program, coordinated by the Centre for Refugee Studies at York University, allows a student enrolled in a graduate program at the University to formally specialize in refugee and migration studies, and to be awarded a Graduate Diploma in Refugee and Migration Studies by the Faculty of Graduate Studies upon successful completion of all degree requirements.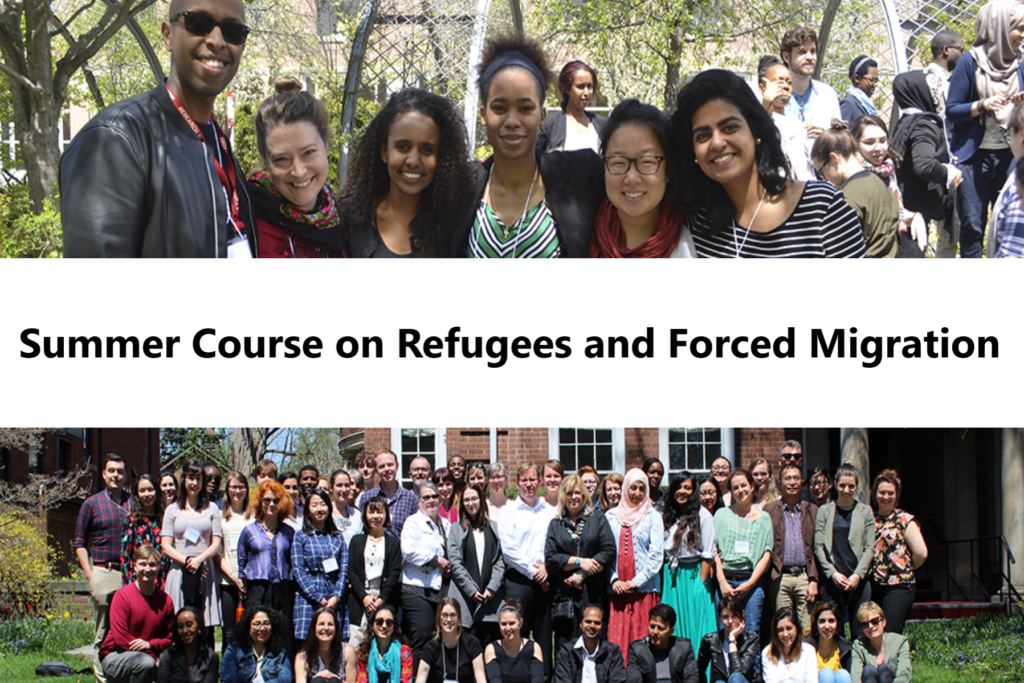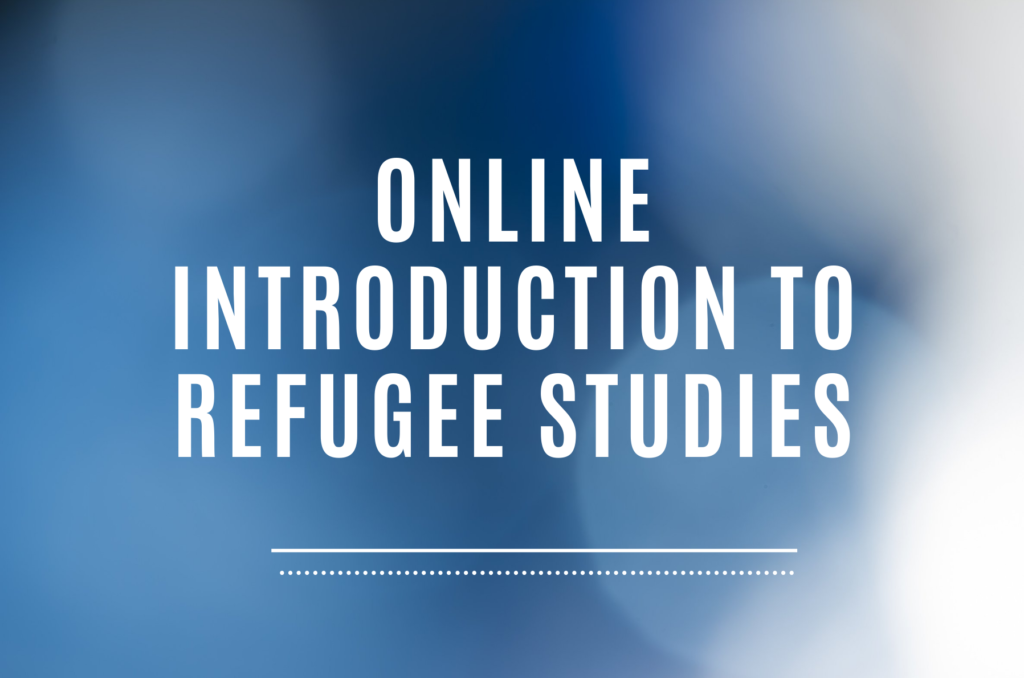 CRS Online Introduction to Refugee Studies
The Centre for Refugee Studies has produced a video series offering an introduction to refugee studies.
The videos will be of interest to people looking to learn about refugee issues, including people wanting to learn about how these issues play out in the Canadian context. They may also be of use to teachers and instructors looking for online materials introducing students to these issues – especially during the COVID-19 disruption.