Research Assistant, Global Health & Humanitarianism [S19]
Intern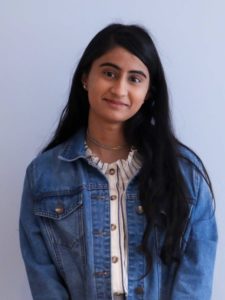 Mariya Shireen is entering her fourth year in Health Studies at York University, specializing in Health Policy. Passionate about health promotion, Mariya pioneered an 8-week nutrition program for seniors, which she delivered through the Rotary Club of Mississauga. She has worked at the Vaughan Community Health Centre as a Health Promotions Programs Assistant where she worked with children from marginalized communities and as a coding instructor with Hatch Canada.
At the Dahdaleh Institute, Mariya supports a project pioneering new qualitative data collection methods in humanitarian crises. Alongside this work, she is completing a certificate course in public health promotion from John Hopkins University.
You may also be interested in...