---
The Dahdaleh Institute for Global Health Research uses critical problem-solving approaches to pursue effectiveness, equity, and excellence in global health. We are global health leaders, researchers, practitioners, and students working at the interface between research, policy, and practice to address 21st-century global health challenges.
---
We conduct research, teach, and form partnerships in three thematic areas:
Planetary Health
Our research calls urgent attention to the health of human civilization, the state of the natural systems and ecological boundaries in which we live, and the interdependent relationships and dynamics between these interwoven processes.
Global Health & Humanitarianism
We work to improve the clinical public health effectiveness of humanitarian response with scientific research, technological innovation, an appreciation of complex adaptive systems, and critical perspectives that address the realities of humanitarian policy and practice.
Global Health Foresighting
What is the global health we want? We ask this question in multiple ways and contexts, and we pursue innovative and transdisciplinary approaches to design more effective, just, and equitable solutions that address the health challenges of the global commons.
---
We value effectiveness, excellence, and equity in global health.
We use diverse methods to address the pressing global health challenges of our time, creating knowledge that supports policy and practice in our three thematic areas.
The Dahdaleh Institute is widely recognized for its collaborative and transdisciplinary research, its meaningful impacts, and its leadership in fostering a new generation of global health scholars and practitioners.
As a university-wide organized research unit, the Dahdaleh Institute has six founding Faculties: Faculty of Education, Faculty of Environmental and Urban Change, Faculty of Health, Faculty of Liberal Arts & Professional Studies, Lassonde School of Engineering, and Osgoode Hall Law School. The Institute also has working affiliations with the Faculty of Science and the School of the Arts, Media, Performance & Design.
---
We are stewarded by real-world insights.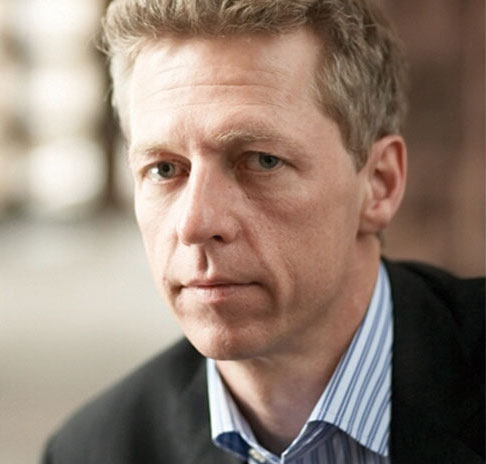 James Orbinski, Director
Prior to joining the Dahdaleh Institute for Global Health Research as inaugural director, Dr. James Orbinski provided medical humanitarian relief in situations of war, famine, epidemic disease, and genocide with Médecins Sans Frontières / Doctors Without Borders (MSF). He was elected international president of MSF from 1998 to 2001, accepted the Nobel Peace Prize awarded to MSF in 1999, co-chaired the founding of the Drugs for Neglected Diseases Initiative in 2004, and co-founded Dignitas International. He is a board member of Grand Challenges Canada and has been a member of several bodies committed to improving health equity both in Canada and around the world.
---
History
The Dahdaleh Institute was founded in 2015 at York University, Toronto, Canada, through an endowment from Victor Phillip Dahdaleh. Dahdaleh's contribution is the largest donation from an alumnus in the university's history.
In the years that followed, Interim Director Mary Wiktorowicz, the Vice President Research & Innovation, and six York University Faculties – Education, Environmental and Urban Change (formerly Environmental Studies), Health, Lassonde School of Engineering, Liberal Arts & Professional Studies, and Osgoode Hall Law School – collaborated to make the Dahdaleh Institute a reality. With the appointment of Dr. James Orbinski as inaugural director in 2017, the Dahdaleh Institute's academic priorities took shape and research activities began.
---
Golden Spiral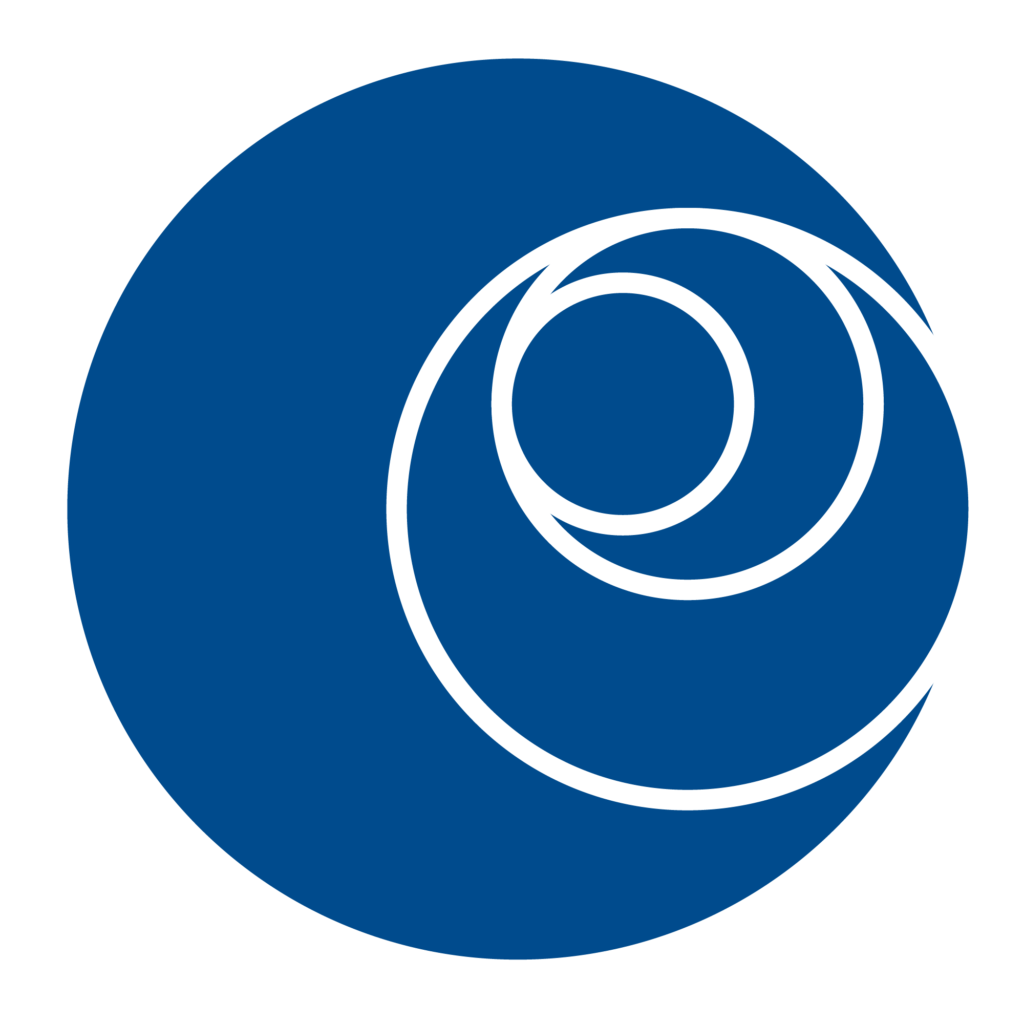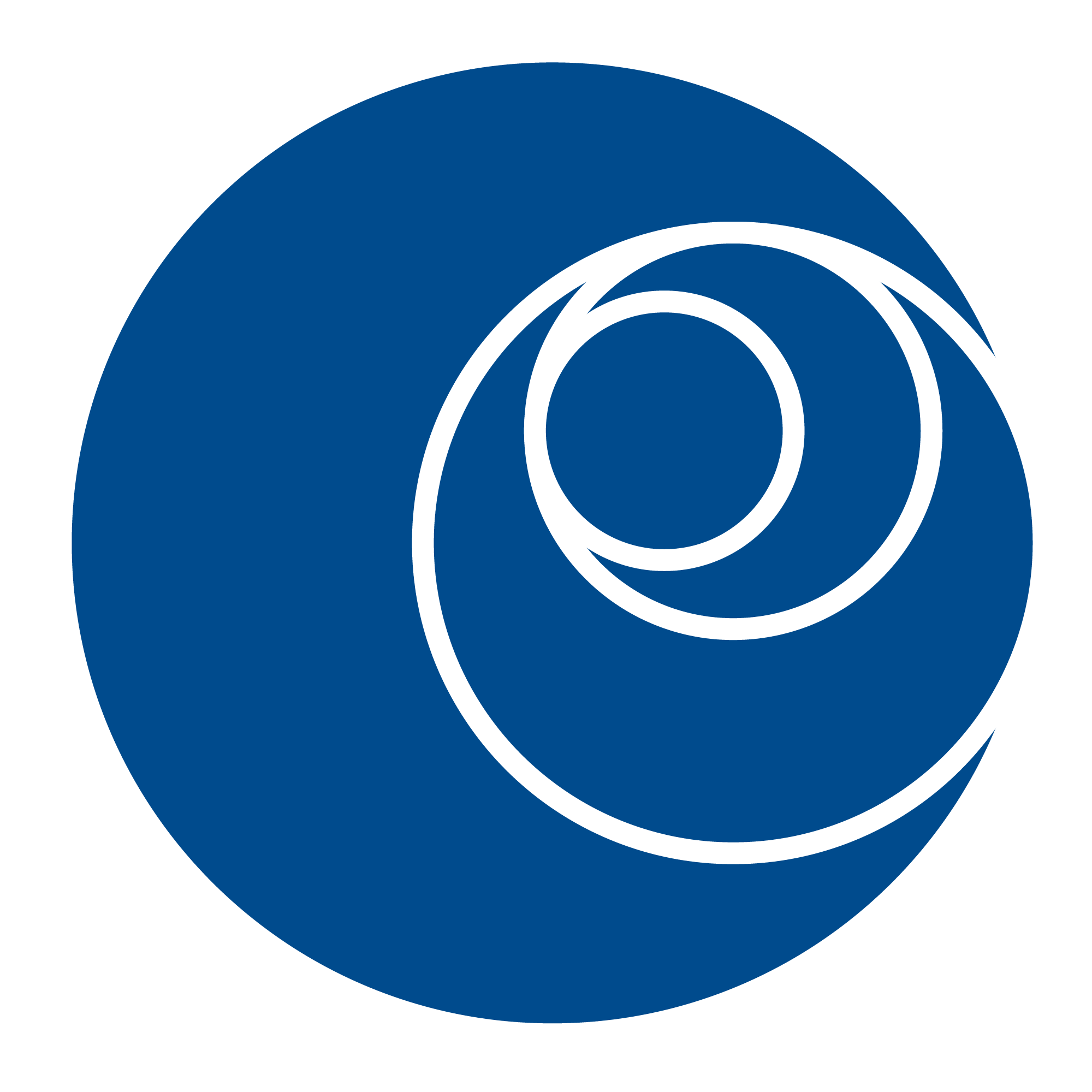 The wordmark of the Dahdaleh Institute for Global Health Research features a golden spiral in place of the "O" in "Global".
The golden spiral is a circular presentation of the golden ratio—a mathematical ratio commonly found in nature and present in art, architecture, and design since antiquity. The golden ratio is relevant to mathematics, sciences, the arts, design, and other disciplines. It is represented by the Greek letter φ (phi) and has a value of 1.618033….
The golden ratio is emblematic of the Dahdaleh Institute's excellence in transdisciplinarity and our engagement with the complex and interwoven structures underlying real-world phenomena.