---
We are global health leaders, researchers, practitioners, and students addressing 21st century global health challenges.
---
We research, teach, and form partnerships in three areas:
Planetary Health
Planetary Health research calls urgent attention to the human health cost of environmental degradation and invites deeper reflection on the relationship between human and environmental wellbeing.
Global Health & Humanitarianism
The Dahdaleh Institute for Global Health Research works to improve clinical public health effectiveness of humanitarian response through scientific research, technological innovation, and critical perspectives which speak to the realities of contemporary humanitarian policy and practice.
Global Health Foresighting
The Dahdaleh Institute for Global Health Research gives license to imaginative and intentional approaches to designing global health futures.
---
We value effectiveness, excellence, and equity in global health
The Dahdaleh Institute is home to the highest caliber of global health research with real-world impact. We adopt a critical problem solving approach to improving effectiveness, equity and excellence in global health research, policy and practice.  The challenges of global health aren't limited by academic categories, so neither are we. 
We use experimental and experiential methods in pursuing our three research themes. These are 1) Planetary Health; 2) Global Health and Humanitarianism, and 3) Global Health Fore-sighting. The Dahdaleh Institute is recognized for its collaborative and trans-disciplinary research and leadership in fostering a new generation of global health scholars and practitioners
---
We are stewarded by real-world insights.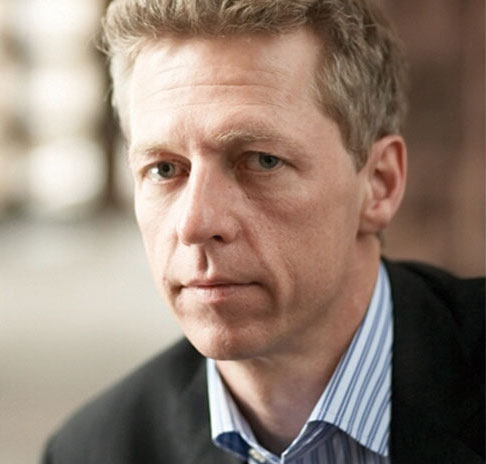 James Orbinski, Director
Prior to joining the Dahdaleh Institute for Global Health Research as inaugural Director, Dr. James Orbinski provided medical humanitarian relief in situations of war, famine, epidemic disease, and genocide with Médecins Sans Frontières / Doctors Without Borders (MSF). He was elected International President of MSF from 1998-2001, accepted the Nobel Peace Prize awarded to MSF in 1999, co-chaired the founding of the Drugs for Neglected Diseases Initiative in 2004, and co-founded Dignitas International. He is a Board Member of Grand Challenges Canada, and has been a member of several bodies committed to improving health equity both in Canada and around the world.
---
History
The Dahdaleh Institute was founded in 2015 at York University, Toronto, Canada, through an endowment from Victor Phillip Dahdaleh. Dahdaleh's donation is the largest by an alumnus in the university's history.
Interim Director Mary Wiktorowicz, the Vice President Research & Innovation, and six York University Faculties – Education, Environmental and Urban Change (formerly Environmental Studies), Health, Lassonde School of Engineering, Liberal Arts & Professional Studies and Osgoode Hall Law School – collaborated over the following years to make the Dahdaleh Institute a reality. With the appointment of Dr. James Orbinski as inaugural Director in 2017, the Dahdaleh Institute's academic priorities took shape and research activities began.
---
Wordmark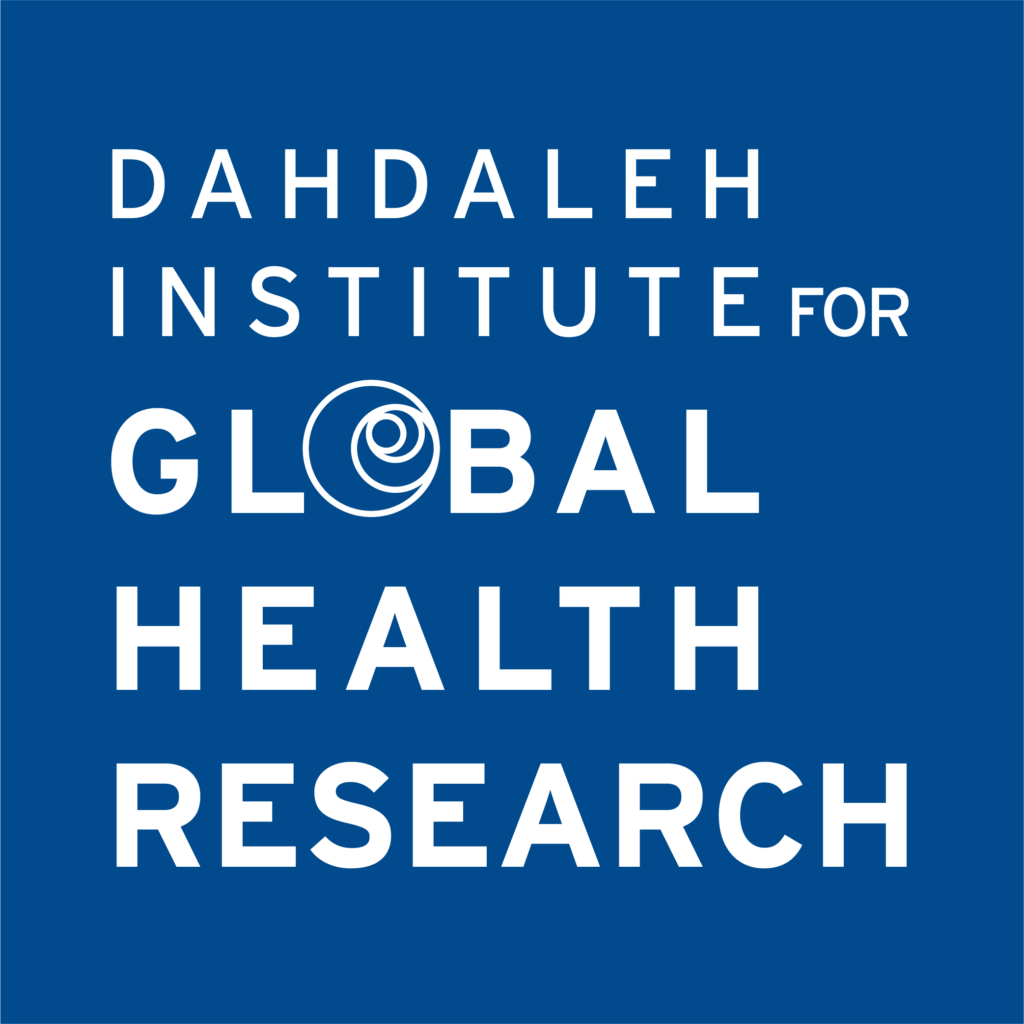 The wordmark of the Dahdaleh Institute for Global Health Research features a Golden Circle (in place of the "O" in "Global").
The Golden Circle is a circular presentation of the Golden Ratio. The golden ratio is a mathematical ratio commonly found in nature and present in art, architecture and design at least since antiquity. The golden ratio is relevant to maths, sciences, the arts, design, and other disciplines. The golden ratio is approximately 1 : 1.618.
The golden ratio is emblematic of the Dahdaleh Institute's excellence in transdisciplinarity, and our engagement with underlying structures of real-world phenomena.