Faculty Fellow, Faculty of Liberal Arts & Professional Studies
Faculty Fellow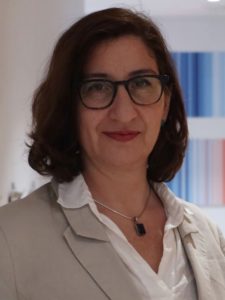 Prof. Idil Boran is associate professor in the Department of Philosophy, York University, specializing in social and political thought, and an associated researcher with the German Development Institute / Deutsches Institut für Entwicklungspolitik (DIE), an affiliation established in 2018. Boran has actively participated in the UN Climate Change conferences (COP), organizing and speaking at side events since 2012. Alongside journal publications on global climate change governance, Boran is the author of Political Theory and Global Climate Action: Recasting the Public Sphere (Routledge, 2019).
Prof. Boran has joined the Dahdaleh Institute to lead the multidisciplinary Synergies of Planetary Health Research Initiative.
You may also be interested in...