Post
Published on April 9, 2019
On September 18th 2018, Dr. Liu delivered a captivating lecture on humanitarian action in the 21st century (and the lessons learned).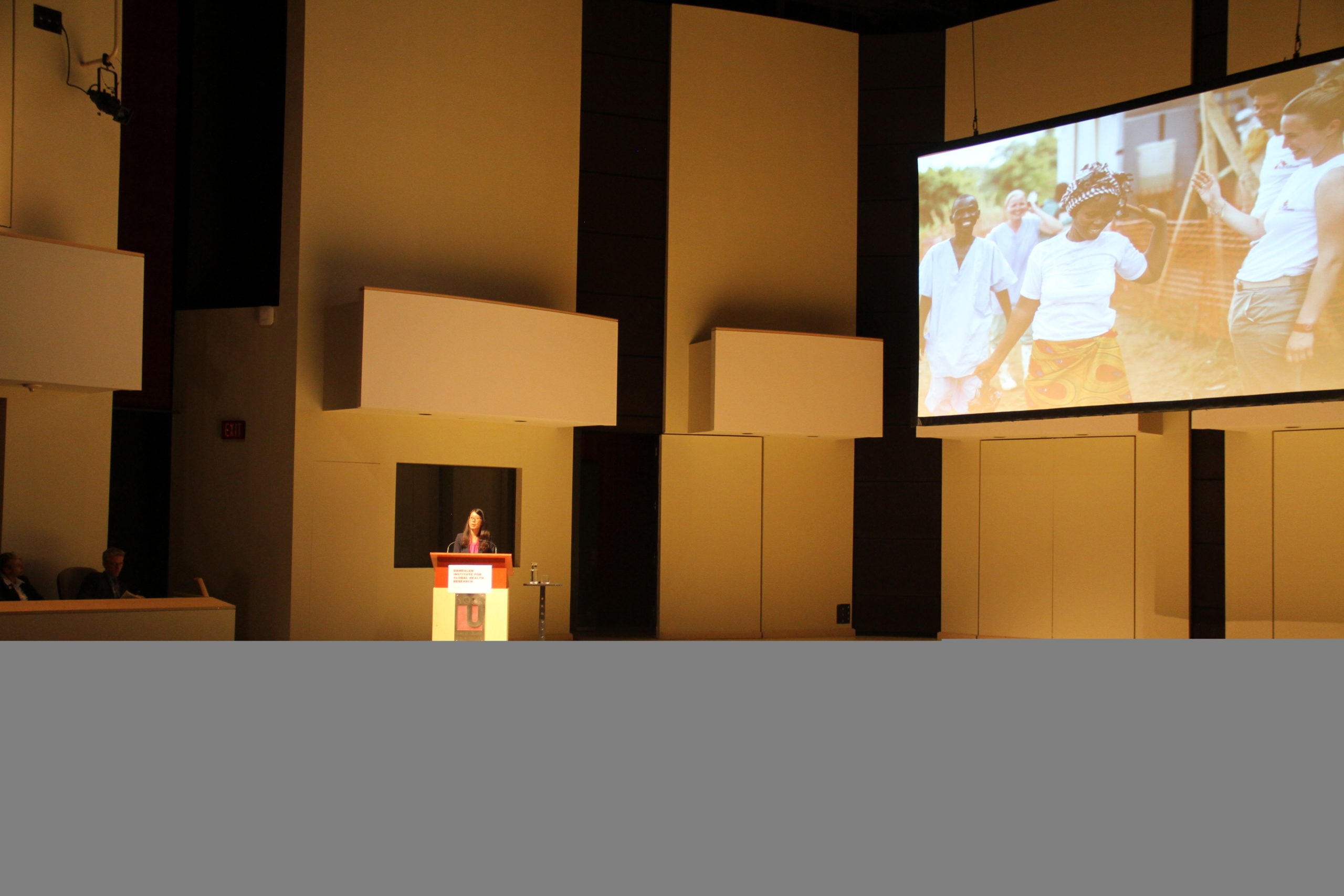 Dr. Liu emphasized the three areas which caused the most global insecurity during her five years of presidency of Médecins Sans Frontières. The Ebola epidemic in West Africa 2013-2016, ongoing attacks on healthcare, and the global forced migration crisis. The imperfections of humanitarian action in our time can teach us important lessons about the humanitarian missions of tomorrow. Dr. Liu revealed her experience in West Africa witnessing the tragic and needless deaths of ill patients being turned away from treatment centres as a result of their incapacity to treat all patients. She expressed the suffering of communities, families, and individuals who lived in fear throughout the Ebola crisis. Nevertheless, important lessons were learned during the outbreak. Such as, developing vaccines and understanding local contexts which made MSF and other organizations more capable to deal with recent Ebola outbreaks.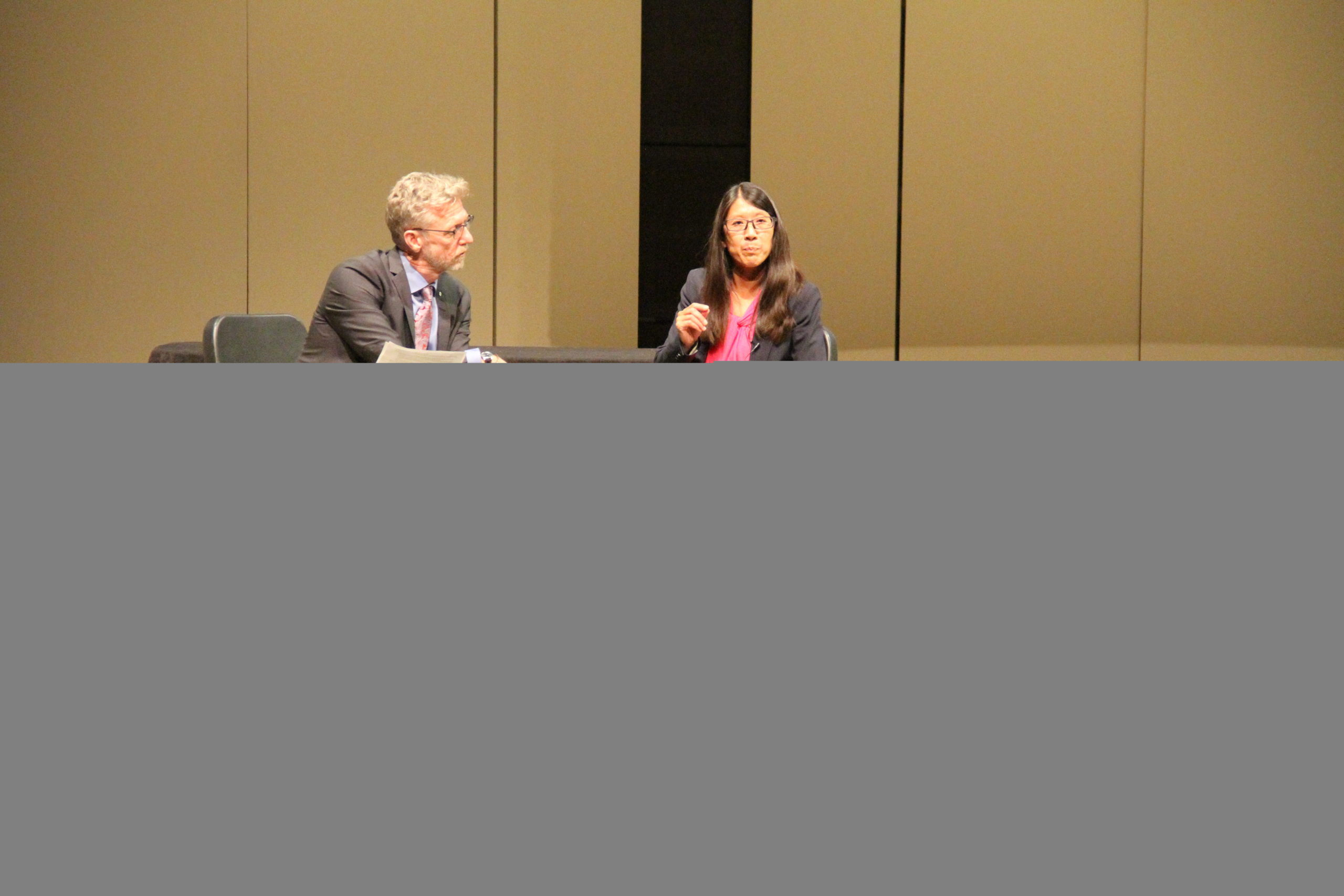 Dr. Liu expressed her concern for the constant attacks on healthcare facilities as a byproduct of armed conflicts. For example, the attack on the MSF trauma hospital in Kunduz, Afghanistan in October 2015. The effects on the patients and their families were innumerable. Attacks such as this occur periodically amidst armed conflicts throughout the world, such as in Syria and Yemen. This pattern may introduce an ongoing struggle for future humanitarian missions. Dr. Liu concluded with the cruel exploitation of migrants crossing the Mediterranean by smugglers in Libya and elsewhere.
Thank you to all that were able to attend and engage in a conversation about 21st humanitarianism; and thank you to our wonderful volunteers from the Student Health Ambassadors at York and Friends of MSF, York chapter.
You may also be interested in...