We're here to support your language learning journey. On this path, you'll find help to improve your reading and writing skills, develop public speaking expertise and practise your conversational language of choice in a welcoming, safe and supported environment. Through our learning and resource centres, you'll have a wealth of language-based workshops, events and activities to choose from — all helping to improve your proficiency and pushing you that much closer to your goals.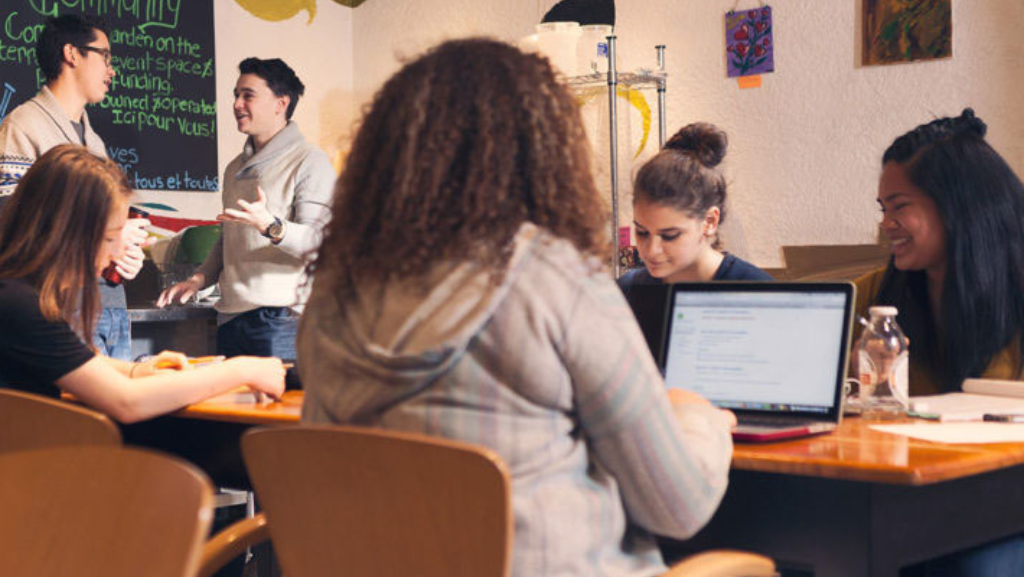 The Language Training Centre for Studies in French
Here you'll have access to language experts and resources to support you as you further master the French language. The Centre will help you complete your courses taught in French and become an efficient and effective language learner with courses for students of all levels of French.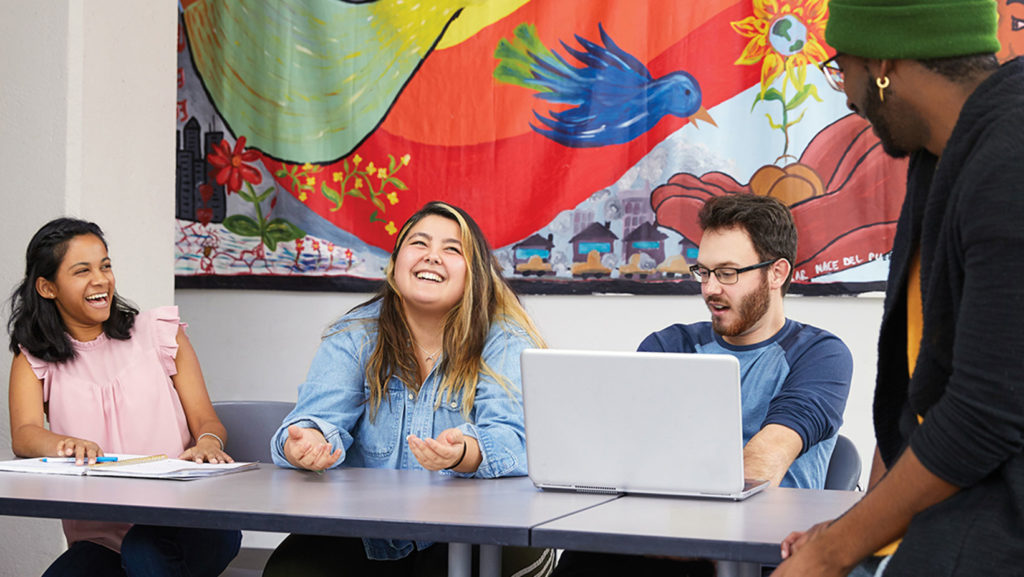 ESL Open Learning Centre
Here you'll have the opportunity to work on your listening, reading, writing and speaking skills in a small group or one-on-one with a friendly, professional language facilitator. We also help students with their assignments.