Bienvenue chez vous! We are your safe and welcoming space to learn and practise French. Every day, students and mentors meet at the salon to discuss the latest hot topics, learn about one another's culture and boost their language — all within a supportive environment. Regardless of your skill level, you'll find the salon the ideal place to speak French conversationally, participate in fun activities.
Quick Links
Our Services
---
For the Autumn semester 2023:
Le Salon francophone is open in person and on-line:
IN-PERSON
Monday to Thursday 11:30am-6pm
Friday 11:30pm-12:30pm
ON-LINE
Monday 11:30am-1:30pm
Friday 11:30am-1:30pm
Le Salon francophone de Glendon is currently open online and on campus! It is a space run by students, for students to chat and have fun in French.
ALL GLENDON STUDENTS AND ALL LEVELS OF FRENCH ARE WELCOME !
To join the Salon francophone via ZOOM, please click on this link
If you have questions, you can contact Usha Viswanathan uviswana@yorku.ca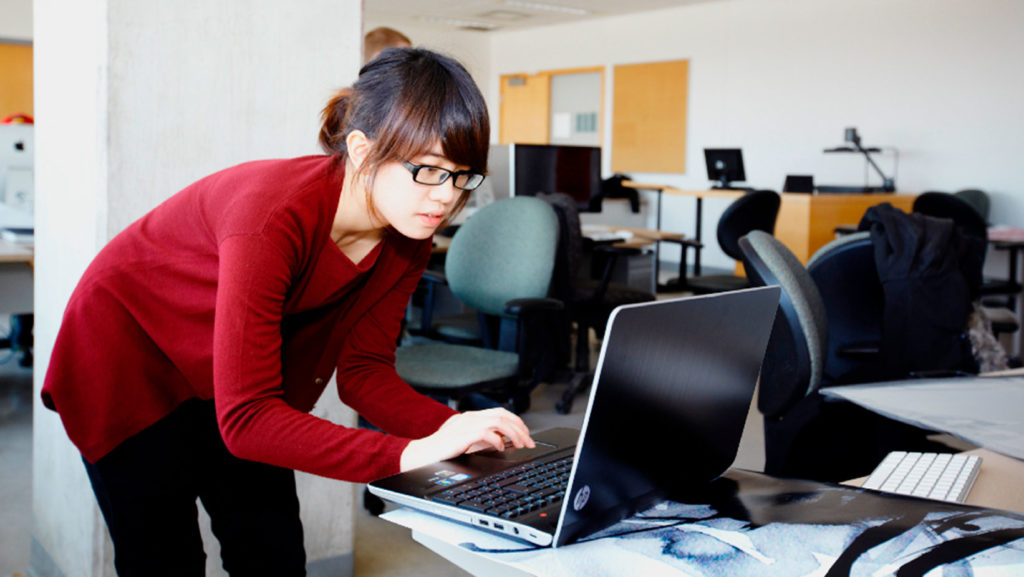 Meet Our Team of Monitors
You'll get support to develop your French language skills with the help of friendly, experienced Glendon students.
Events
Join in fun and engaging activities, such as trivia, games, films and presentations, that allow you to meet other students and put your French skills into practice. Check out the latest offerings.