Ready to explore the world? Get all the details to go study abroad for a semester or a year.
---
Exchange program overview
When is the best time to go on exchange? We recommend going on exchange in your third year.
I've decided to go on exchange in my third year. What are the next steps?
Attend an information session at the beginning of your second year— stay tuned for exact dates, they are announced in the Glendon Student Newsletter. Contact exchange@glendon.yorku.ca for additional information or go by our Student International Mobility Office in YH C115.
Apply to go on exchange by the deadline: December 23, 2022.
In January-February, you will receive an update on your application status and your nomination is sent to your host university (February-October)
Once you've been approved, you'll immediately start preparing your paperwork for the exchange, which will include health, courses, housing, flight, visa, and more. Preparing to go on exchange is equivalent to taking a course in terms of workload.
Departure for your exchange destination can take place either in August or January, depending on whether you are going for one year or one semester.
4 STEPS to apply to go on exchange
Partner universities and how to look for courses
In the chart below, you'll find the list of Glendon partner universities and their websites. Visit their sites to get familiar with the institutions that interest you, student life in the area, activities to do in the city, and everything else you want to learn about your dream destination!
Ensure that the institution you choose offers third year courses that are applicable to the major you are taking at Glendon.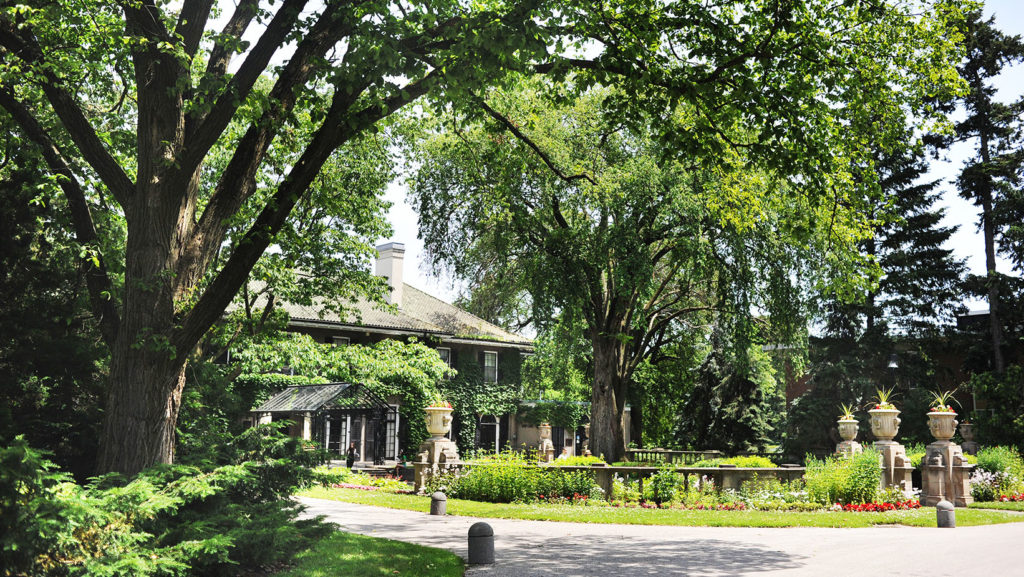 Selection of candidates
Once you've submitted your application, a Glendon committee reviews all applications submitted and sends its recommendation to the candidate's top university choice. Candidates are selected based on:
Academic record
Proficiency in the language of the host country
Personal motivation
Ability to adapt to a new environment
You will be informed of the committee's decision in January, via email.
Once the Glendon committee has sent its recommendation to the university abroad, it is up to that university to confirm your admission via email and to send you information on how to enrol in courses.
---
Admitted? Congratulations! Here's what's next.
Submit the list of courses you intend to take to the Chair or Coordinator of the department of your major at Glendon. This is to ensure that the courses you selected satisfy the requirements for your degree and that you will receive credits for them at your return.
Once your list of courses is approved, register for the specific courses you need, following your host university's procedure. Make sure you are aware of their deadlines!
To receive 30 credits from Glendon College, you must complete the equivalent of 60 ECTS (European Credit Transfer System) at the host university in Europe.
For exchanges in Quebec, the Canadian credit system applies.
IMPORTANT: In Québec, there are courses for "étudiants anglophones" and in France, there is the "Institut des étudiants étrangers". Glendon does not recognize these courses. You must take the same courses as native speakers.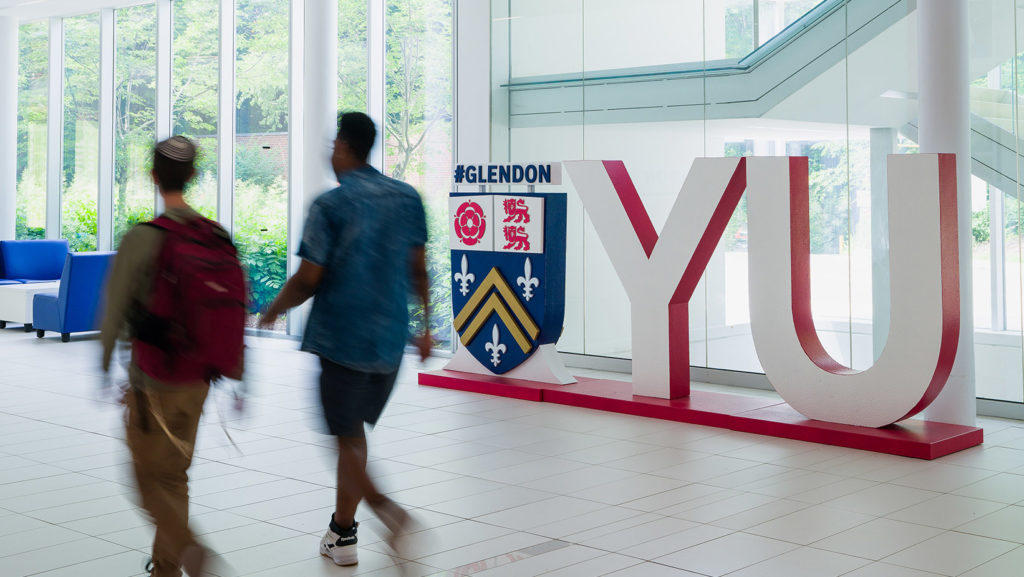 ---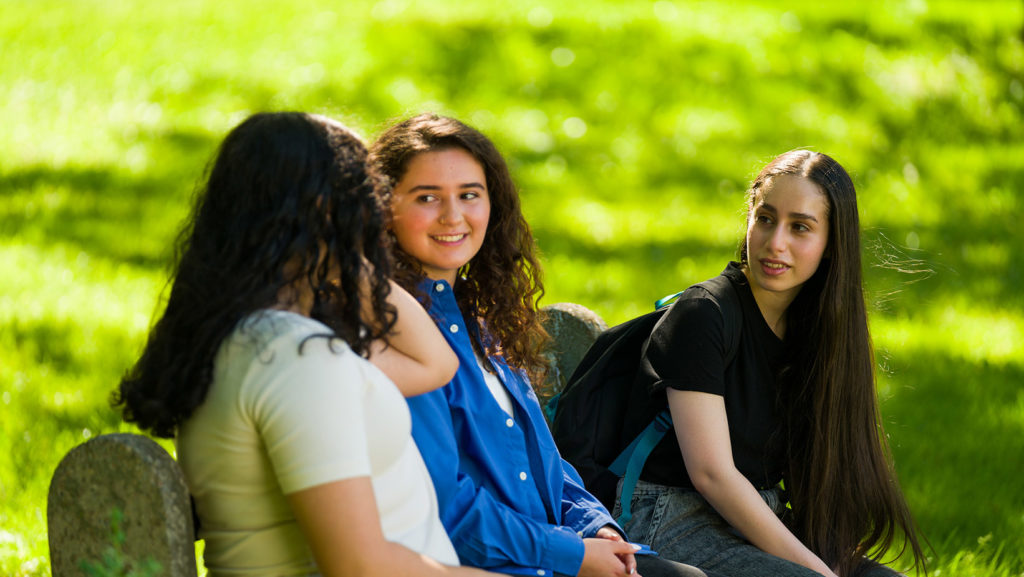 Travel Safety
Make sure you stay safe while traveling. Consult our Funding, Living abroad and Insurance & Healthcare sections for important travel, lodging and safety information as you prepare for your adventure away.
---
Reminder!
No credit will be granted for a failed course.
It is important to keep track of all your official documents while on exchange. Upon your return, you will have to submit the following to Academic Services:
Your official transcript from the host university
All relevant course descriptions, course outlines, reading lists and other related handouts, as well as any completed tests, assignments and exams