GL U Prep is a summer program designed to help you start university on the right foot.
Over the course of the program, you will learn some tips to adjust to the academic demands of university, develop techniques for more effective study and note-taking, and you will begin to adapt to university life.
Quick Links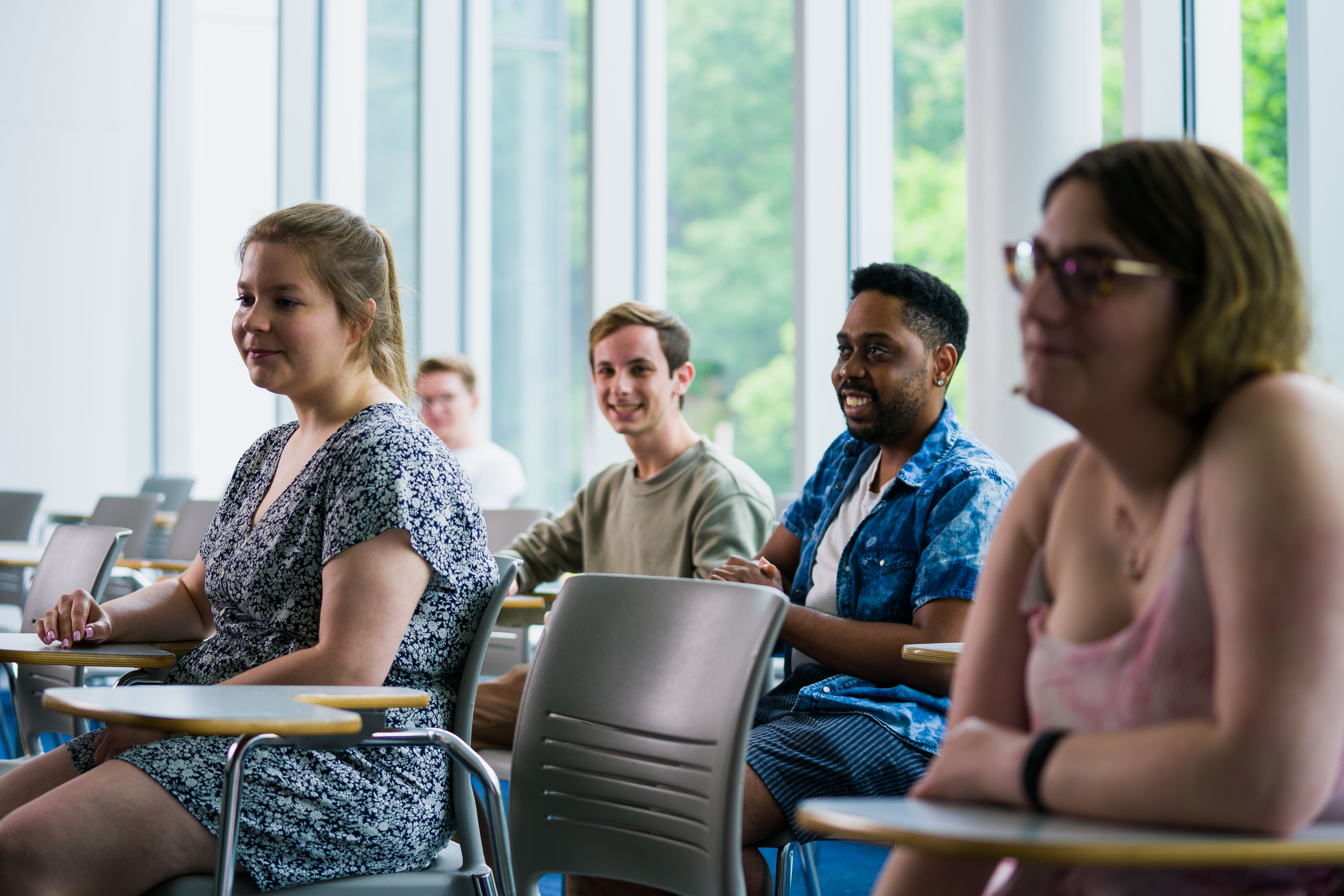 What will I learn?
After participating in GL U Prep, you will gain a deeper understanding of the key elements to university success, become familiar with important resources that are available to you to support your personal and professional growth, and be able to put a plan into action for how to live a balanced and healthy lifestyle at Glendon and beyond.
Specifically, this means that you will:
Learn important time management skills and how to prioritize.
Learn how to take good lecture notes.
Learn how to effectively use online resources.
Develop helpful strategies to learn languages.
Understand the value of academic integrity and learn how to avoid plagiarism.
Gain self-awareness.
Set personal, professional, and academic goals for yourself.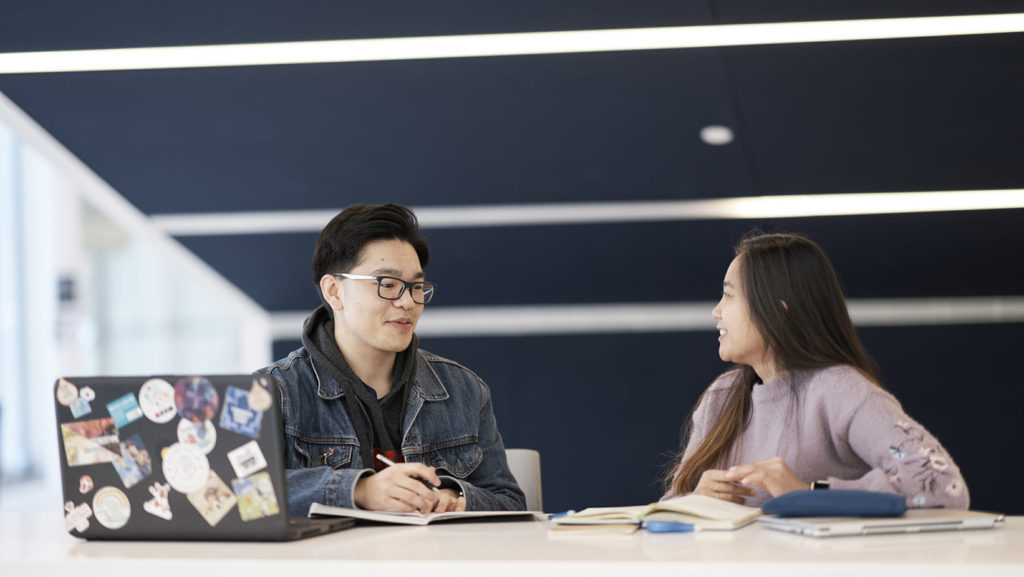 Peer Mentoring
Over the course of your first year, you'll be paired with an upper-year student mentor who will introduce you to campus life and to university-level expectations, recommend resources to help you, and share their experience.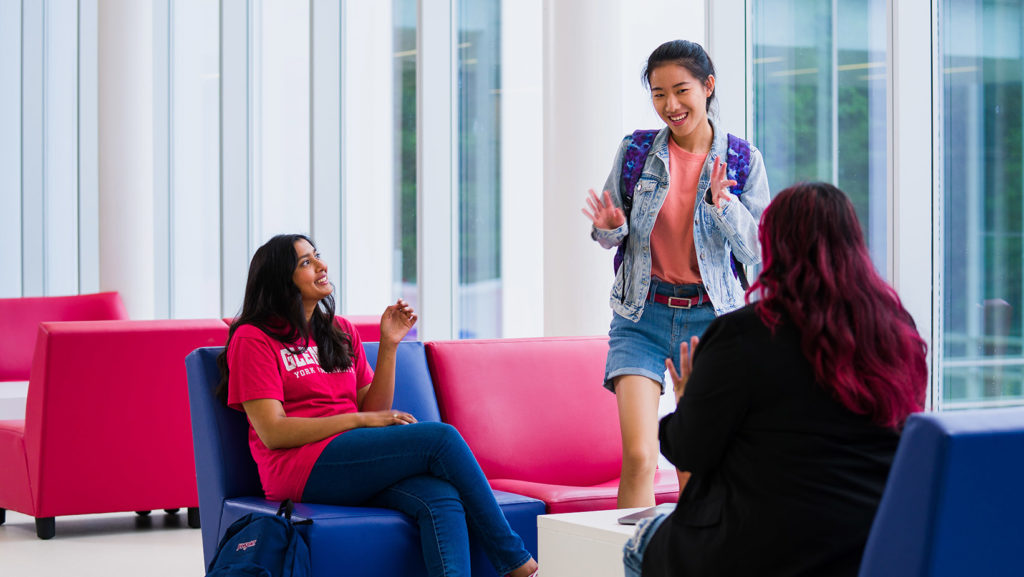 Language
The sessions will be offered in a bilingual format with the content shown in English and French. Our experts are ready to answer your questions in your language of choice.
You can look forward to conversational and community-building activities in both languages to help immerse yourself in Glendon's bilingual environment.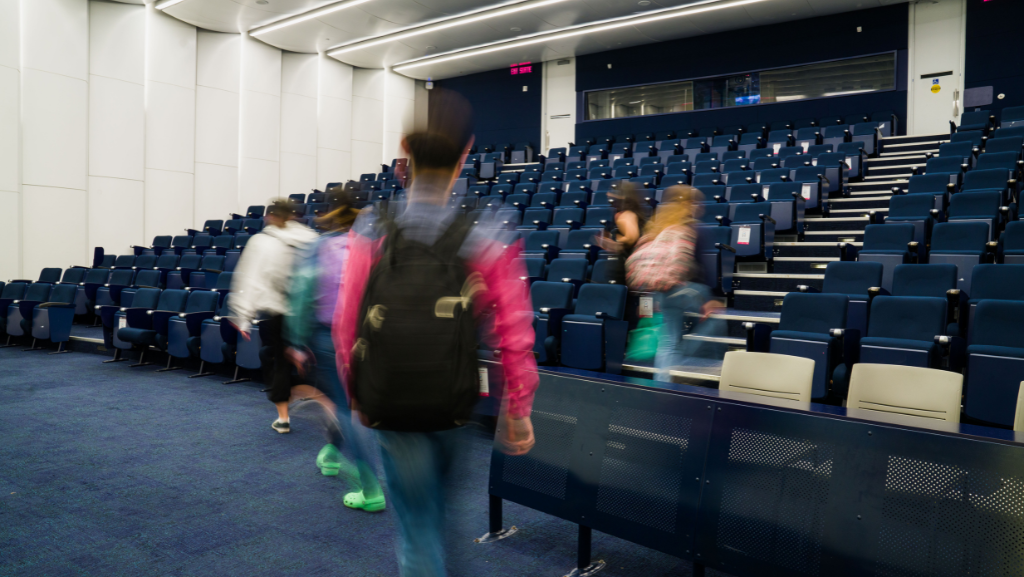 Format and Cost
The first three days will be held online. We have an additional day that will be in person and costs $20. You will receive instructions on payment methods after you register.
Sessions
Types of workshops offered during GL U Prep
(Sessions subject to change without notice)
Because of GL U Prep, I know how to properly listen to lectures and take notes. It feels like I have already started university and I don't feel as anxious about the first days of class.
— First Year Student
This is a great idea. It helped me to prepare for university. It's informative and fun so you don't feel the pressure of starting university.
— First Year Student
Questions?
If you have any questions, please email: studentaffairs@glendon.yorku.ca