Featured News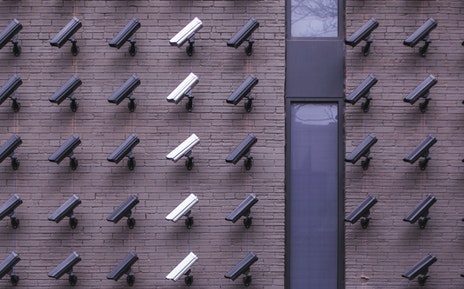 Surveillance society under scrutiny at Criminology and Socio-Legal Studies first annual lecture
York University's undergraduate program in Criminology and graduate program in Socio-Legal Studies have collaborated to present their first annual lecture featuring surveillance expert and Queen's University Professor David Lyon.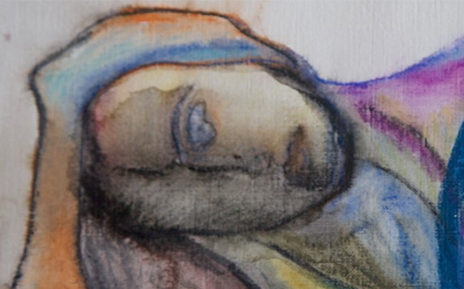 York researchers launch Syrian refugee archive for scholarly use
A team of researchers at York University has developed a web-based archive on Syrian refugee settlement. It is the first web archive at York that is publicly accessible and permanently protected within the library system.
Events
Expand the Grad @ York Story
Do you have a story or event to share with the wider graduate community? We'd love to hear from our students, faculty, staff, and alumni on what's happening in and around FGS. Our digital platforms connect us with future and current students, as well as alumni and community partners, to help tell our story.
Alumni in the News
Grads create first-ever scholarship in Tamil studies
A York alumni couple has established the first-ever graduate award in Tamil studies in memory of a pioneer and leader of the Tamil community in Canada.
Nicholas Goberdhan
Nicholas Goberdhan is an interdisciplinary PhD researcher, multimedia creative and a rebel. Born and raised in a classified, "Neighbourhood Improvement Area" within Toronto, he brings years of community research and activism to the AIM Lab.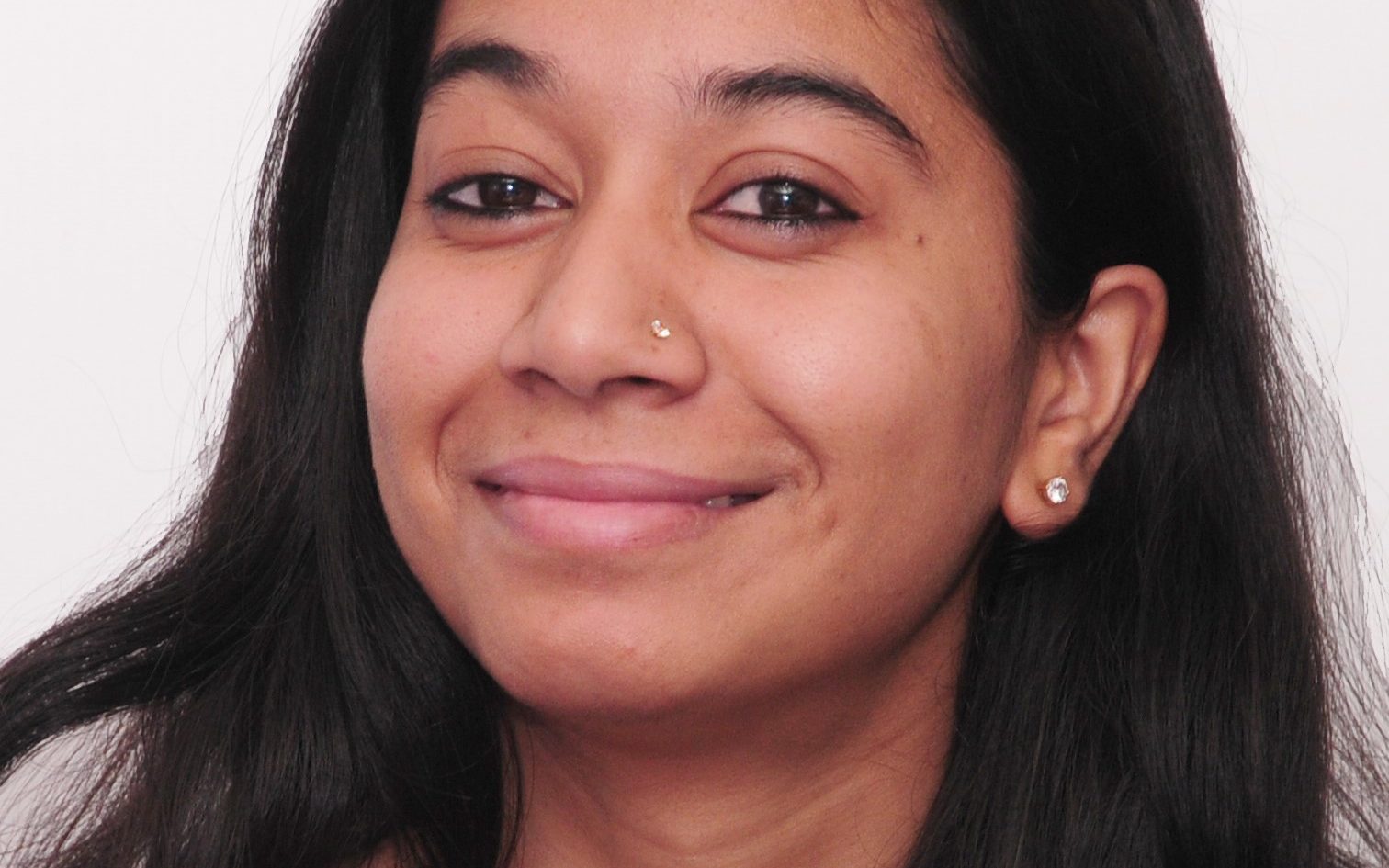 'Writing provides a voice to my feelings, and adds value to my struggles.'
In this week's Writing Journeys, researcher and feminist writer Kalpana Jha provides insight into how writing can be a process of discovery and analysis.

Learn More
The Graduate Program in Socio-Legal Studies at York is an exciting environment to pursue innovative, socially engaging, career-ready education. Contact our Graduate Program Assistant to learn more.