York is committed to excellence in research and scholarship in all its forms. Informed by a strong commitment to shared values, including the promotion of social justice, diversity, and the public good, we aspire through our research to better understand the human condition and the world around us and to employ the knowledge we gain in the service of society.
Current Research Projects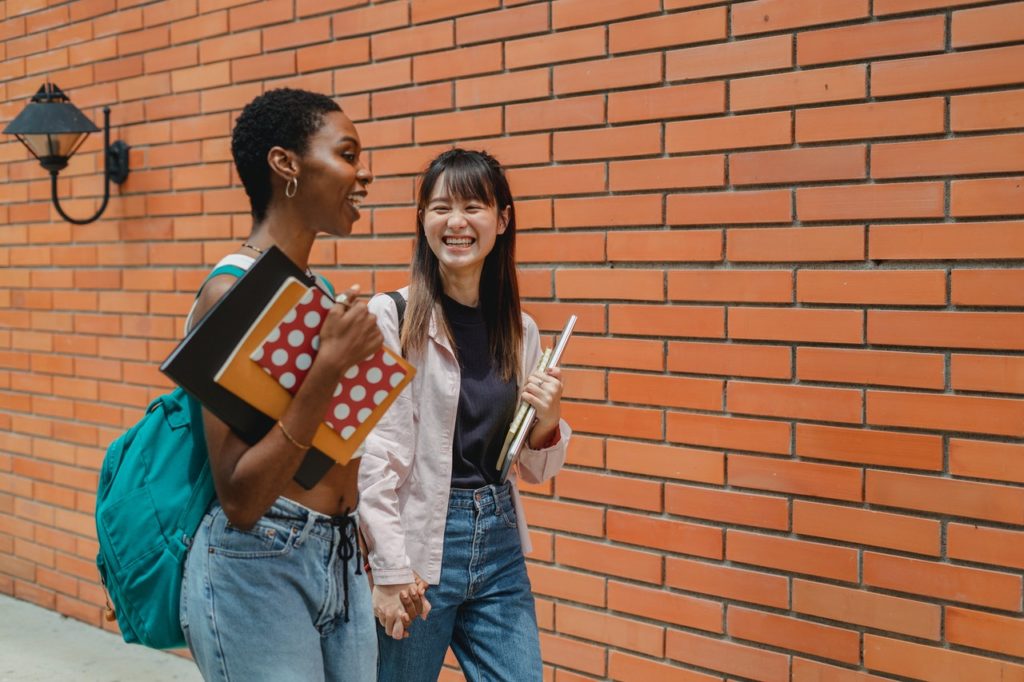 Electronic Theses and Dissertations
Research within the Graduate Program in Socio-Legal Studies is determined by the proposed projects presented by successful aspirants. Our students complete a thesis and/or dissertation, which then becomes published as "Electronic Theses & Dissertations" and sits as a public document within our institutional repository - YorkSpace.
Awards & Recognition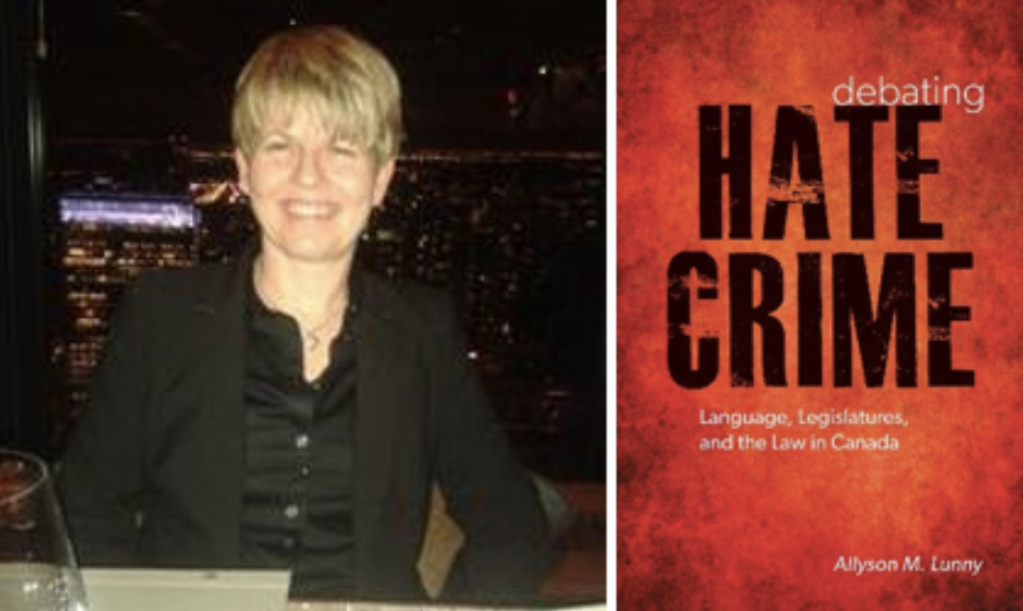 Professor Allyson Lunny receives Endowed Chair in Criminology & Criminal Justice at St. Thomas University
Her book Debating Hate Crime: Language, Legislatures and the Law in Canada (UBC Press, 2017), is recognized as a leading work in the field. Drawing on critical discourse analysis, she argues that the parliamentary debates on hate crime and hate speech legislation reveal deeper concerns, trepidations and anxieties about victimization, rightful citizenship, social threat, and moral erosion.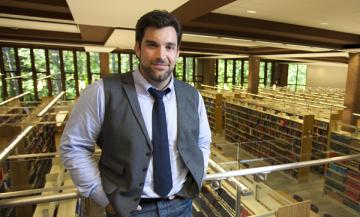 Osgoode Hall Law School Professor Benjamin Berger is the recipient of a prestigious awards recognizing excellence in teaching and research.
Benjamin Berger holds an appointment as an Associate Professor (status only) in the Department for the Study of Religion at the University of Toronto and is a member of the faculty of York's Graduate Program in Socio-Legal Studies.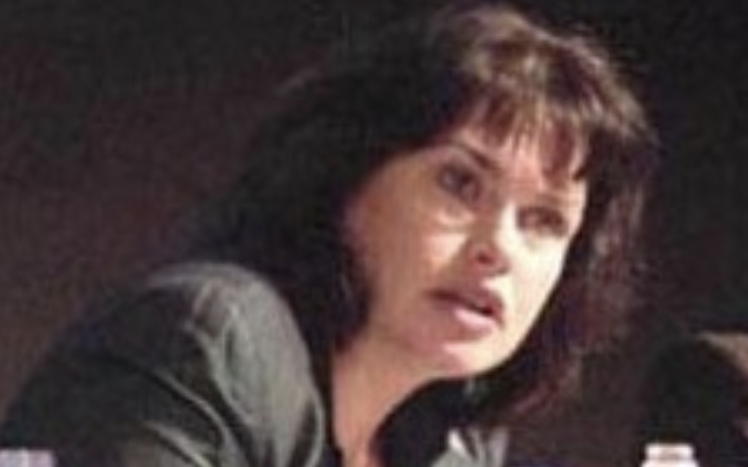 Ottawa renews $1.4-million Canada Research Chair at York
The federal government has renewed a Canada Research Chair (CRC) in Law, Communication & Culture at York enabling Professor Rosemary Coombe of the Faculty of Liberal Arts & Professional Studies to advance her research in the field of socio-legal studies.

Learn More
The Graduate Program in Socio-Legal Studies at York is an exciting environment to pursue innovative, socially engaging, career-ready education. Contact our Graduate Program Assistant to learn more.