The PhD in Socio-Legal Studies is the first doctoral program in Canada in interdisciplinary legal studies that is not based in a law school. While the academic foundation for our program rests on the contributions of scholars from a number of different disciplines, its scholarship can be distinguished from these disciplinary approaches by its greater attention to theory, methods, and substantive areas that focus on law and legal regulation as prime objects of investigation.
Research and teaching in the program are organized around three (3) core fields. They reflect the diverse teaching and research of Socio-Legal Studies, and the strong analytical and theoretical orientation of the program, while allowing for student research in a variety of substantive topic areas.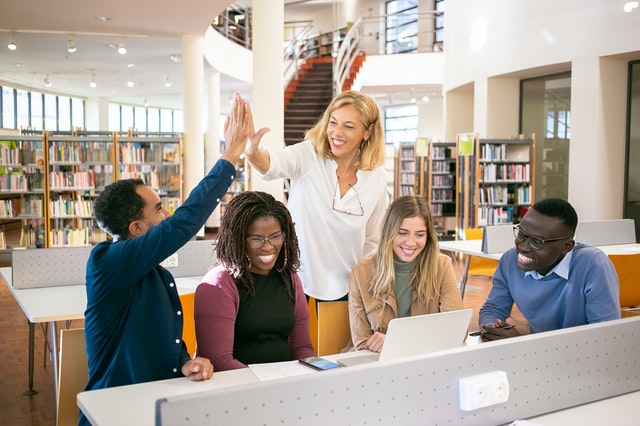 Learn More
The Graduate Program in Social & Political Thought at York is an exciting environment to pursue innovative, socially engaging, career-ready education. Contact our Graduate Program Assistant to learn more.