The Nellie Langford Rowell Library was organized as, and continues to be, a welcoming space and a resource for women-identifying and LGBTQ2S+ persons at York University and in the larger community.
Our namesake Nellie Langford Rowell (1874-1968) was an active volunteer on behalf of women and women's causes. She was mother to the library's main benefactor, Mary Coyne Rowell Jackman (1904-1994), and grandmother to our current benefactor, Nancy Ruth.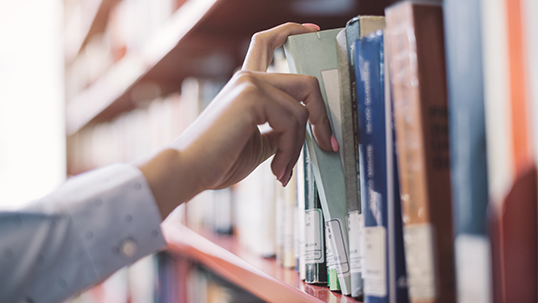 We provide a space for feminist and feminist-adjacent research and learning. Find out more about our values, vision and mission here.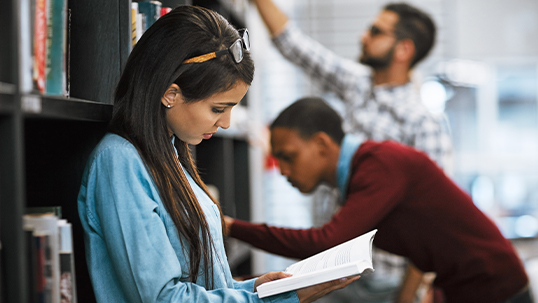 We respectfully request that all users of our library follow our regulations. Familiarize yourself with the rules and regulations here.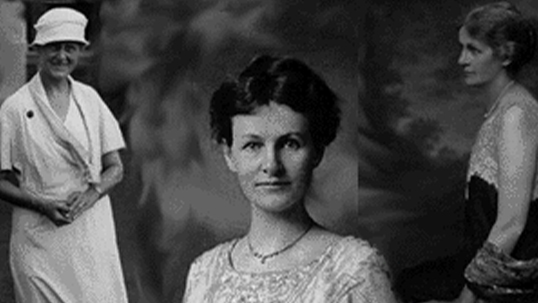 Discover our history and how the library has changed over the years. Learn about our primary benefactor and her activist mother who is our namesake.