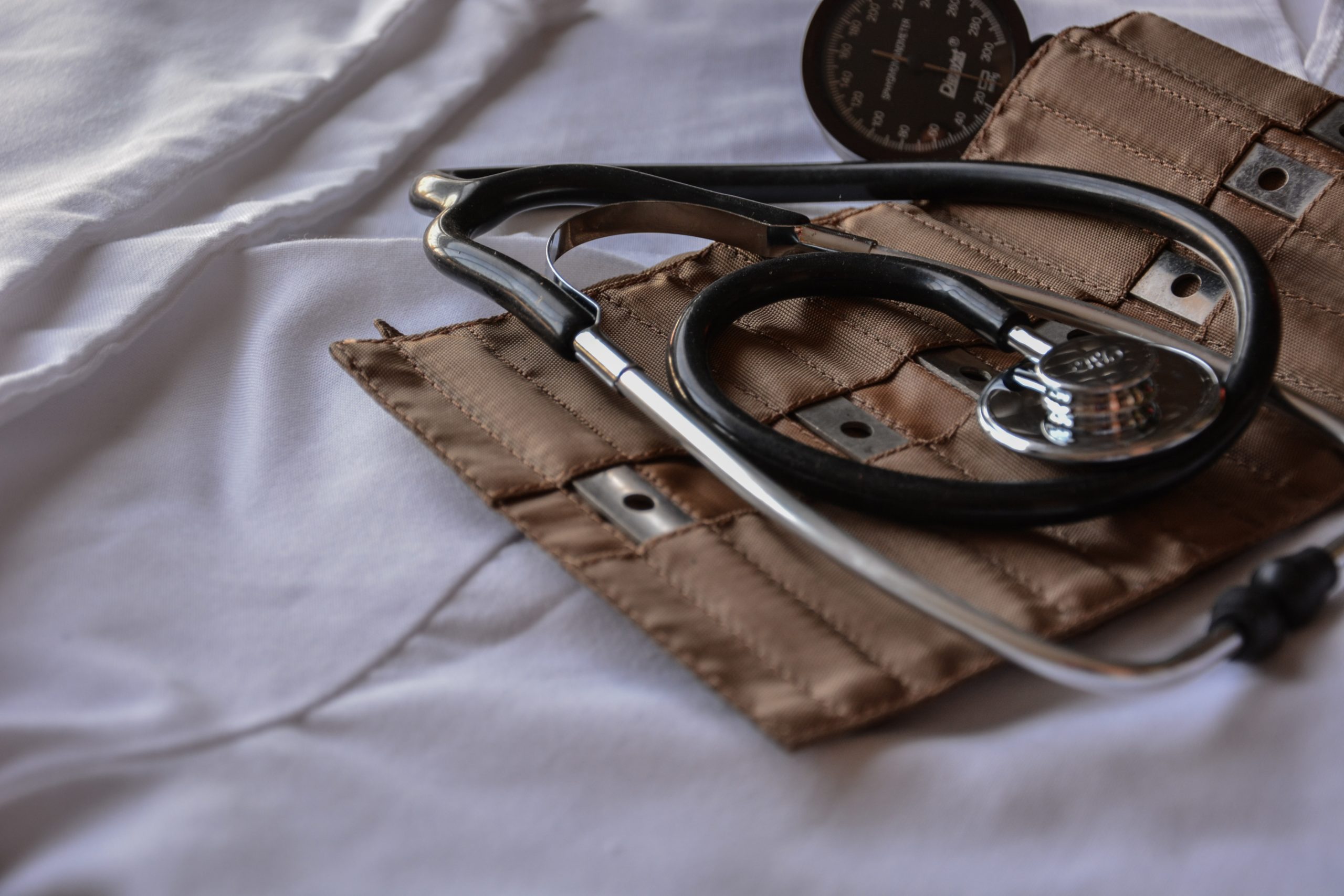 Home » Category Listing »
York University names next Dean of Health
Dr. David Peters comes from the Johns Hopkins Bloomberg School of Public Health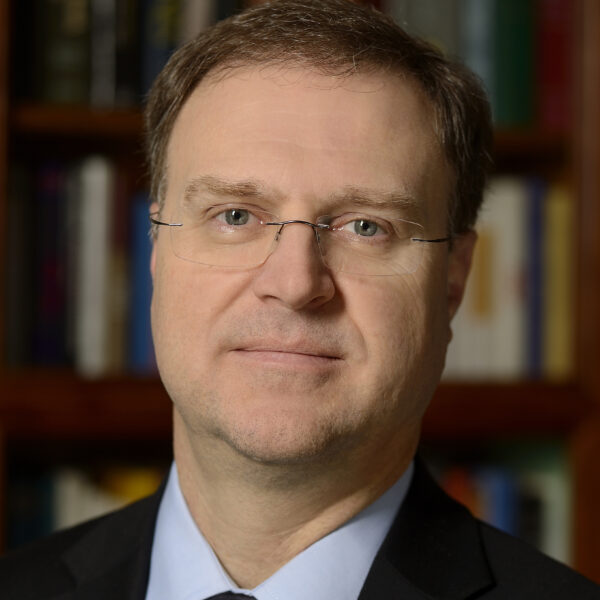 TORONTO, May 5, 2022 — York University's Board of Governors has approved the appointment of Dr. David Peters to the position of Dean of the Faculty of Health, for a five-year term, beginning January 2023.
A prolific researcher, Dr. Peters has published eight books, 150 peer-reviewed journal articles, many reports and reviews that have been cited more than 15,000 times. His work has been occupied largely with capacity building and the promotion of health and equity on a global scale. Dr. Peters has also worked directly, and collaboratively, with Indigenous communities in both Canada and the U.S. on clinical and non-clinical projects. He holds an MD from the University of Manitoba and a PhD in Public Health from Johns Hopkins University.
"I am delighted to have this opportunity to serve York University and the Faculty of Health, and to return home to Canada," says Dr. Peters. "This is a crucial time for transforming health care and broader health systems in Canada and around the world. My goal is to ensure that York impacts these changes through continued and growing excellence in research, practice, teaching, and learning that trains the best and the brightest professionals."
York's Faculty of Health is home to more than 10,000 students, 200 full-time faculty, and 20,000 alumni around the world. The Faculty is committed to excellence in research, teaching and learning and community service.
York University is a modern, multi-campus, urban university located in Toronto, Ontario. Backed by a diverse group of students, faculty, staff, alumni and partners, we bring a uniquely global perspective to help solve societal challenges, drive positive change and prepare our students for success. York's fully bilingual Glendon Campus is home to Southern Ontario's Centre of Excellence for French Language and Bilingual Postsecondary Education. York's campuses in Costa Rica and India offer students exceptional transnational learning opportunities and innovative programs. Together, we can make things right for our communities, our planet, and our future.
Media contact: Yanni Dagonas, YanniDag@yorku.ca, 647-468-7850