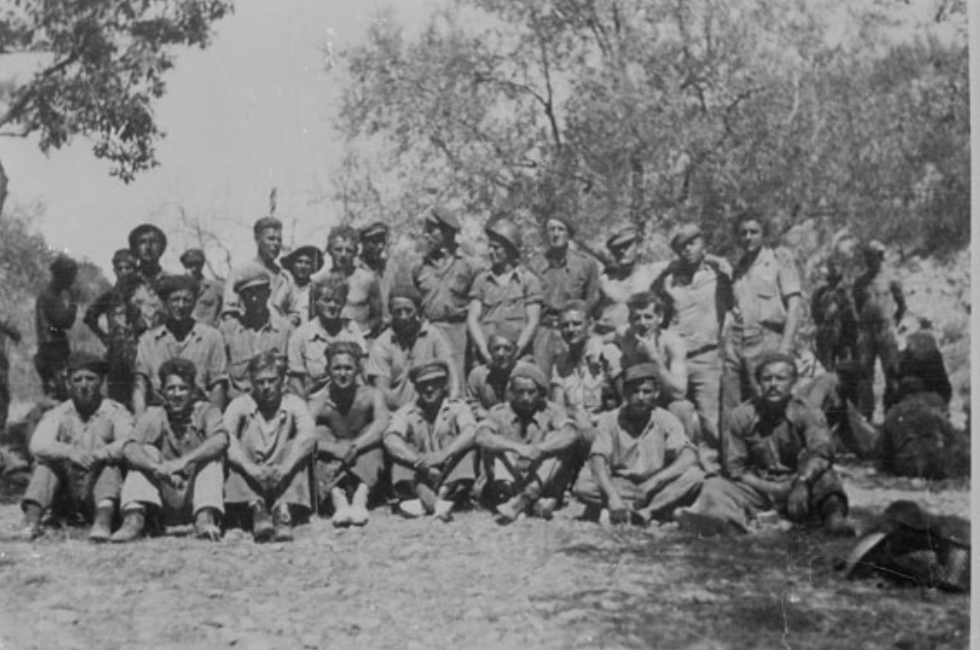 Home » Category Listing »
New Donation to Create an Endowed Professorship
TORONTO, March 29, 2023 – A generous $1 million donation made by the Mackenzie-Papineau Memorial Fund will create an endowed professorship that supports scholarship, research and teaching in Modern Spanish History. The funding will also maintain and preserve popular existing course content in the Faculty of Liberal Arts & Professional Studies.
In recognition of this gift, the Professorship will be officially named the Mackenzie-Papineau Memorial Professorship in Modern Spanish History. For many years York has offered scholarship and instruction on the Spanish Civil War that included explores the role the Mackenzie-Papineau Battalion played in the Spanish civil war.
This area of scholarship was developed over more than three decades by Prof. Adrian Shubert, one of Canada's foremost experts on Modern Spain. The new endowment ensures that the expertise and student interest will carry on following Prof Shubert's recent retirement.
The new faculty position should be in place in 12 to 18 months.
"Like all major universities, York is always interested in partnering with donors who share our values and want to come alongside and support our priorities. This gift strengthens the York's existing expertise in Modern European History and aligns with the larger strategy and the priorities of the department, the Faculty and the University."

JJ McMurtry, Dean Faculty of Liberal Arts & Professional Studies
"York is delighted to have the opportunity to partner with the Mackenzie Papineau Memorial Fund in support of scholarship, teaching and research at the University. We are grateful for this generous donation and for your commitment to preserving this aspect of Canada's history."

Susana Gajic-Bruyea, Vice-President Advancement
About York University
York University is a modern, multi-campus, urban university located in Toronto, Ontario. Backed by a diverse group of students, faculty, staff, alumni, and partners, we bring a uniquely global perspective to help solve societal challenges, drive positive change, and prepare our students for success. York's fully bilingual Glendon Campus is home to Southern Ontario's Centre of Excellence for French Language and Bilingual Postsecondary Education. York's campuses in Cota Rica and India offer students exceptional transnational learning opportunities and innovative programs. Together, we can make things right for our communities, our planet, and our future.
Media contact: Yanni Dagonas, York University Media Relations, cell 647-468-7850, yannidag@yorku.ca