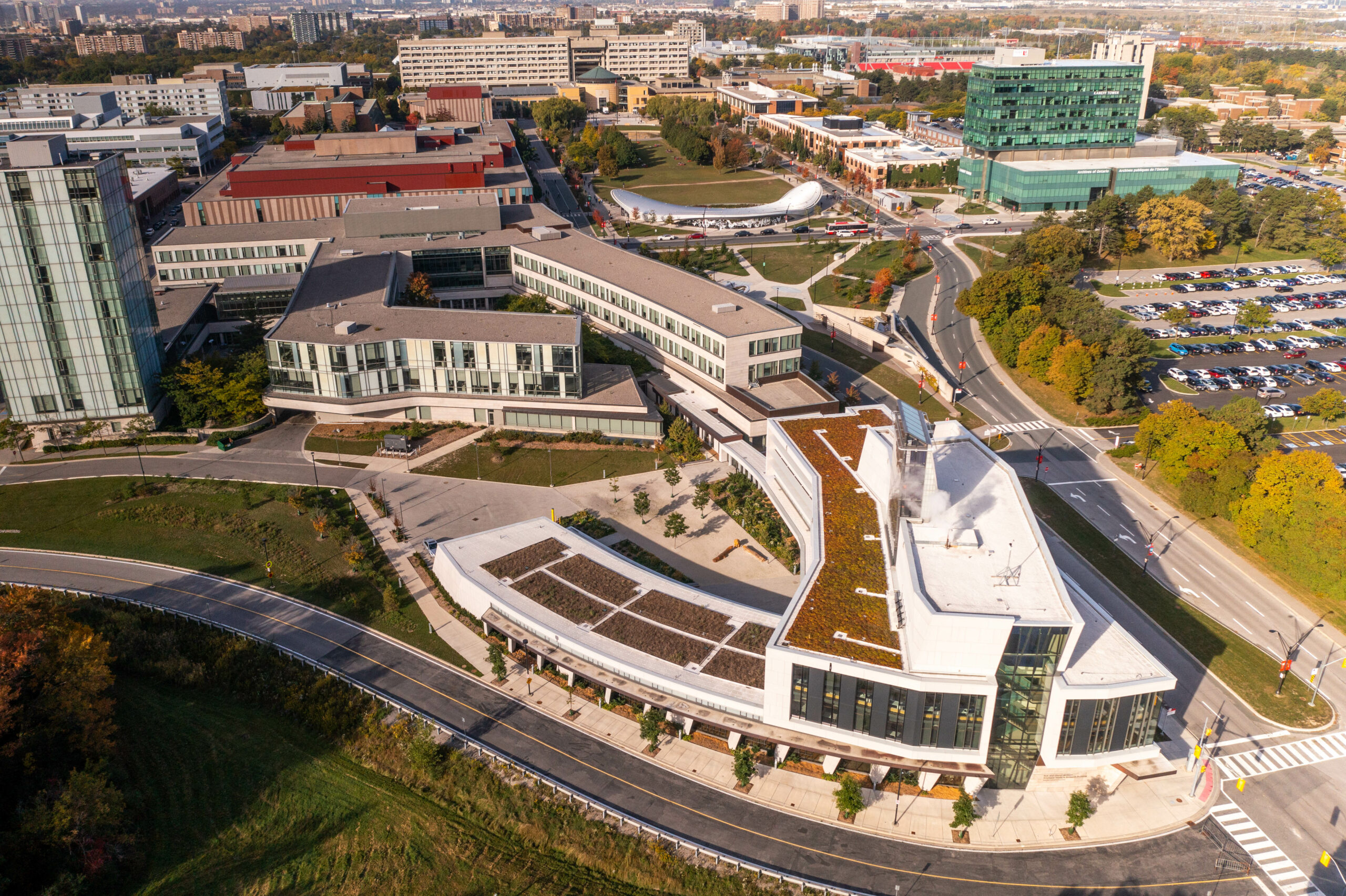 Home » Category Listing »
York makes substantial leap forward in latest QS World University Rankings
York University continues to strengthen its global position as a leading research-intensive university as highlighted in the 20th edition of the QS World University Rankings. This year, York climbed more than 100 spots over last year, moving up to 353rd out of 1,500 universities - a 25 per cent improvement in the University's standing over the past eight years.
"With an unparalleled commitment to creating positive change, York has once again been recognized by the QS World University Rankings for academic and research excellence along with highly valued student outcomes," said Rhonda Lenton, York University president and vice-chancellor.
According to the QS World University Rankings, this year's results saw the largest-ever methodological enhancement, introducing three new metrics: Sustainability, Employment Outcomes, and International Research Network. The changes were intended to align with changing student and societal priorities.
This latest ranking news also comes on the heels of York's impressive results in the 2023 Times Higher Education Impact Ranking and QS' Subject Report Rankings, both results that were revealed earlier in the year.
York placed in the world's top 40 universities for advancing the UN Sustainable Development Goals according to this year's Impact Rankings released in June. The University achieved especially strong global standing as a result of University initiatives tied to fighting poverty, reducing inequalities and building more sustainable communities.
Released in March, the 2023 QS Subject Report Rankings evaluated more than 15,000 programs from 1,594 institutions and York ranked among the top 100 in the world in three subject areas: English language and literature, philosophy, and for the first time, performing arts.
"These latest QS World University Rankings build on York's positive global momentum. The impressive results are a testament to the high quality, interdisciplinary research, teaching and learning that take place at York," said Lenton.

Guided by a University Academic Plan that strives to both inspire and deliver positive change, York's high-quality academic programming continues to position the institution as a leader in post-secondary education in Canada and around the world.