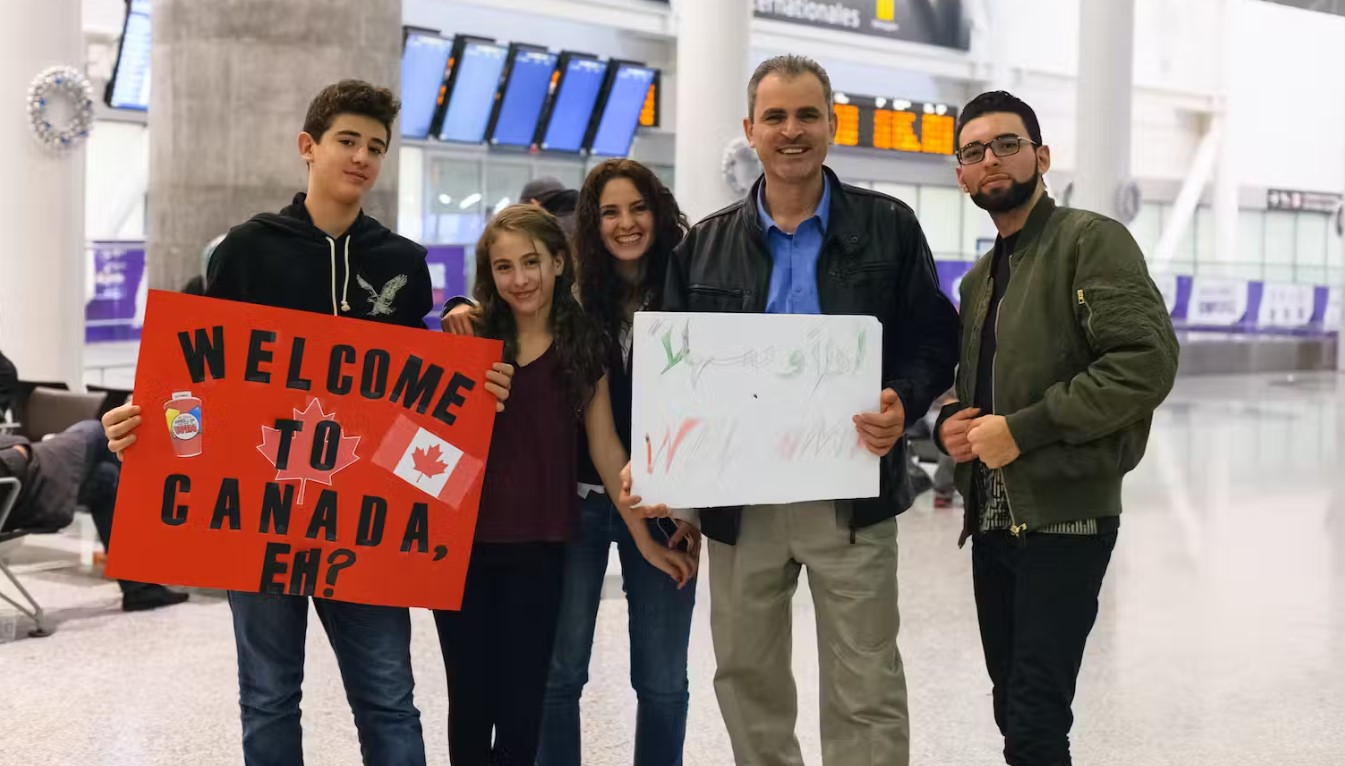 Home » Category Listing »
Canada's refugee pilot programs risk making refugees prove their worth
Canada's Economic Mobility Pathways Pilot (EMPP), intended to settle skilled refugees to fill urgent Canadian labour shortages, risks commodifying refugees and humanitarianism. A shift towards using an asylum claimant's economic potential to judge their claim risks blurring the lines between humanitarian- and economically-driven migration to Canada.
Canada has garnered international praise for the way it has welcomed refugees. The country has a long history of granting protection to individuals fleeing persecution, war and violence. Since 1980, Canada has welcomed over one million refugees, and takes pride in their contributions to the Canadian economy and its multicultural milieu.
Canada's welcoming approach, and its private refugee sponsorship program, have been touted as a model for other countries to follow. Canada has also been celebrated for its proceedings involving refugees who have suffered due to their sexual orientation or gender identity.
Finding durable solutions to global refugee crises is a persistent challenge. However, admitting refugees based on their skills risks setting a dangerous precedent, and Canada would be wise to proceed with caution.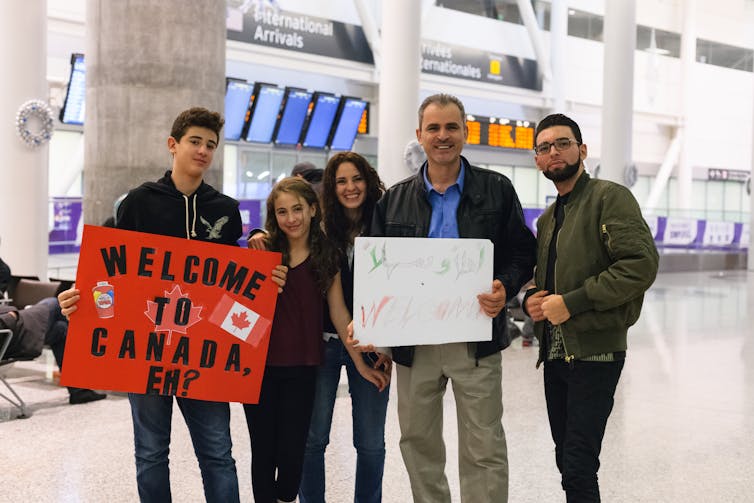 Economic Mobility Pathways Pilot
The EMPP was launched in April 2018 in collaboration with refugee-focused organizations like Talent Beyond Boundaries and RefugePoint, and is designed to combine refugee resettlement and economic immigration.
Through the EMPP, around 10 to 15 "skilled refugees" in the Middle East and East Africa were referred to provincial nominee programs in Canada. Through these programs, Canadian provinces are able to nominate people for permanent residence. The EMPP was intended to be another avenue for refugees seeking to come to Canada.
In the summer of 2023, Immigration, Refugees and Citizenship Canada (IRCC) announced two new immigration streams under the EMPP. Refugees who secured a full-time job offer could come to Canada through the EMPP Skills Job Stream. Those without a full-time job offer, but who possessed skills that match with employers' needs, could apply through the EMPP Federal Skills Without a Job Offer Stream.
These newer pathways apply a skills distinction to refugee selection and admission in Canada. Essentially, they distinguish refugee applicants based on their perceived skills, education, training and experience. Such a practice is counter to international and national protocols that state refugees must be protected based on their fears of persecution.
More importantly, distinguishing refugees in this way only serves the private interests of employers and businesses, and not necessarily those of asylum seekers.
Making refugees prove their worth
The government states the EMPP gives Canadian employers access to "a new pool of qualified candidates" who can meet ongoing labour shortages.
Migrant-receiving countries in the Global North have long relied on immigration to enhance their economic competitiveness. This economic basis for immigration has a long history in Canada and can be traced back to the 1967 introduction of the points system. Under this system, people seeking to immigrate to Canada are ranked and assessed based on their skills and human capital.
This kind of skilled immigration has become the preferred solution to Canada's ongoing labour shortages, particularly during the COVID-19 pandemic.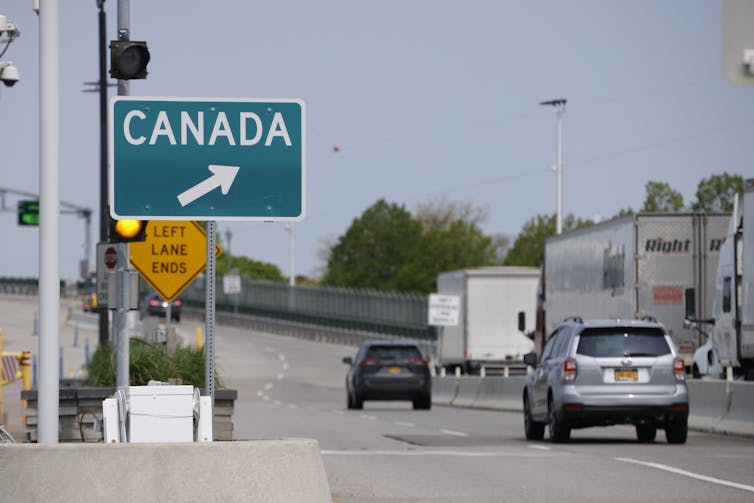 These immigration systems can often create power imbalances between companies and their workers that are ripe for abuse. They can often give employers significant say in who gets to stay in Canada and who does not.
Risks of abuse
Inserting labour market objectives into refugee policy means the federal government risks not fully considering the dangers of exposing already vulnerable refugees to increased trauma and exploitation by employers or unregulated recruiters.
Assessing a refugee based on their employment or economic prospects fails to consider their other needs, such as health care, housing and language training. The current EMPP pathways remain small and are intended to complement, rather than replace, the humanitarian impetus driving Canada's refugee policy.
Now is the time to stop, think and apply caution. There is a need for more dialogue on the potential risks for refugees if Canada starts to assess their applications based on their economic prospects rather than the depth of their humanitarian needs.
This is especially important as Canada could serve as a model for other countries, which it has done in the past, and shape the lives of global refugees.
By Romeo Joe Quintero, PhD Student, human geography, York University, Canada.
This article is republished from The Conversation Canada.