As a new Centre, our list of research projects is continually expanding. Check back frequently to see the groundbreaking work being done in CIKL.
---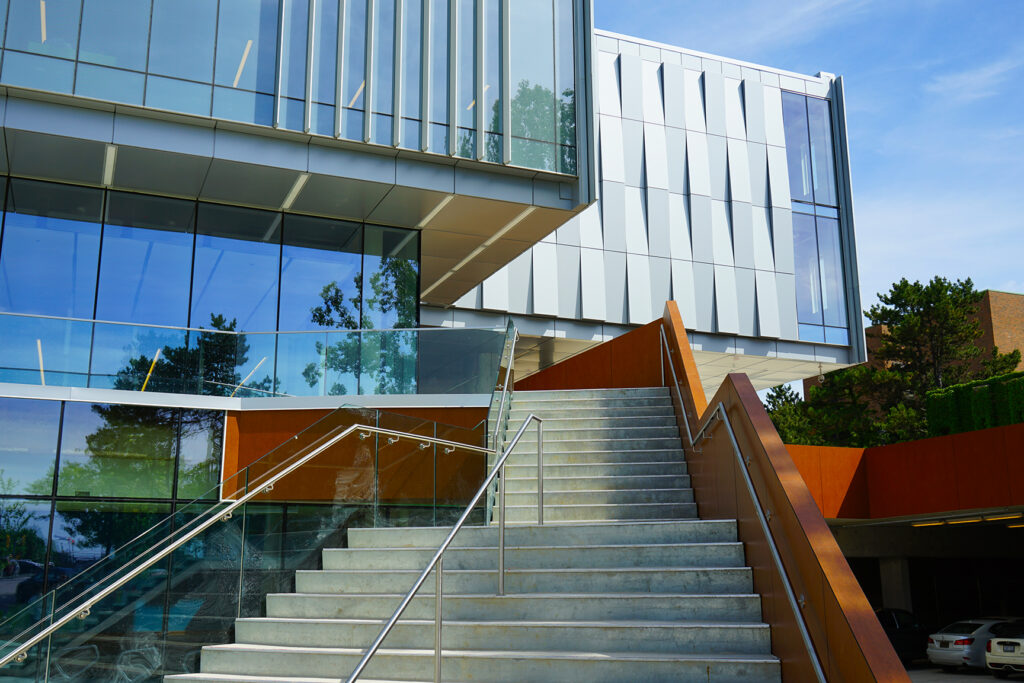 Connected Minds
The Connected Minds Program is a transdisciplinary initiative envisioning a socially responsible world where technology fosters social health and justice. The goals include achieving global research excellence, attracting top talent, and promoting the success of equity-deserving groups, particularly Indigenous communities. The program emphasizes collaboration with diverse partners to maximize positive social impact.
Associated with CIKL.
---
Indigenous Climate Leadership and Self-Determined Futures
With guidance from Indigenous communities and peoples, this project identifies and determines what Indigenous climate leadership entails at multiple scales and levels.
Co-PIs: Angele Alook and Deborah McGregor
Researchers: Alan Corbiere, Sean Hillier, Lisa Myers, Carolyn Podruchny, Brock Pitawanakwat, and Martha Stiegman
Administered through CIKL.
---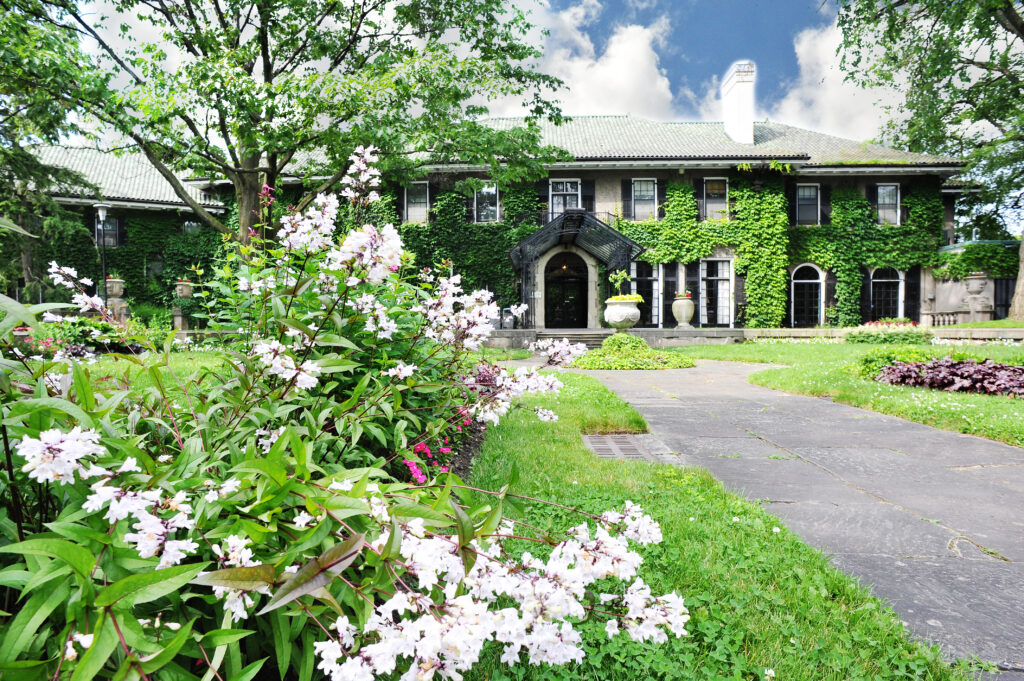 musigungete'get aq nigweng: 'Cultivating & Growing' the Next Generation
This project is about fostering biodiversity, recovery and regeneration, and supporting pollinators on the land, taking into consideration the broader ecosystems we all live and thrive in.
Co-leads: Sean Hillier and Jessica Vorstermans
Details coming soon.
---
Indigenous Climate Change Futures: Envisioning Well-Being with the Earth
This project will provide a deep understanding of climate justice issues facing Indigenous peoples and propose viable approaches to seeking a sustainable climate future on Indigenous peoples' own terms.
PI: Deborah McGregor
Research Team: Alan Corbiere and Lisa Myers
---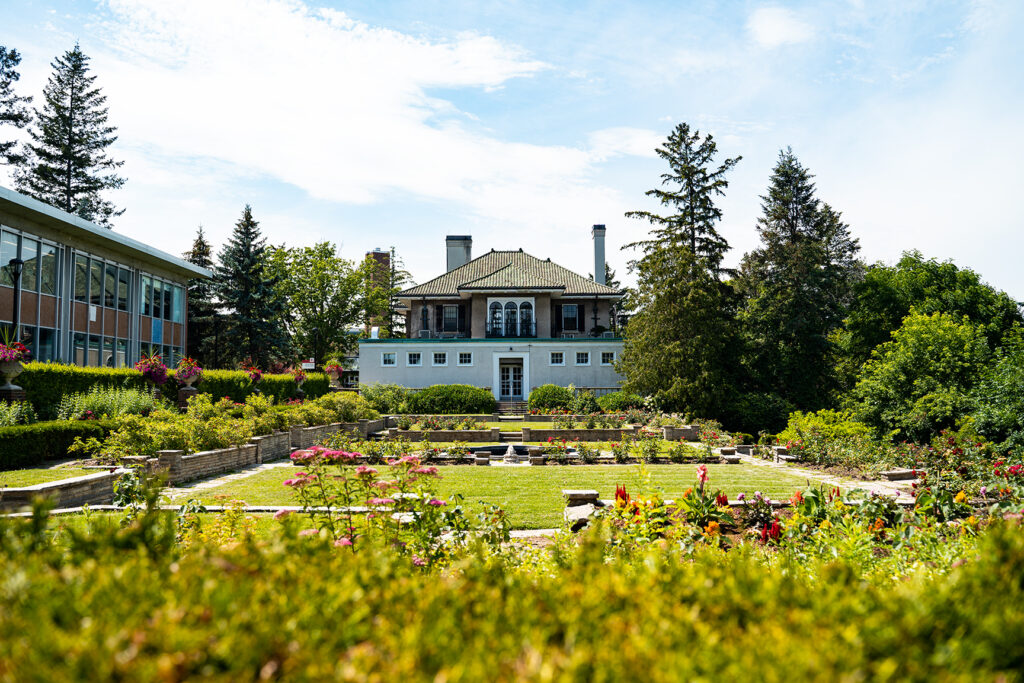 Imagining Age-Friendly 'communities within communities'
This project builds on the World Health Organization's "Age-Friendly Communities" global initiative. Our conceptualization of promising practices in aging assumes that they "add life to years", rejecting so-called apocalyptic notions of population aging.
PI and Executive Team member: Sean Hillier
---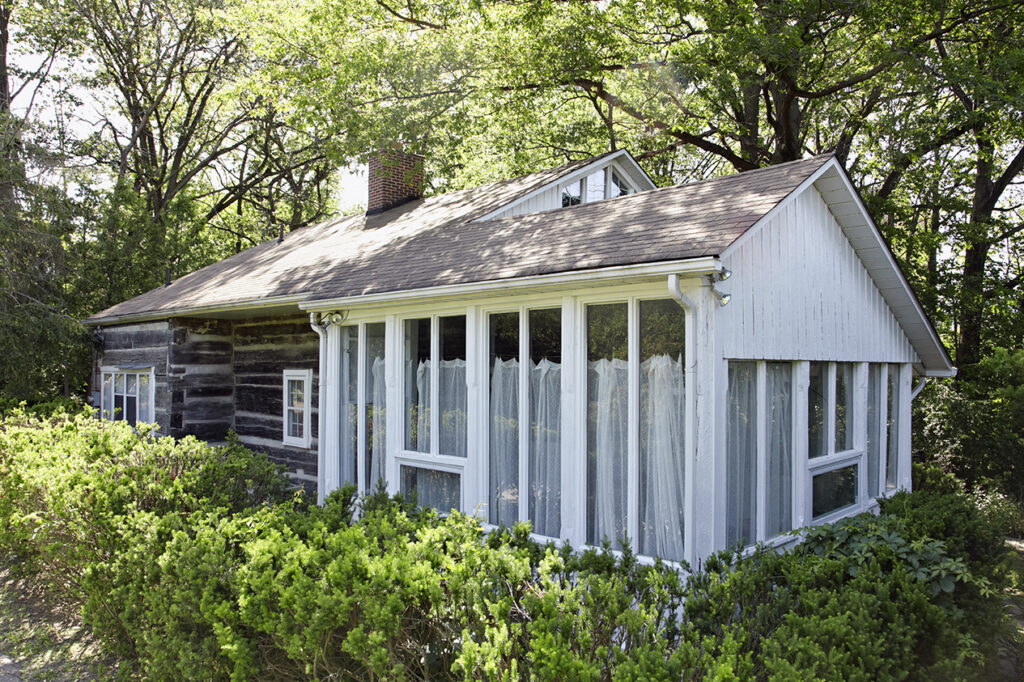 Ga̱̱hsrǫ:nih (To Make Something): Repatriation of Haudenosaunee Collections
With the focus on repatriation of archival collections, the project is intended to support diverse language revitalization initiatives across all six Haudenosaunee Confederacy nations (Seneca, Cayuga, Onondaga, Oneida, Mohawk, Tuscarora).
Co-Lead: Kiera Brant-Birioukov
Details coming soon.
---
Decolonizing Water
Our goal is to create a prototype of an Indigenous-led community-based water monitoring initiative that is rooted in Indigenous laws, and is a practical expression of Indigenous water governance. We engage in interdisciplinary, and Indigenous-led co-research on water, including its ecological, socio-economic, cultural, and spiritual dimensions.
Co-Lead: Deborah McGregor
---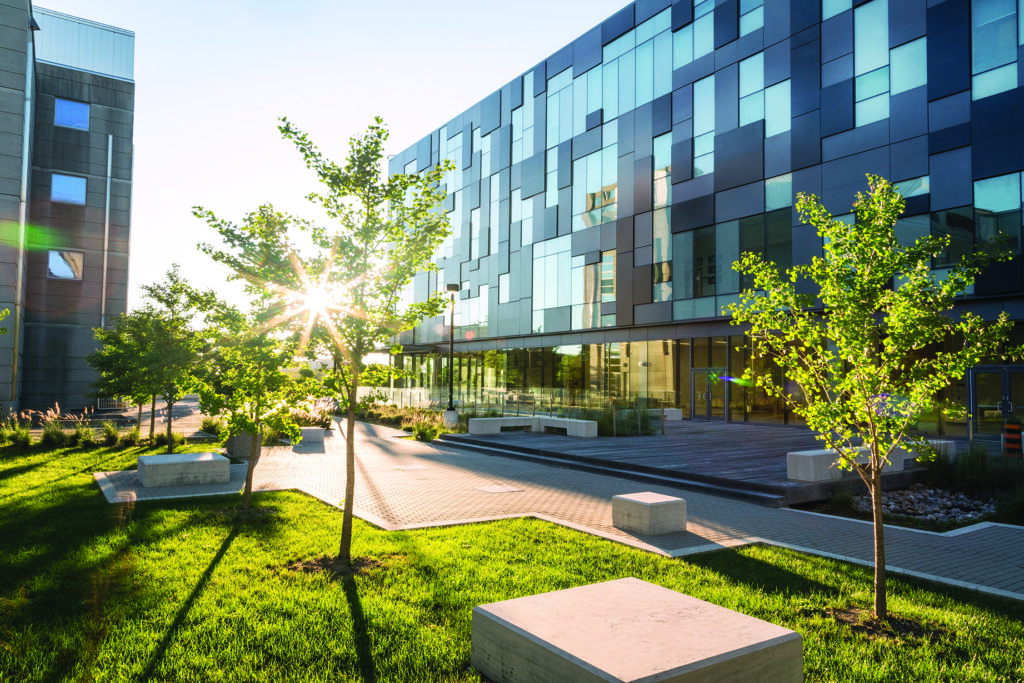 Indigenous Environmental Justice Project (IEJ)
Our research aims to develop a distinctive Environmental Justice framework that is informed by Indigenous knowledge systems, laws, concepts of justice and the lived experiences of Indigenous peoples. Our hope is that the IEJ Project will be a resource for community members, students, activists and scholars.
PI: Deborah McGregor
Research Team: Alan Corbiere and Lisa Myers
---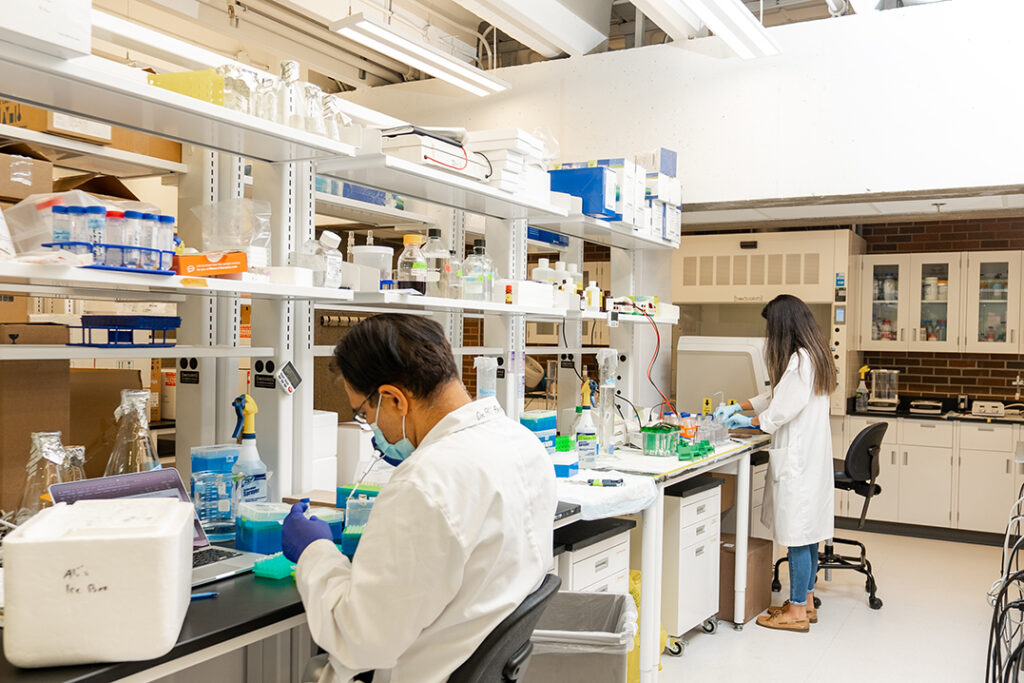 One Health Network for the Global Governance of Infectious Diseases and Antimicrobial Resistance
Global-1HN coordinates social science researchers and knowledge users with researchers in the human, animal and environmental health sciences to develop a transdisciplinary approach to ID and AMR governance at global, national, and local levels. It complements and coordinates with its European counterpart (SoNAR-Global), and other leading global OH research initiatives to maximise synergy.
Co-PI and Executive Team Member: Sean Hillier (specifically leading the work plan on equity, diversity, inclusion, and decolonisation)
---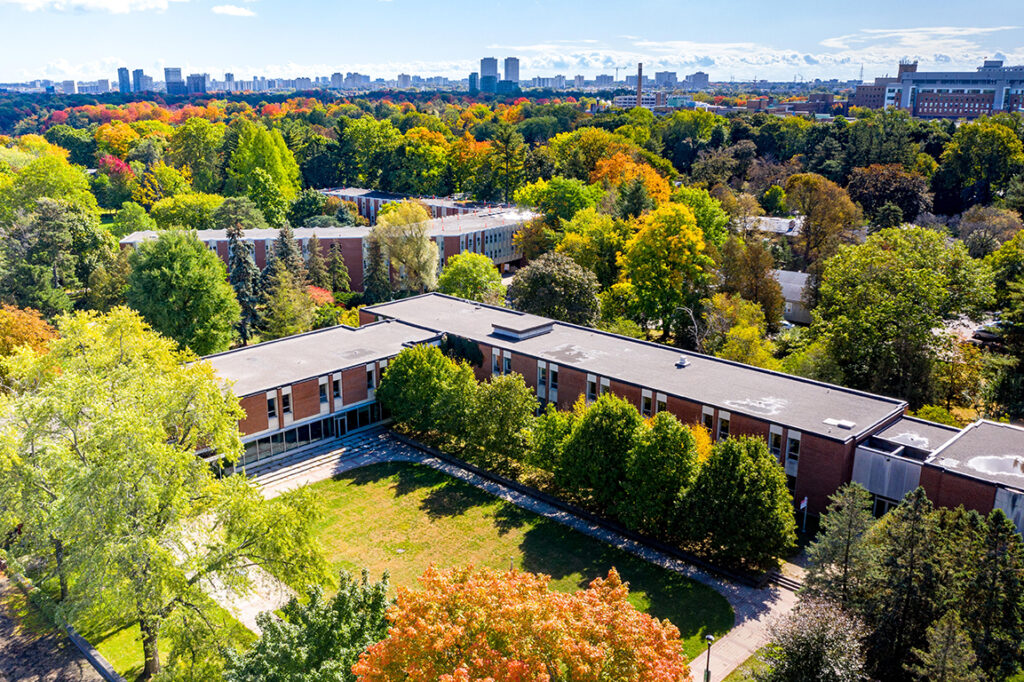 Conservation Through Reconciliation Partnership (CRP)
CRP is a seven-year program of work hosted by the IISAAK OLAM Foundation, the Indigenous Leadership Initiative, and the University of Guelph that weaves together a wide range of partners including Indigenous thought leaders, organizations, youth and Elders; emerging and established scholars; prominent conservation agencies and organizations; Indigenous Peoples and Nations; and knowledge mobilization specialists, united in the goal of supporting Indigenous-led conservation in Canada.
Co-Lead: Deborah McGregor
---