The Centre for Indigenous Knowledges and Languages is thrilled to share some of the many accomplishments our Associates have achieved this Winter semester. We look forward to including even more accomplishments next year.
Indigenous Women's Speakers Series | Kim Anderson & Jennifer Adese
The Indigenous Women's Speakers Series is an annual event co-hosted by the Centre for Feminist Research and CIKL. The series has been highlighting scholars working at the intersection of feminist and Indigenous scholarship since 2017. In 2023, we heard from Kim Anderson, the Canada Research Chair in Indigenous Relationships and Jennifer Adese, the Canada Research Chair in Métis Women. The session was moderated by Dr. Elaine Coburn and Dr. Sean Hillier.
---
CIKL Research Seminars
Walking Together: An Investigation of Indigenous Students Relations
Libraries have begun to recognize their responsibility to Indigenous patrons. A team of Libraries shared their research on the University of Toronto library system in which they asked Indigenous undergraduate and graduate students to share their perceptions of the University of Toronto Libraries.
With: Cora Cody (YorkU Librarian), May Chan, Tina Liu, and Desmond Wong
Heart-centered research and Anishinabe ontology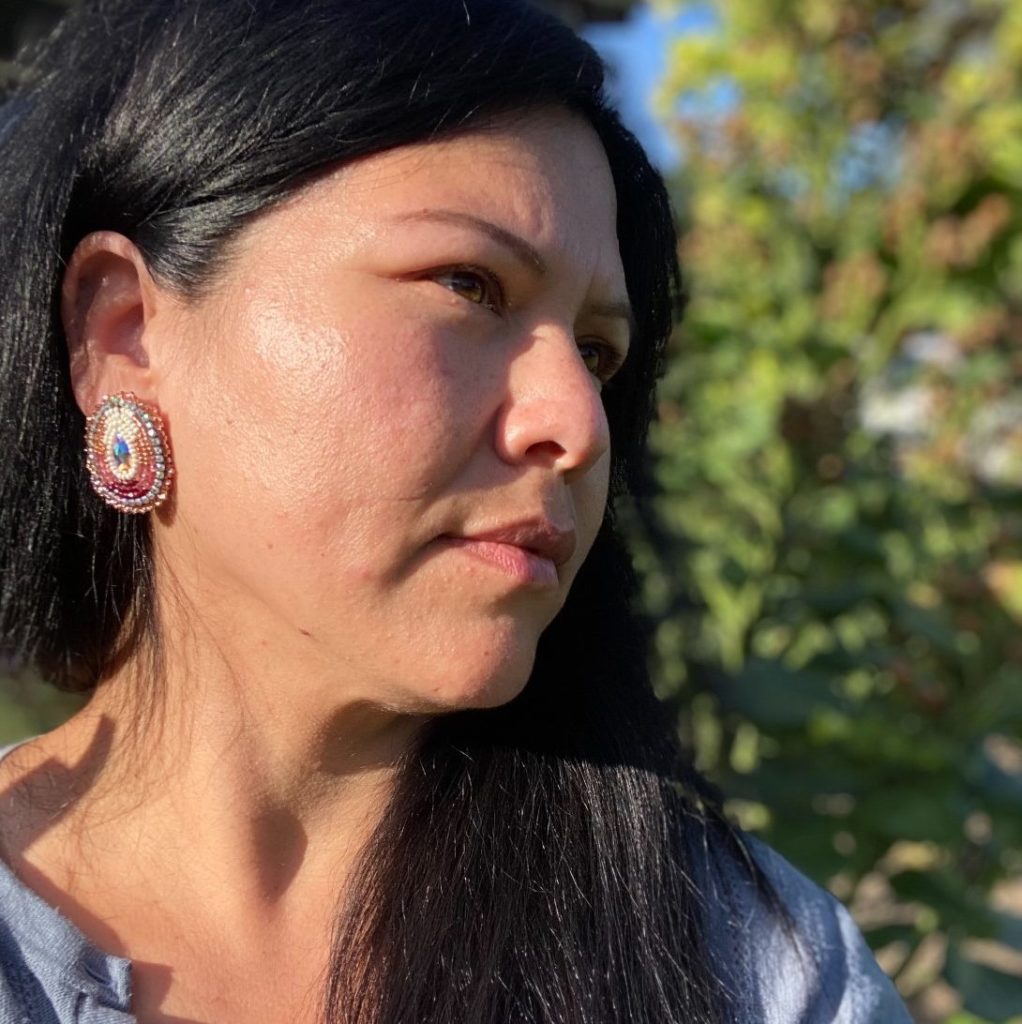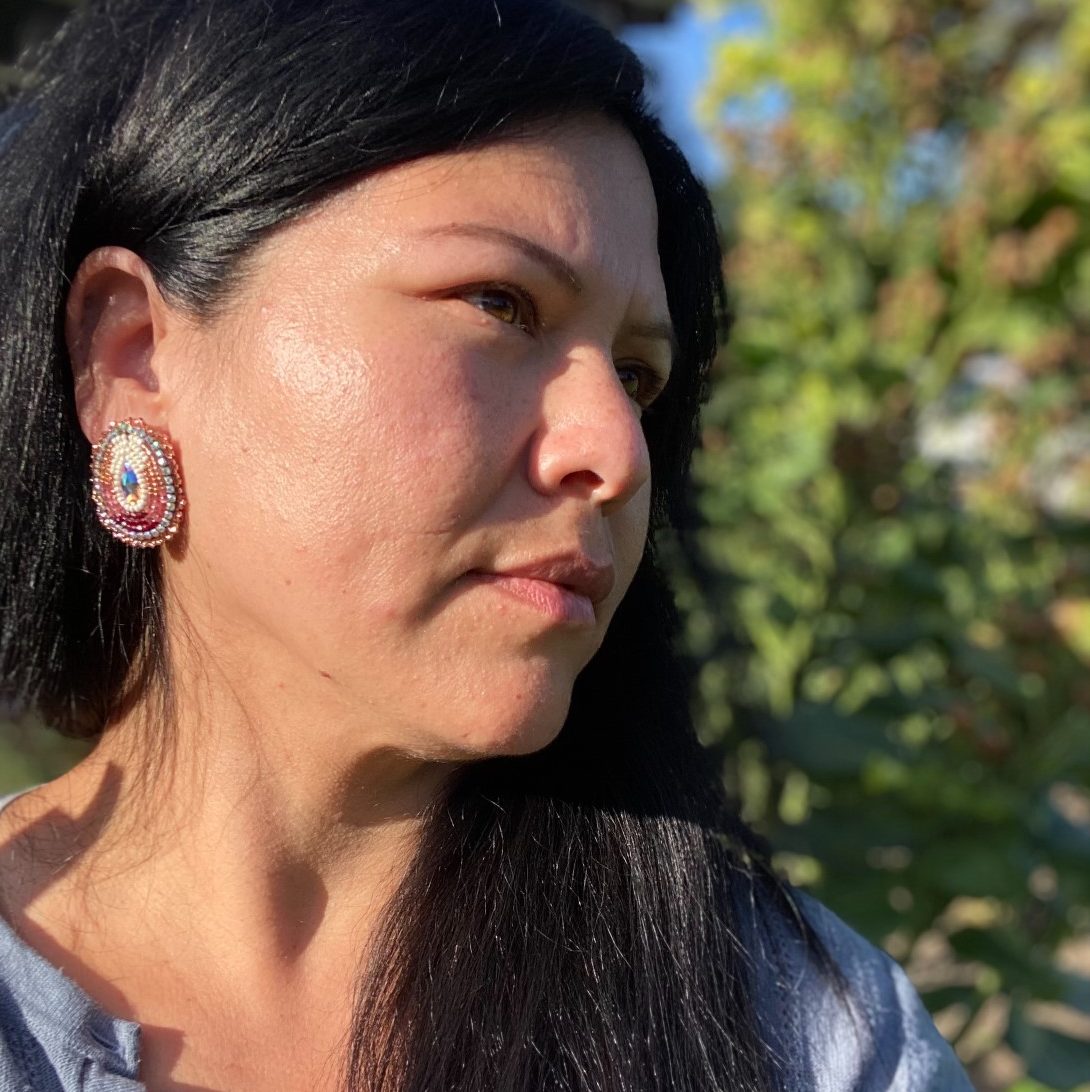 Dr. Leora Gansworth, Postdoc at Osgoode Hall Law School, shares details about the process and findings of her dissertation project about Anguilla rostrata, American eels. Her research includes contributions from thinkers in Anishinabe-centric studies and settings along with other disciplines.
With: Dr. Leora Gansworth
---
Indigenous Perspectives on Seed Sovereignty

Indigenous Food Sovereignty is a decolonial practice and movement, grounded in the revitalization of Indigenous Peoples' food systems, sacred stewardship responsibilities, and the assertion of their jurisdictions and laneways. In this panel, Indigenous seed keepers, activists and scholars discussed the importance of seeds and biodiversity in Indigenous food systems and shared their work strengthening Indigenous Seed Sovereignty. The event was very well attended and was organized by Dr. Martha Stiegman.
---
Ted Jojola | PlaceKnowing and Rematriation: Indigenous Design and Planning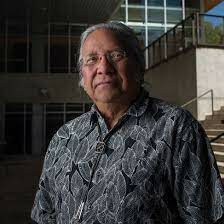 Dr. Theodore (Ted) Jojola is a Distinguished Professor and Regents' Professor in the Community & Regional Planning Program, School of Architecture and Planning, University of New Mexico, where he founded and directs the Indigenous Design and Planning Institute. While visiting CIKL as a Visiting Scholar in January 2023, Dr. Jojola hosted a discussion about his current work on Contemporary Indigenous Architecture: Local Traditions, Global Winds. He also spoke to an Indigenous Studies class taught by Dr. Brock Pitawanakwat.
---
Book Club: Learning from and with Indigenous Community Members
Organized by Dr. Susan Dion and the Department of Indigenous Initiatives, this book club is a space where non-Indigenous and Indigenous people can come together to learn through conversations amongst Indigenous guest speakers in relation to Indigenous literature and topics that are meaningful to them and their nations/communities. This semester the book club discussed:
---
Smudging in Sharm El-Sheikh: Experiences of Indigenous Peoples at COP 27

Despite the growing representation, decision texts referring to Indigenous Peoples declined at COP 27 compared to COP 26 in Glasgow. Drs. Graeme Reed and Angele Alook disused their experiences at COP 27 as Indigenous people representatives in a colonial process and shared some updates on their research focusing on uplifting Indigenous self-determined climate leadership.
---
Book Launch | The End of This World: Climate Justice in So-Called Canada
The climate crisis is here, and the end of this world—a world built on land theft, resource extraction, and colonial genocide—is on the horizon. At the book launch of The End of This World, Dr. Angele Alook and David Gray-Donald introduced the YorkU community to the short- and long-term strategies for radical social change in this compelling roadmap to a livable future.
---
Rachel Arsenault | Navigating Water Systems Change With the Ebb and Flow of Indigenous Knowledges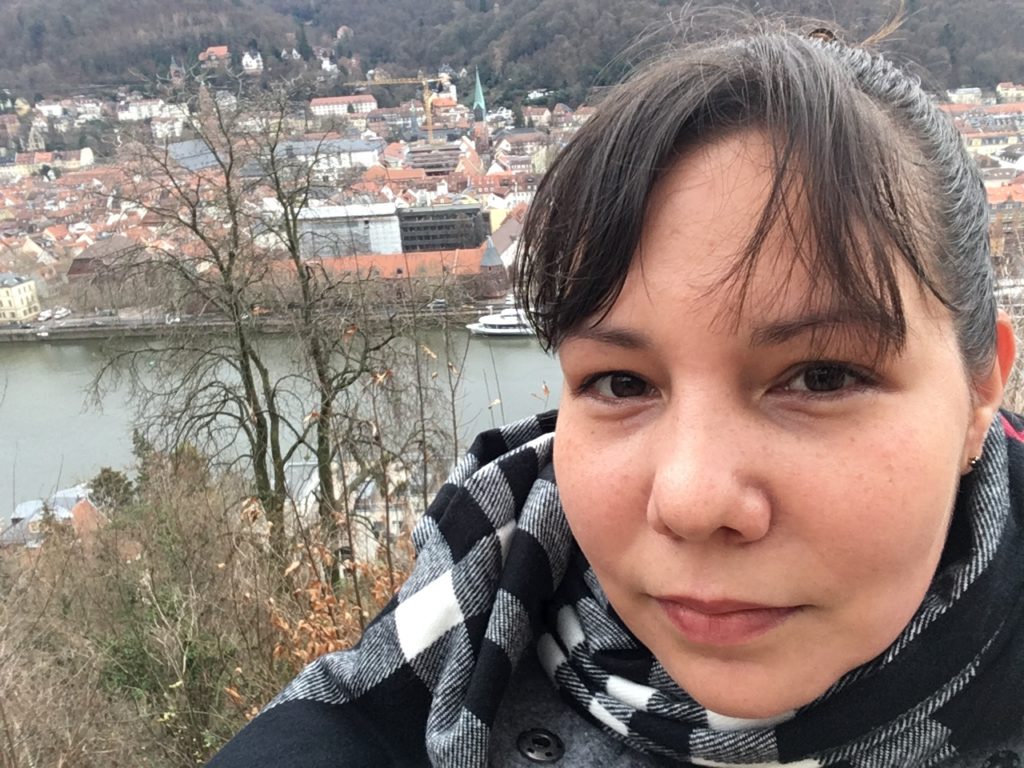 To bring attention to World Water Day, Rachel Arsenault, CIKL Graduate Student Associate, gave a talk on the Water Systems from an Indigenous research perspective. While Indigenous peoples across Canada and globally are being impacted by water insecurity, these impacts are exacerbated by the impacts from climate change. In her talk she highlighted the need for Indigenous-led approaches supported by Indigenous Knowledges, laws, and governance. As Indigenous women are seen as the protectors of water, she also examined the role of gender within water studies.
---
Reconseal Inuksuiti: Reconciliation through the Seal

In a discussion moderated by Dr. Anna Hudson, the Reconseal Inuksuiti team discussed the sealing industry, food security, the art of hunting and the cultural importance of country food. Reconseal Inuksuiti, aims to promote reconciliation by celebrating both Indigenous and non-Indigenous seal hunting traditions. It was founded by Ruben Komangapik (a sculptor from Nunavut) and Yoanis Menge (an author and photographer from Quebec). Ruben's daughter, Aija Komangapik, an artist who designed the company's logo. The event was co-organized by the Robarts Centre for Canadian Studies and CIKL.
---
Chandra Maracle (Kanyen'kehà:ka) Community Builder, Artist, Philosopher is Featured on Aunties Dandelion Podcast
March 28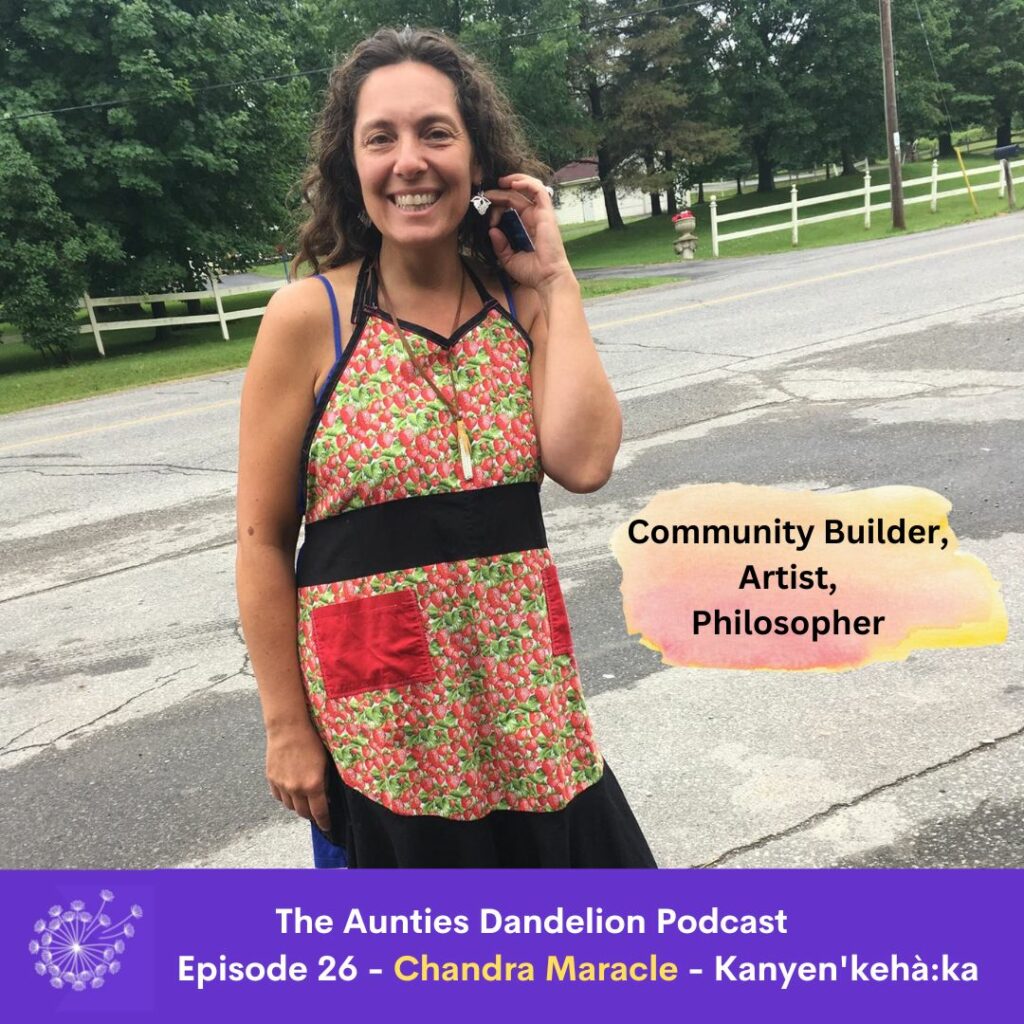 On March 28th Chandra Maracle, CIKL Graduate Associate, was featured on the Aunties Dandelion podcast (founded by CIKL Graduate Student Associate Paulette Moore) to talk about being a Kanyen'kehà:ka or Mohawk mom and artist, educational trailblazer, language carrier and philosopher. During the interview Chandra discussed food sovereignty as the reason the Haudenosaunee/Rotinonhsyón:ni Confederacy became elevated in our collective thinking (Kanikonríyo) and envisioning.
---
"Emerging from Water: Reconciling Anishinaabe and Settler Perspectives on Water" with Dolleen Tisawii'ashii Manning and Mary Bunch
March 22
This video and exhibited a vr work challenges reductive western conceptions of 'modern water' through Anishinaabe ontology. It was presented at the UN Conference on Water as part of a York Delegation to the UN, which hosted a side event at the conference titled "Water security, disasters, and resilience in a changing climate: challenges, opportunities, and solutions." [Dr. Mary Bunch is a CIKL Research Associate]
---
More than human at the Onsite Gallery
Feb 1- April 30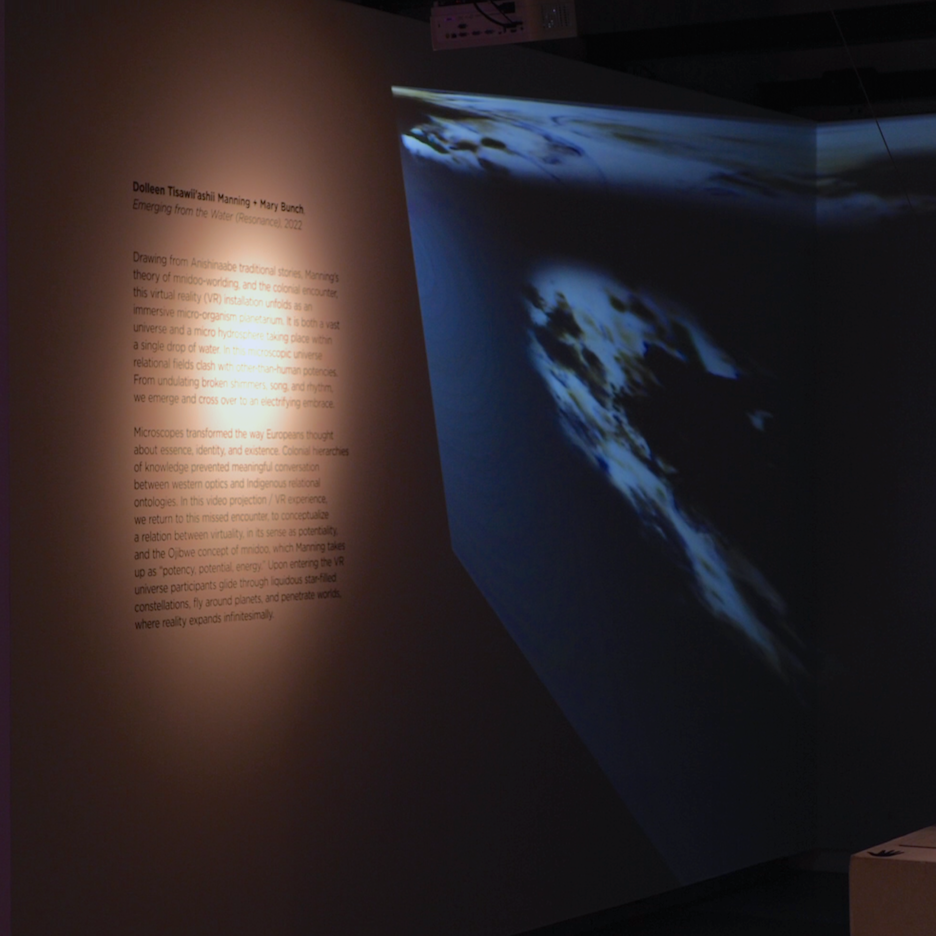 more-than-human presents media artworks at the intersection of art, science, Indigenous worldviews, and technology that speculatively and poetically use multimodal storytelling as a vehicle for interpreting, mattering, and embodying more-than-human ecologies. "Emerging Water" with Dr. Mary Bunch (Research Associate) and Dr. Dolleen Tisawii'ashii Manning.
---
Repairing the land, repairing the people with Professor Deborah McGregor
March 8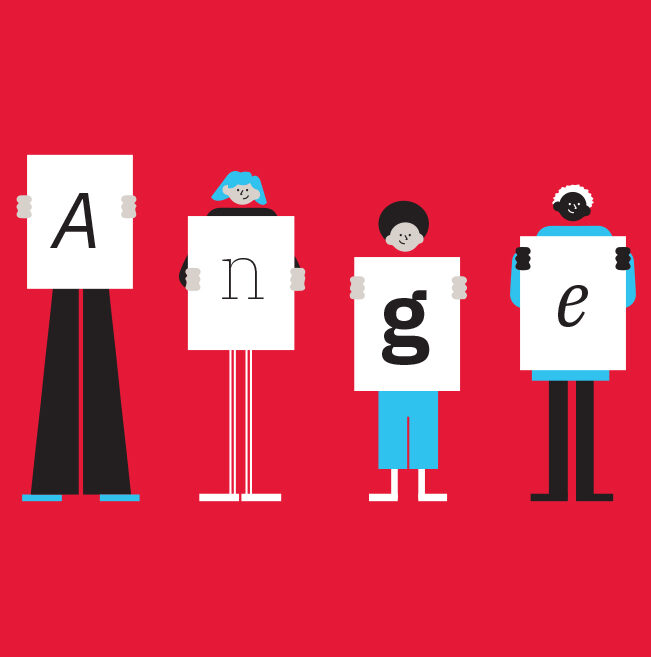 Dr. Deborah McGregor, CIKL Director, was featured with other esteemed colleagues who are working towards the UN's sustainable development goals for International women's day. Her research focuses on Indigenous knowledge systems in a variety of contexts, including water, environment and environmental and climate justice and governance. Supporting Indigenous self-determined futures is at the core of her work.
---
Book Launch | Earth to Tables Legacies: Multimedia Food Conversations across Generations and Cultures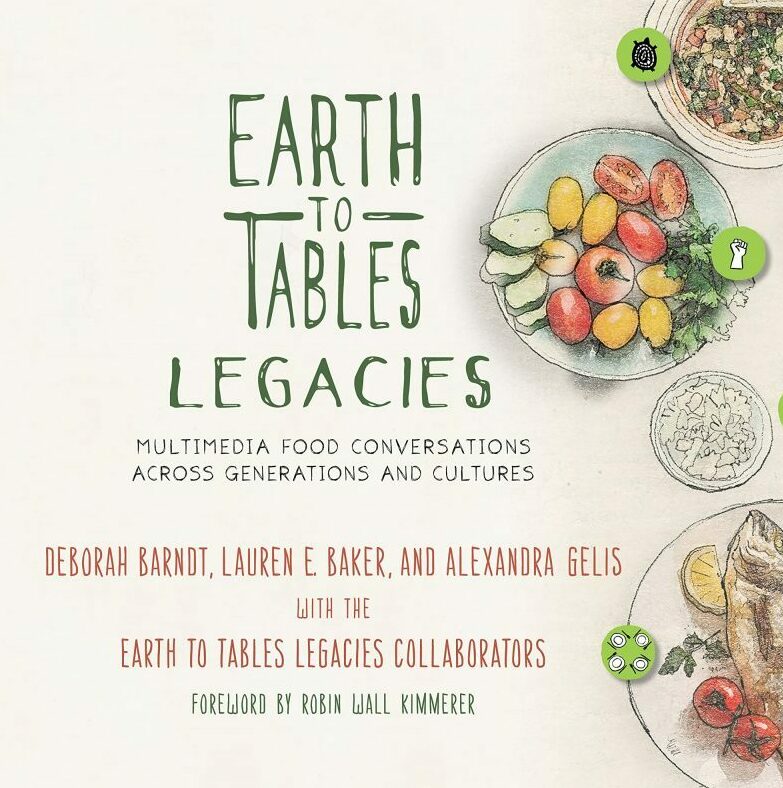 This visually stunning, full-color multimedia book generates rich conversations about food sovereignty through eleven photo essays and links to ten videos in available in both pint and online versions. At the book launch attendees were given the opportunity to engage with collaborators, like CIKL Graduate Associate Chandra Maracle.
---
Dr. Sean Hillier is appointed to the Interagency Advisory Panel on Research Ethics
February 21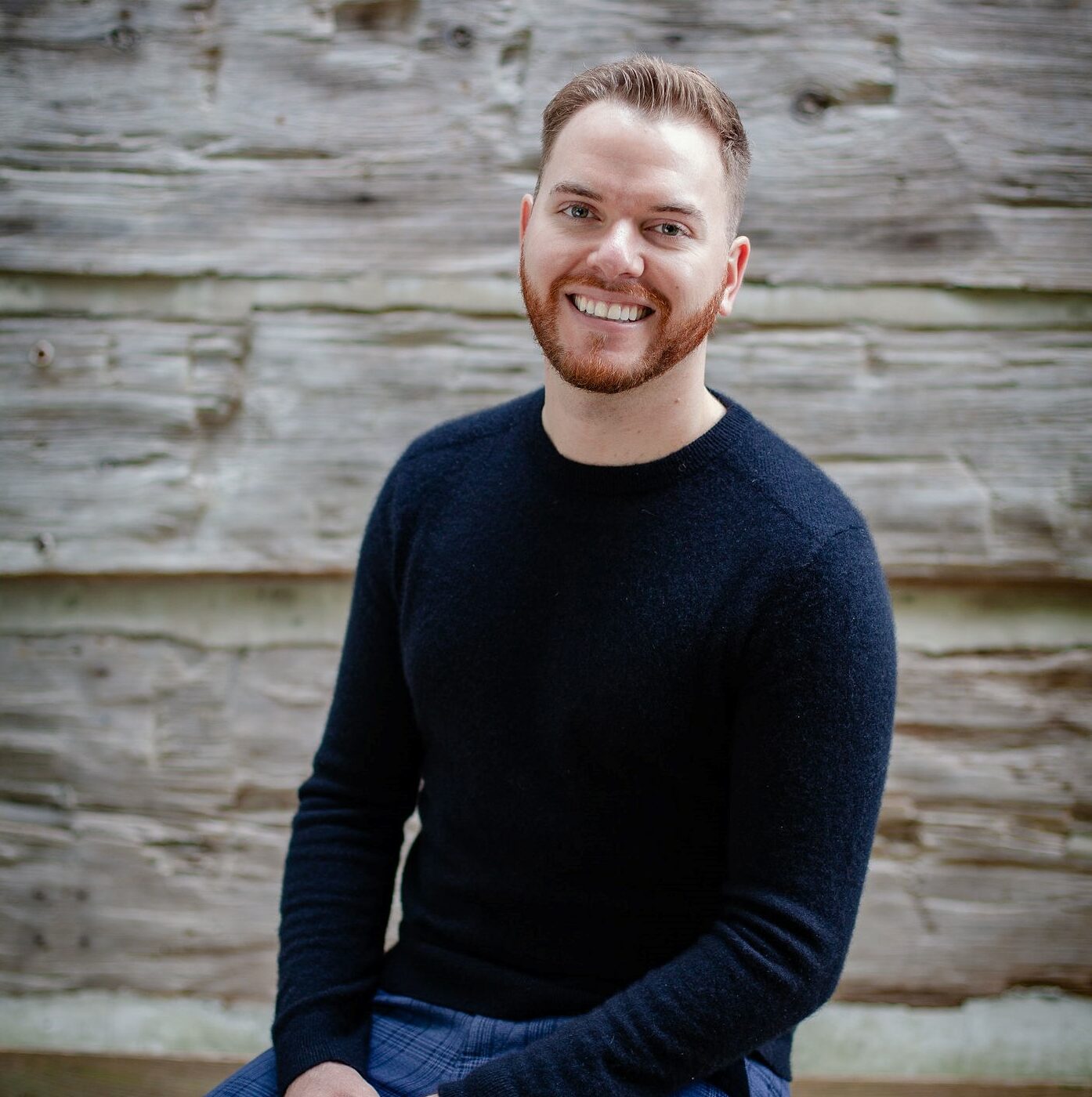 CIKL's Interim Director Dr. Sean Hillier was appointed to the Interagency Advisory Pannel on Research. Dr. Hillier is an associate professor and York Research Chair in Indigenous Health Policy & One Health, and his collaborative research program spans the topics of aging, living with HIV and other infectious diseases, and antimicrobial resistance, all with a concerted focus on policy affecting health care access for Indigenous Peoples in Canada.
---
Anishinabek panellists share knowledge during Lakehead University's Languages, Land and Sovereignties/Revitalizing Indigenous Legal Orders conference
February 14
Dr. Alan Corbeire, Research Associate, spoke at Lakehead University's Languages, Land and Sovereignties/ Revitalizing Indigenous Legal Orders conference alongside Fort William Councillor Michele Solomon and Indigenous lawyer Tracey O'Donnell. Panelists spoke about the challenges of translating words in treaties to Anishinaabemowin.
---
Land Restoration @ 440 Parkside Collective
2023
In 2023, Dr. Rebecca Beaulne-Stuebing and the 440 Parkside Collective hosted monthly sacred fires with the full moons; seasonal feasts; spring and fall giveaways of seeds, seedlings, and medicines; gatherings with students and community members to plant, care for, harvest, and process medicines. The 440 Parkside Collective, an Indigenous-led land restoration project in High Park who care for caring for approximately 10,000 square feet of growing space.
---
Smudging in Sharm El-Sheikh: Experiences of Indigenous Peoples at COP 27
March 14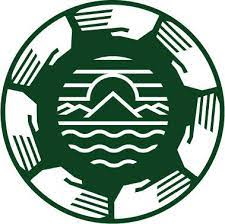 The aim of the annual United Nations COP event to bring countries together to take action towards climate goals established under the Paris Agreement and the wider Convention. Drs. Angele Alook (Research Associate) and Graeme Reed (CIKL Postdoc), both seasoned attendees, traveled to Egypt in November 2022. On March 9th shared their experiences with the CIKL community.
---
Climate Justice and Participatory Research: Building Climate-Resilient Commons
July 2023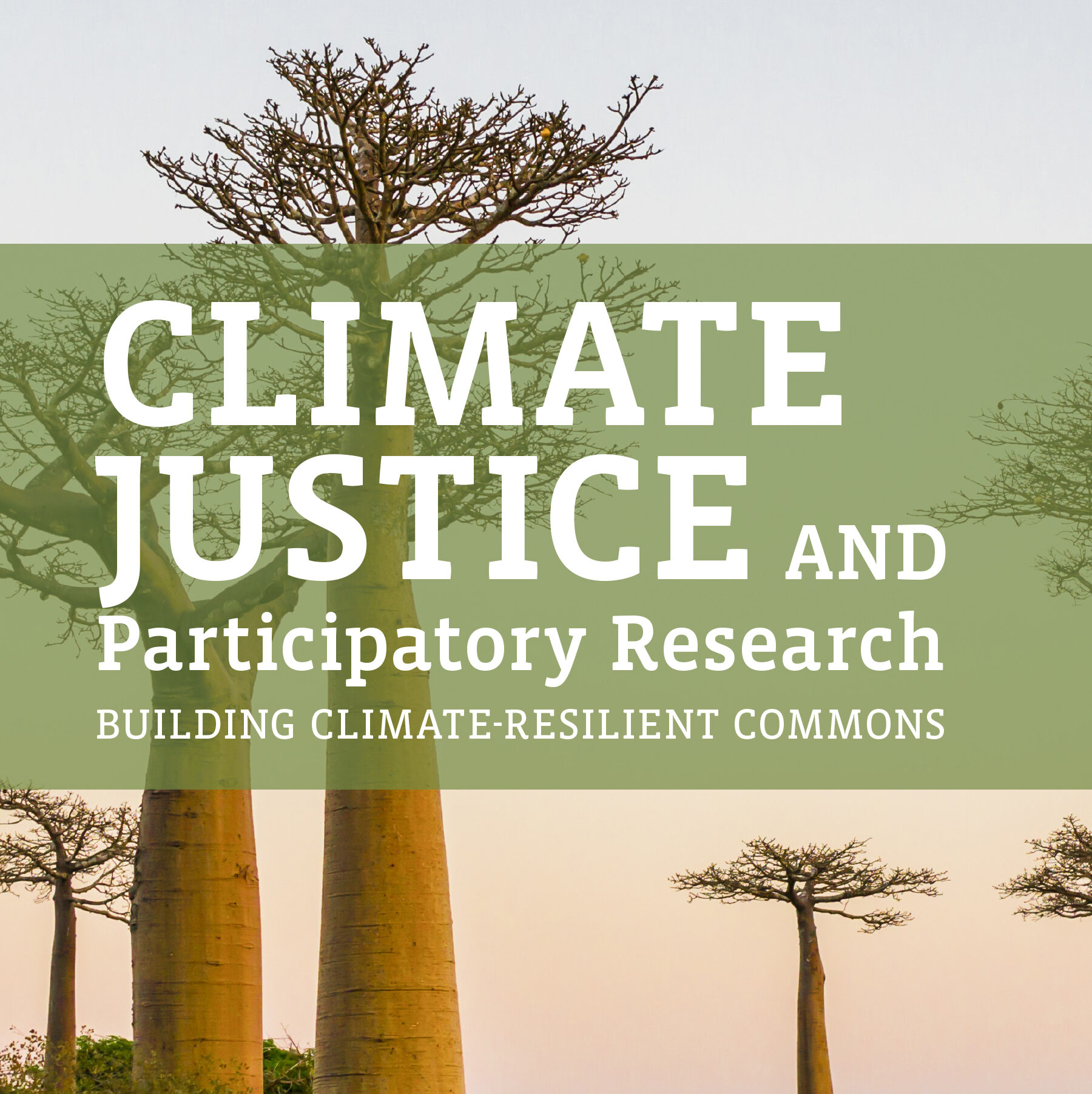 Climate catastrophe throws into stark relief the extreme, life-threatening inequalities that affect millions of lives worldwide. Climate Justice and Participatory Research edited by Dr. Patricia E. Perkins, professor in the faculty of Environmental and Urban Change and CIKL Research Associate, offers ideas and inspiration for climate justice through the creation of research, knowledge, and livelihood commons and community-based climate resilience.
---
"Walking Alongside Trauma Recovery in Indigenous Communities"
2023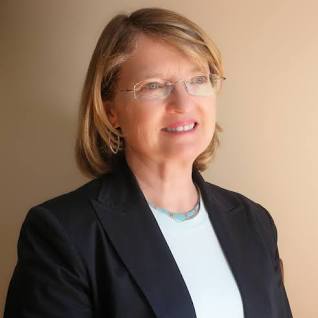 This semester Dr. Debra Pepler, distinguished researcher in the Faculty of Health,was invited to host a workshop with the James Bay Cree and the Canadian Red Cross with the objective of "Supporting Indigenous Children and Youth through Trauma Recovery in a Community Journey to Wellness", in addition to hosting two research presentations with Shelly Cardinal and Dawn-Lee Richard to discuss "Walking Alongside Trauma Recovery in Indigenous Communities".
---
Dr. Kenzie Allen Announces her Debut Book of Poems
2024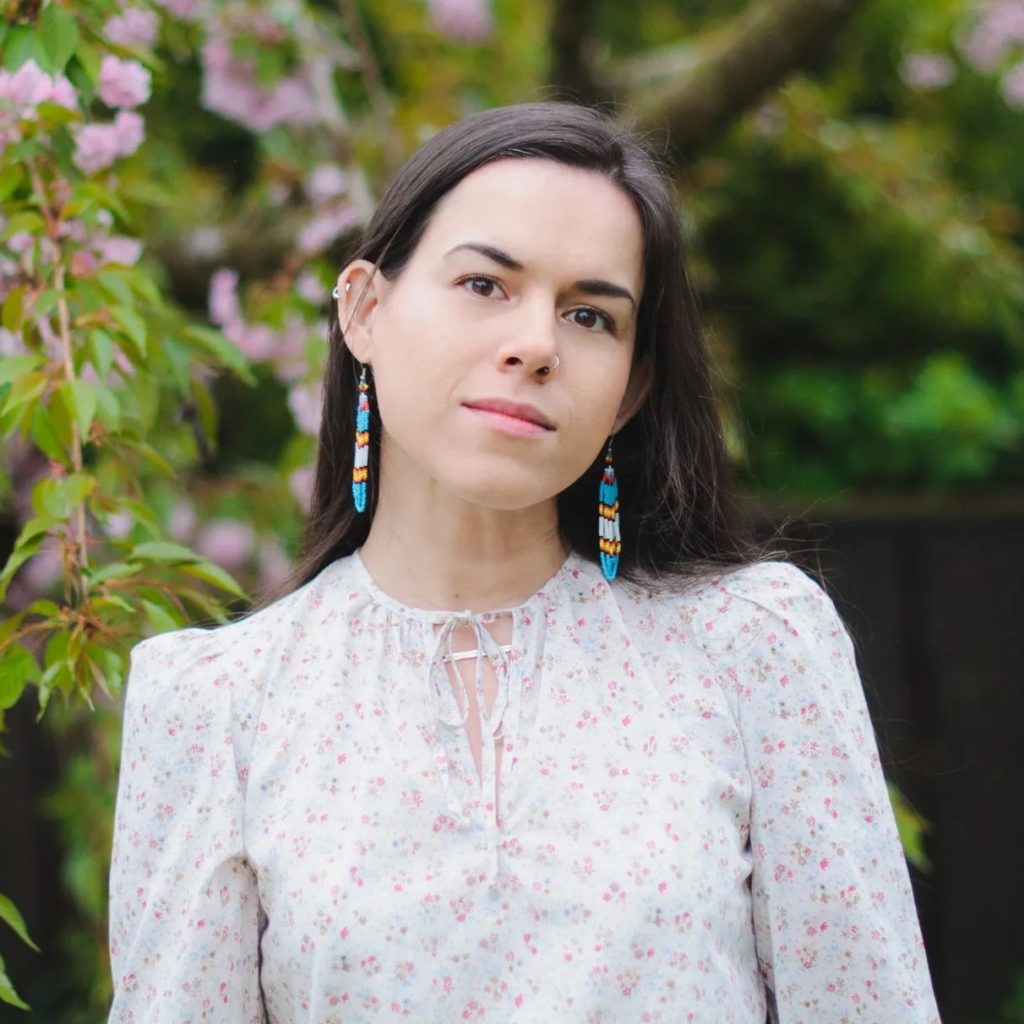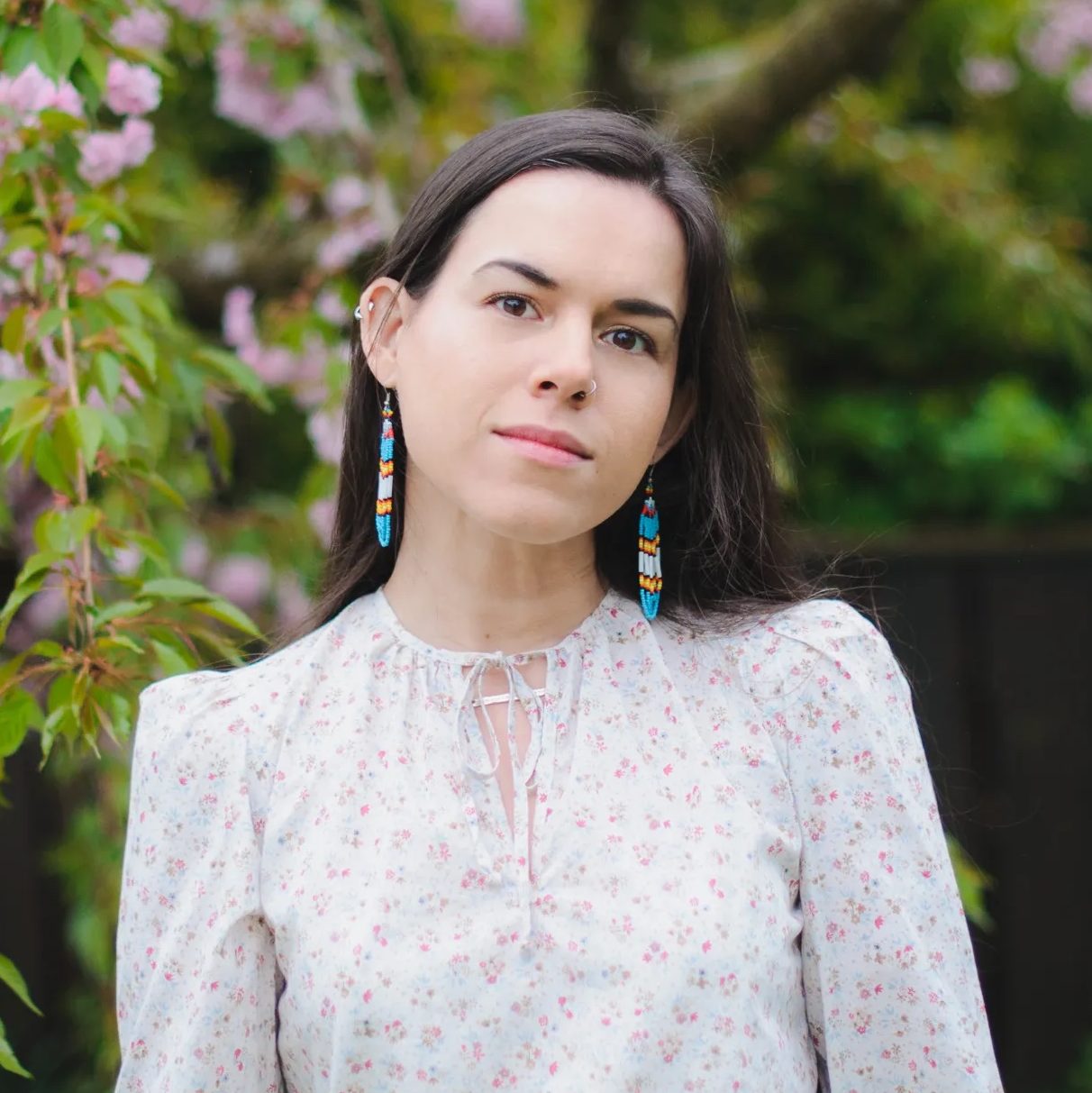 Dr. Kenzie Allen announced her debut book of poems, Tin Houses. Allen is a multimedia artist and poet, she is also an Assistant Professor of English Literature at York University and Research Associate at the Centre for Indigenous Knowledges and Languages.
---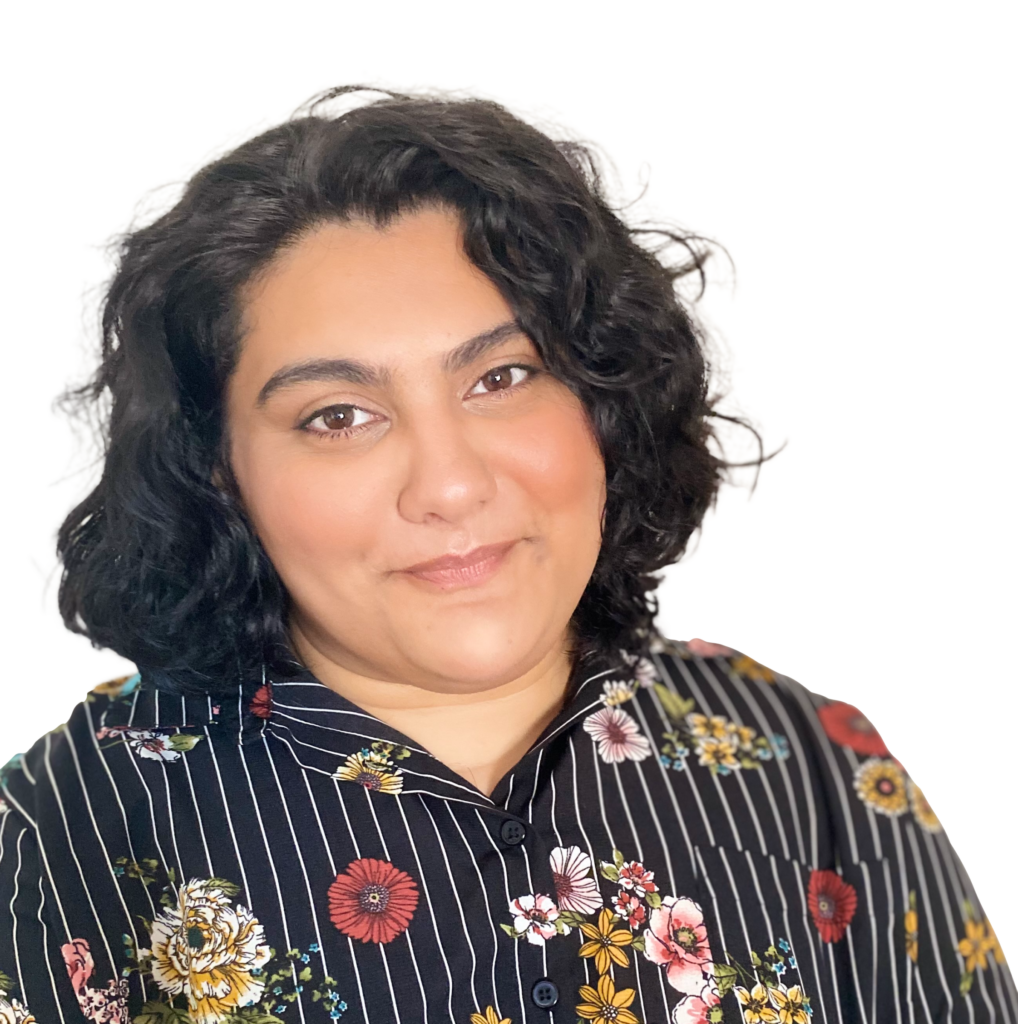 Kanishka Sikri
Winner of 2023 SWAAC Graduate Award of Merit winners
The Senior Women Academic Administrators of Canada (SWAAC) organization provides a forum and a collective voice for women in senior administrative ranks in Canadian universities, colleges and technical institutes. Kanishka Sikri, CIKL Graduate Student Associate, founded Lottet (lets open that third eye together), a consulting firm that works with community, corporate, and government clients around the many faces and forms of violence, from its racialized arm to its gendered leg to its ecological face and its epistemic shape.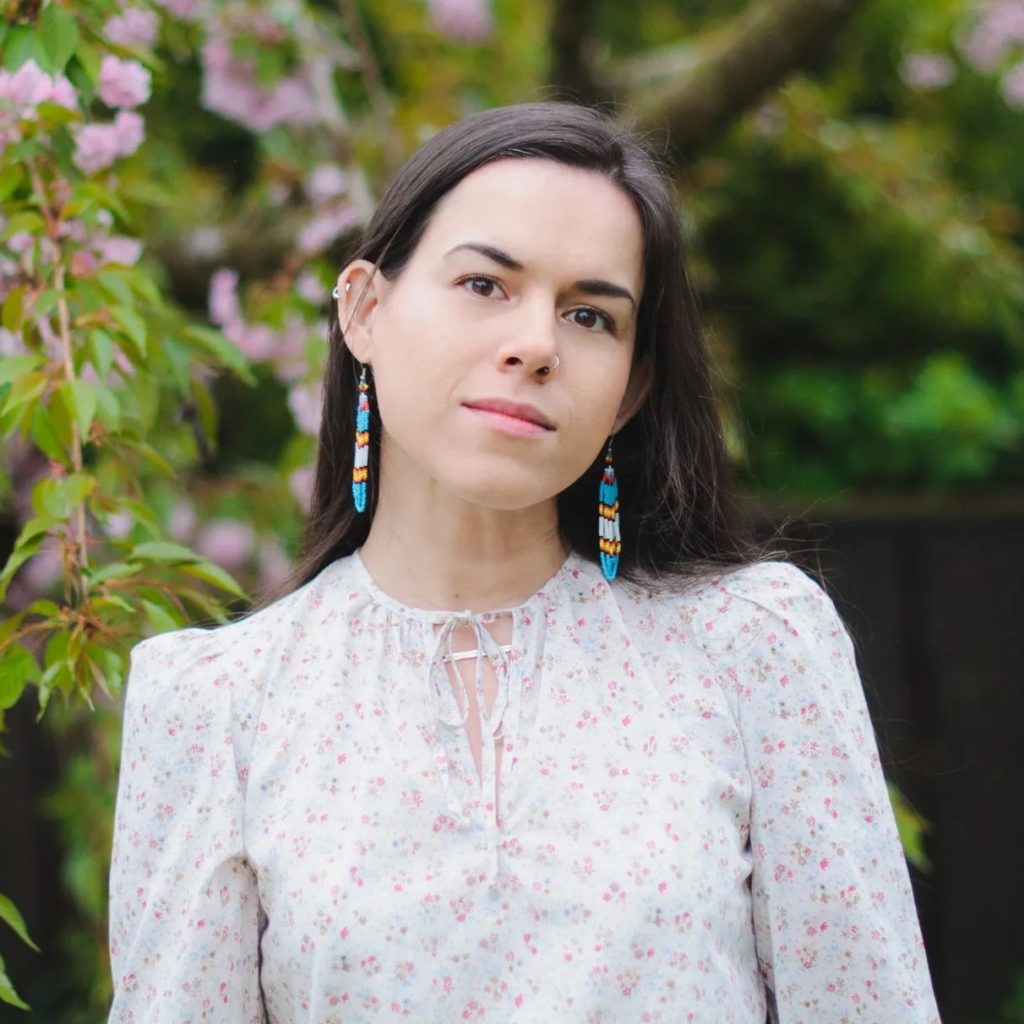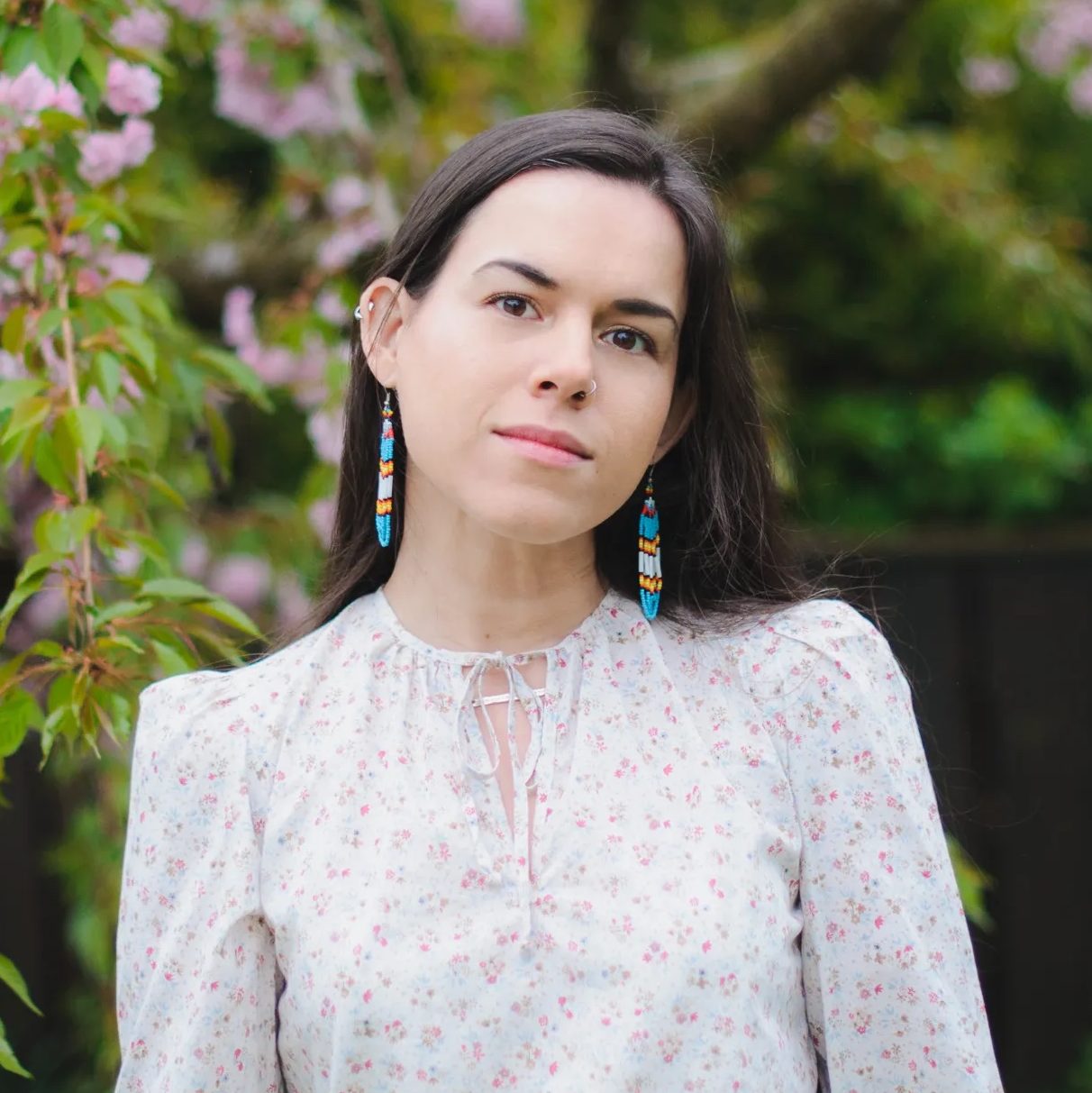 Kenzie Allen
Winner of the Sundress Publications 2023 Poerty Broadside contest
Sundress Publications announced the results of the 2023 Poetry Broadside Contest judged by Kanika Lawton. This year's winner was Kenzie Allen with the poem "Love Song to the Man Announcing Pow Wows and Rodeos." Allen's poem will be letterpress-printed as an 8.5″ x 11″ broadside and will be made available for sale in our online store. Orders for the broadside will be open this summer.
Manning, Dolleen Tisawiiashii and Mary Bunch. 2023. "Decolonial Re-worlding: Potential Ecologies of the Virtual," in Life in Art, Phenomenology, Aesthetics and Identity, ed. Helen Fielding and Mariana Ortega. In Press.
McGregor, Deborah, Littlechild, Danika Billie Littlechild and Mahisha Sritharan. 2023. "The Role of Traditional Environmental Knowledge in Planetary Well-Being." Articles & Book Chapters. https://digitalcommons.osgoode.yorku.ca/scholarly_works/2925
Muir, Nicole M., Jodi L. Viljoen and Stephane M. Shephard. 2023. "Violence Risk Assessment Tools and Indigenous Peoples: Colonialism as an Underlying Cause of Risk Ratings ont he SAVRY." International Journal of Forensic Mental Health. DOI: 10.1080/14999013.2023.218554
Reed, Graeme, H. Oumarou-Ibrahim and S. Thorsell. 2023. "United Nations Framework Framework Convention on Climate Change," in International Working Group for Indigneous Affairs, ed. The Indigenous World 2023.
Reed, Graeme, I. A. Arttijeff, E. Mairena-Cunningham and S. Thorsell. 2023. "United Nations Framework Conventions on Climate Change," In International Working Group for Indigenous Affairs. Ed. The Indigenous World 2022
Perkins, Patricia E. ed. 2023. Climate Justice and Participatory Research. Calgary: University of Calgary Press.