The Community Safety Department has developed this video as part of our commitment to safety, to educate and prepare our community for a potential active attacker situation. The department offers several safety resources and support, and this video is part of our community education and training program.
While firearms and weapon attacks are very rare occurrences in Canada, sadly they can happen. This video provides you with important information to help you to deal with an active attacker situation in three different ways
Warning:  This video contains content some viewers may find disturbing.   
We encourage anyone needing support to access the wide range of services available at York University, including:
The Student Counselling, Health & Well Being office offers personal counselling services to all York students. They can be reached by calling 416-736-5297 or visit http://counselling.students.yorku.ca/ for more information.
For faculty and staff in need of support, please call the Employee and Family Assistance Program toll-free 24 hours a day, seven days a week for immediate, confidential help at 1-800-268-5211; TTY Service is available at 1-800-363-6270.
Run
If safe to do so, plan your route and run from the threat as quickly and quietly as possible.
Leave belongings behind.
Warn, and help others if possible.
Call 911 once you reach safety.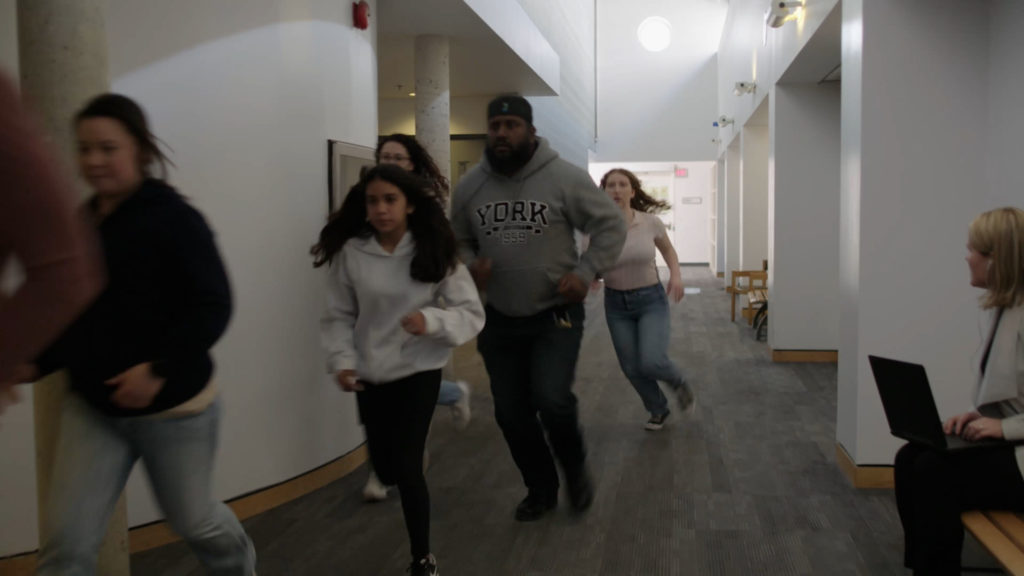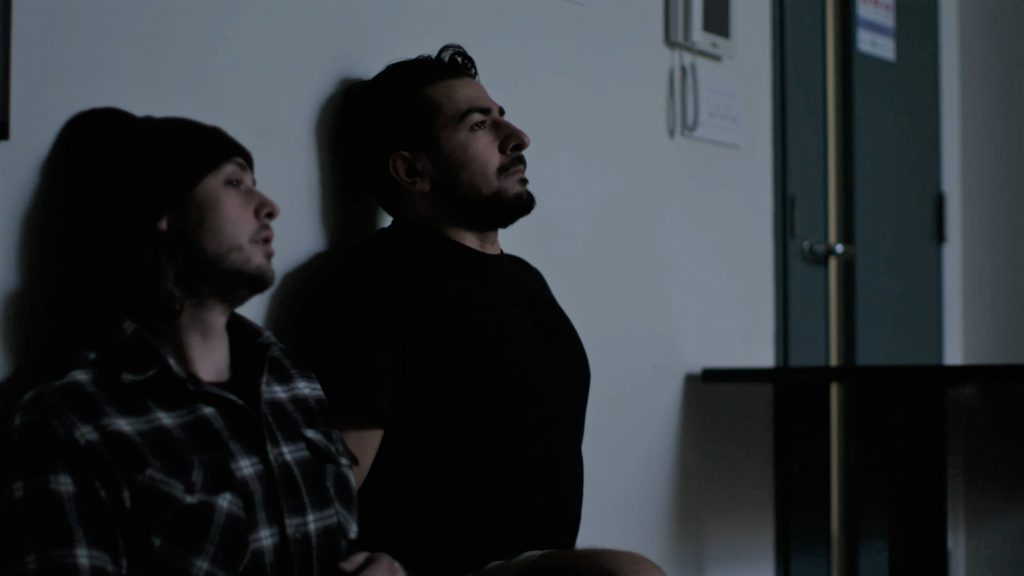 Hide
Find a secure place.
Lock and barricade the door if possible.
Turn off the lights.
Stay quiet and silence your phone.
Do not open the door for anyone.
Defend
When cornered, act as aggressively as possible.
Try to surprise and take down the shooter.
Improvise weapons that could distract or disarm the attacker.
Attack as a group when possible.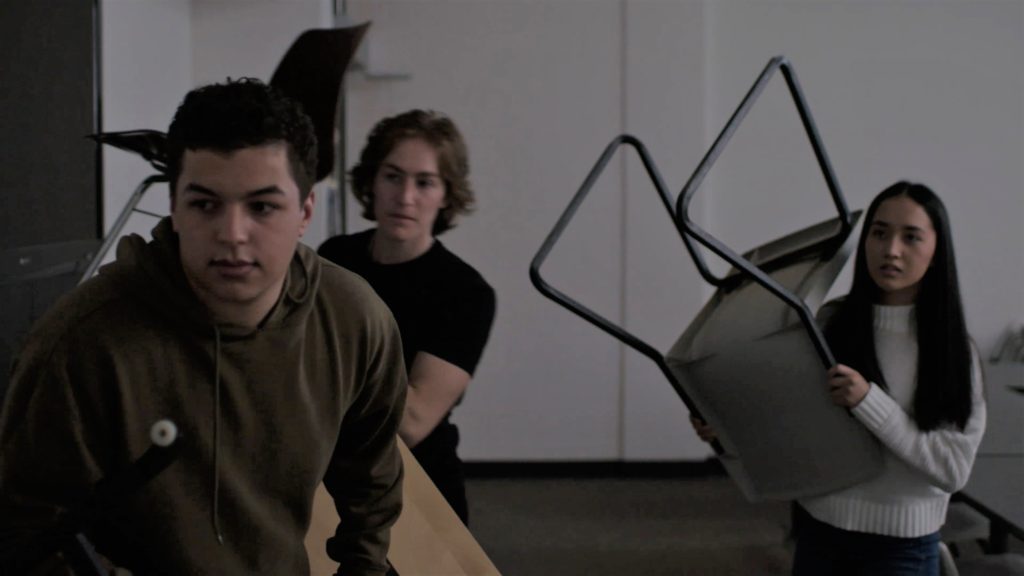 What will the police response to an active attacker look like?
When police arrive, their priority is to locate and apprehend the attacker. Their weapons will be drawn. They will not stop to help the injured. The police may not know what the attacker looks like and will approach everyone with extreme caution. Do everything that they tell you to do. Stay calm, do not make any sudden movements or gestures that may be perceived as a threat. Keep your hands visible at all times so police can see that you are unarmed.
For additional information and to receive the most current updates:
Download the York U Safety App or contact the Community Safety Department at safety@yorku.ca.