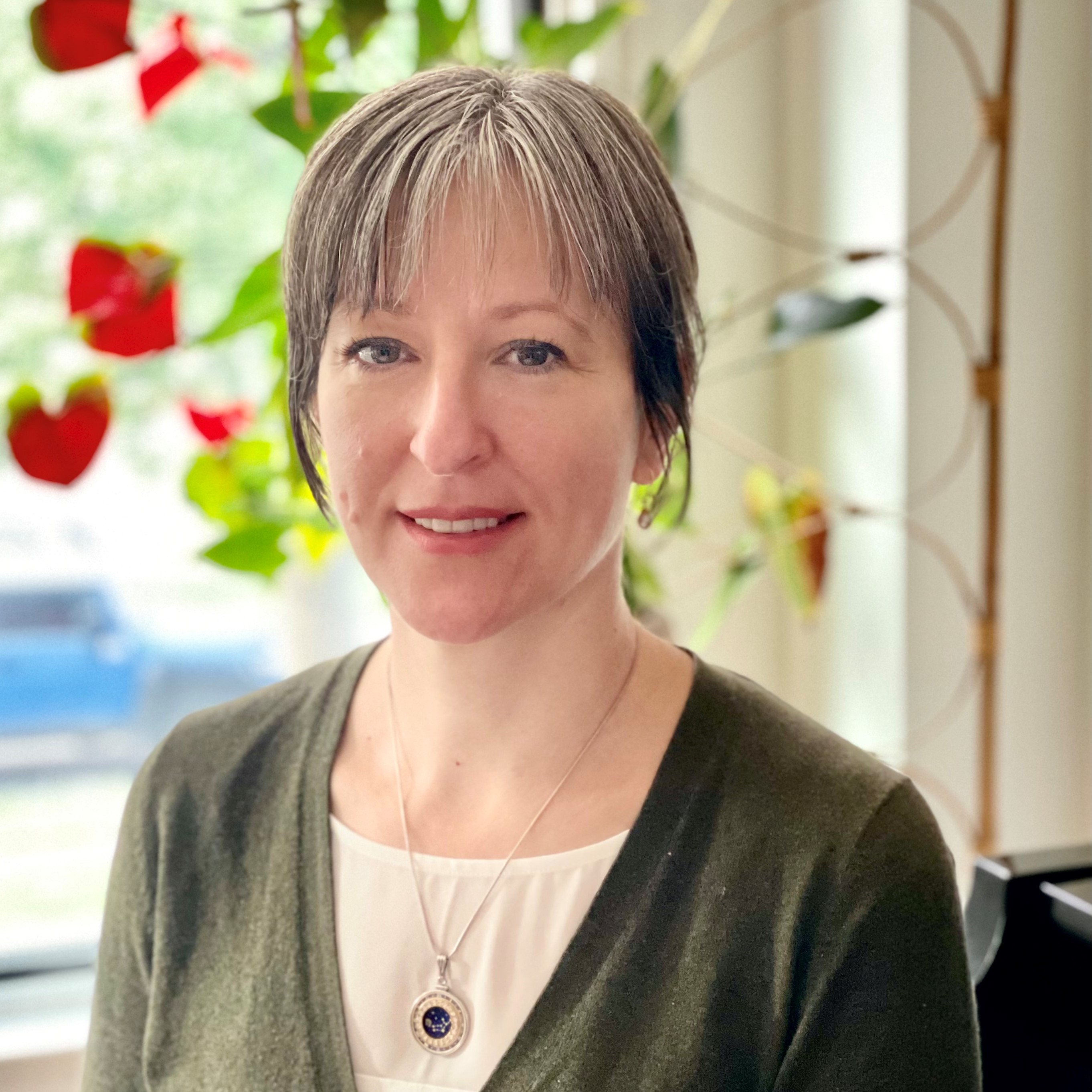 Dasantila Golemi-Kotra
Associate Professor
Biology Graduate Program Eligible to Supervise
Email
Contact
Office Location
Life Sciences Building, 329F
Phone Number
(416) 736-2100 x33827
About Dr. Golemi-Kotra
Dr. Golemi-Kotra received the PhD degree from Wayne State University (2002), Michigan. Her PhD research was focused on understanding the mechanism of antibiotic resistance in bacteria. She received her postdoctoral training at Yale University (2004), Connecticut. At Yale, the focus of her research was the design of small proteins that were capable of disrupting interactions among biological molecules involved in cancer and viral infections.
Research Interests
The research in Dr. Golemi-Kotra group focuses in the area of bacterial infections. The group aims to understand the mechanism of signaling cell wall damage in bacteria.
Infections caused by any microorganisms, including bacteria, often involve interactions among a variety of biomolecules such as, DNA, RNA, proteins, metabolites, etc. Tampering with vital bimolecular interactions in an efficient way is the foremost goal of today's medicinal efforts in treating many of the bacterial infections.
Research Opportunities
Dr. Golemi-Kotra group welcomes those who are curious, eager to challenge themselves and 'outsmart' microorganisms such as bacteria.
Send us a note!
Sub-Disciplines
Microbiology
Research Areas
Cell and Molecular Biology
UN Goals
Good Health and Well-being