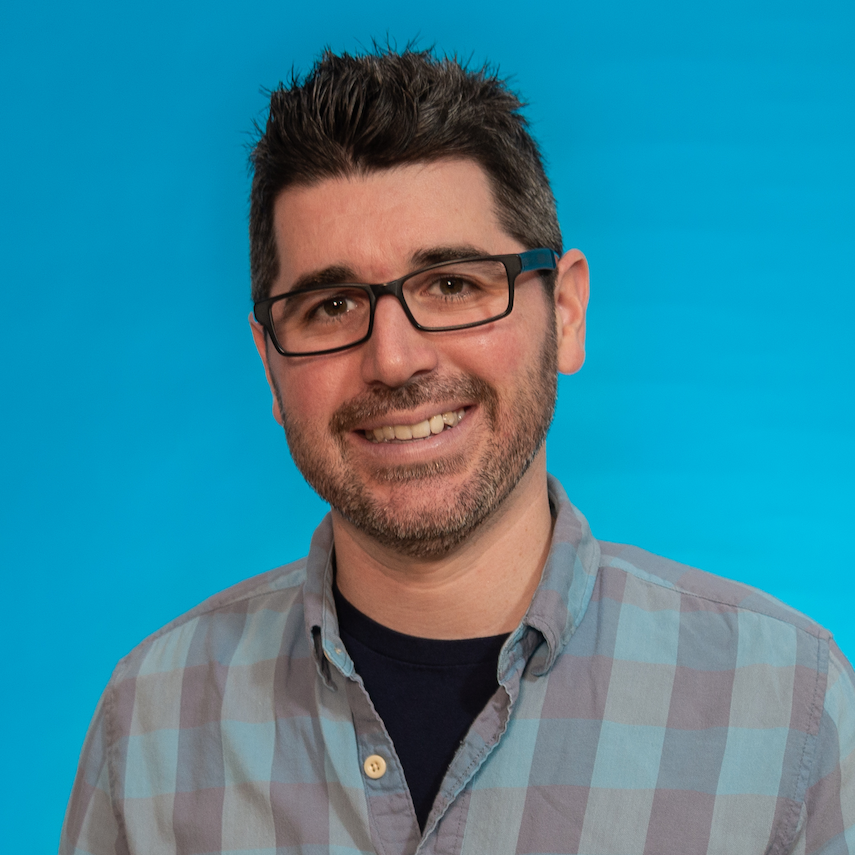 Jesse Rogerson
Assistant Professor, Teaching Stream
Department
Science, Technology and Society
Physics and Astronomy Graduate Program Eligible to Supervise
Email
Contact
Office Location
Norman Bethune College
Phone Number
(416)736-2100
About Me
I am a passionate scientist, educator, and communicator. Whether in the classroom or on social media, I seek to create conversations on how science and society intersect, and why science is relevant in our daily lives.
My PhD research examined quasars - super massive black holes in the centres of distant galaxies. Using telescopes in Hawaii, Chile, Arizona, and California, I monitored the black holes for changes over short and long periods of time and was able to show the quasar winds change on large and small time scales, and that predicting their behaviour was not possible.
I have worked in three of Canada's preeminent science museums, where I engaged a variety of audiences from around the world with astronomy, planetary science, and other space sciences. I continue to study science communication theory and pedagogy. The courses I teach include History of Astronomy (NATS1745) and Exploring the Solar System (NATS1570).
Research Areas
Astronomy and Astrophysics
Research Types
Experimental